This 1 hour webinar is presented by a panel of HOK's Diversity Advisory Council members, and explores initiatives used to enhance the culture of inclusion and equality as well as the firmwide impact they have had.
Diversity in Practice
Topics: Diversity, Equity, and Inclusion
Length: 1 hour l What's included: video, quiz, certificate of completion
This webinar is available to stream!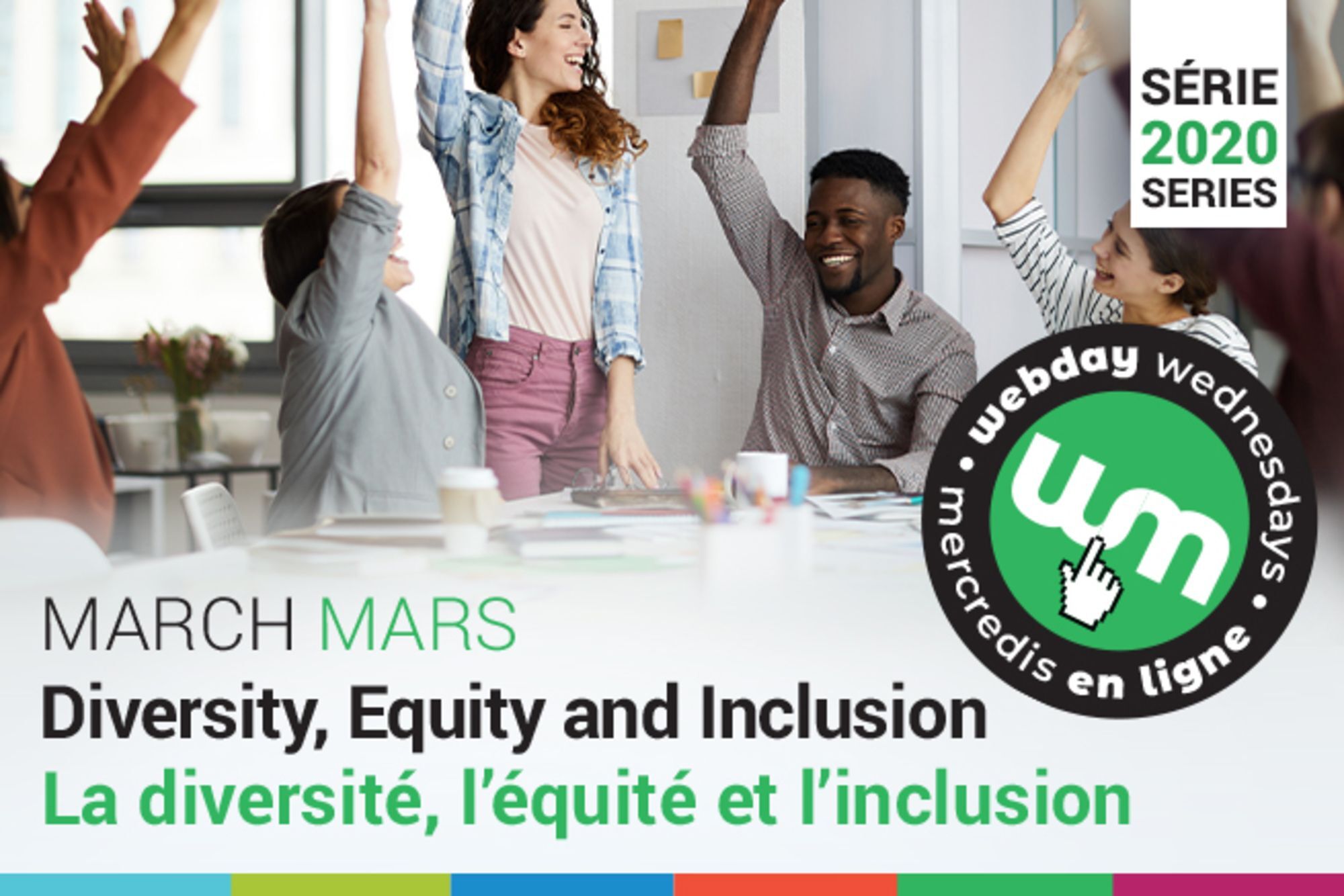 Creating and promoting a diverse and inclusive design team is crucial to the success of a global design practice. HOK's Diversity Advisory Council was started in 2013 and is charged with enhancing the culture of inclusion and equity at the firm's 23 offices. The DAC co-chairs and the regional representatives work with the regional leaders as well as the firm executive leadership to lead efforts in developing a diverse practice and equitable growth opportunity for all. 
During this session, each of the co-chairs and the Canada DAC representative will briefly review the initiatives that have been put in place over the last 6 years including 
firmwide mentorship;

recruitment and engagement with diverse universities and design community; 

internal challenge to increase diversity in leadership;

tracking engagement and inclusion efforts through a biannual survey; and 

regional efforts toward intercultural competence. 
They will review why these initiatives were chosen and how successful they have been in improving firmwide diversity and inclusion.
Learning Outcomes
At the end of this session, participants will be able to:
Identify steps to set up committee/council to promote DEI efforts in single location vs. multiple office/multi-national firms

Identify various initiatives/actions that can support DEI efforts toward reaching goals that are right for each firm

Define criteria for success and means to analyze progress toward the goals identified.

Apply strategies to engage with the broader professional and civic community to foster a greater sense of belonging for staff. 
Subject Matter Experts
Farida Abu Bakare MRAIC, AIA Associate, LEED Green Associate l HOK
Shiva Mendez 

IIDA, CID, LEED AP BD+C, EDAC

 l HOK
Damon Sheppard 

AIA, LEED® AP BD+C

 l HOK
Kimberly Dowdell 

AIA, NOMA, NCARB, SEED, LEED AP BD+C

 l HOK
This is a recording of a live event. 
This webinar is part of a series! See more like this here. 
Cancellation/Refund

: Your access begins as soon as payment is processed. Please note, a refund is only available if you cancel within 5 business days of your initial order, and you have not accessed any content. 

An amount equal to *10% of the registration cost will be retained as an administration fee.

 Should you cancel after 5 business days, your payment is non-refundable.

 There are no exceptions to the cancellation/refund policy. Webinars and courses are not transferable. 

 

The RAIC reserves the right to cancel registrations for individuals who sign-up for the wrong category (member or non-member). Please select the correct membership category when registering to avoid interruption of service. Log into your member account to access member pricing. If you have any questions about which category to register for, please contact the RAIC education administrator at education@raic.org  

 
Instructions:  
Access RAIC webinars in 3 easy steps: 
REGISTER online through the RAIC Store 
LOG IN to the RAIC Learning Management System 
ACCESS courses on your personal Education Dashboard