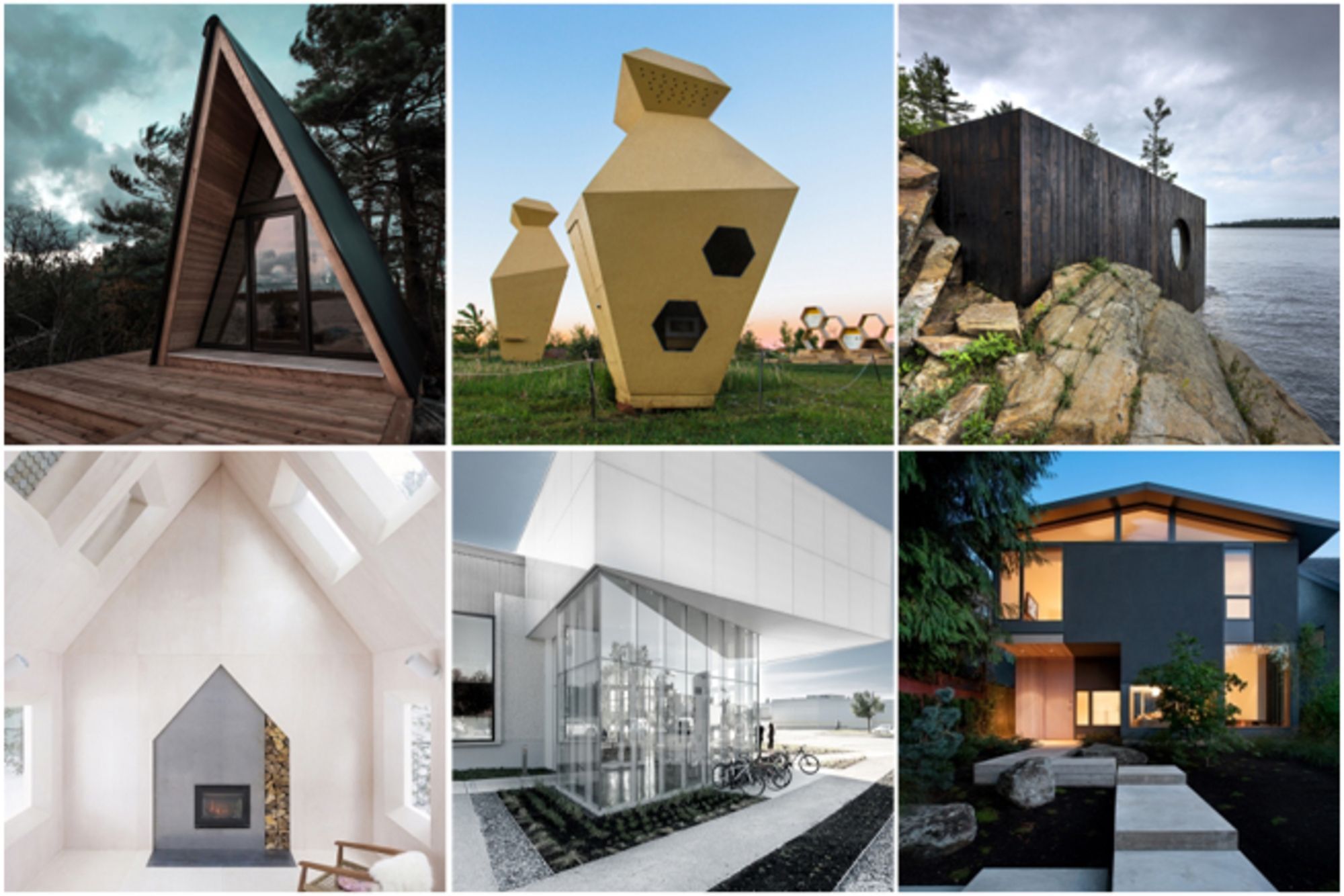 The Emerging Architectural Practice Award recognizes an emerging Canadian architectural practice that shows exceptional promise for contributing significantly to the future of architecture. The award recognizes the early career achievements of the practice and considers: quality of architecture; innovativeness (such as in methods and processes related to design, construction and practice, exemplary approaches to research and teaching, sustainability, or the support and advancement of equity, diversity and inclusion); and current—as well as potential for future—leadership within the profession.
To be eligible for this award, an architectural practice must have been duly registered for fewer than ten (10) years (including the period of time in which any predecessor firm(s) were active), with its principal office in Canada.  
The award is offered annually. 
The next call for submissions will take place in the Fall of 2023.
Mark your calendars and check back closer to the date for more information. 
2023 Recipients -  
Studio of Contemporary Architecture (SOCA)
Terms of Reference - Updated July 2022
RAIC Gold Medal, Architectural Practice Award, and Emerging Architectural Practice Award Jury
Stephan Chevalier, MIRAC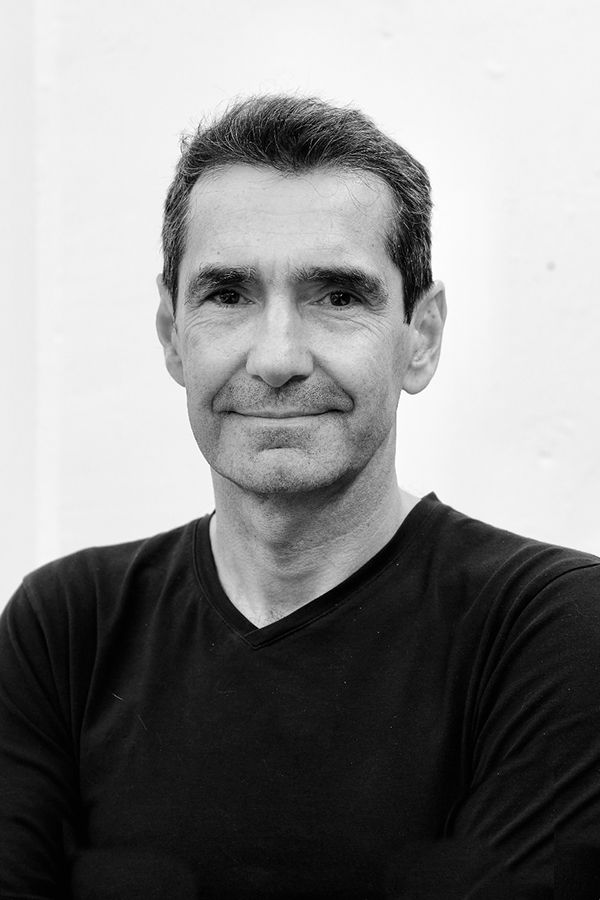 Stephan Chevalier co-founded the architecture firm Chevalier Morales in 2005 with Sergio Morales. The firm has been awarded and shortlisted for over twenty national and international architectural competitions and projects. The quality of their work has been recognised by several Awards of Excellence from Canadian Architect magazine and the Grand Prix d'architecture from the Order of Architects of Quebec as well as two Governor General's Medals in Architecture. In 2018, the firm garnered the Royal Architectural Institute of Canada's Emerging Architectural Practice Award, and in 2022, its project Pre-Occupied Architectures was selected as one of the finalists for Canada's official representation at the 18th Venice Biennale in Architecture. 
Chevalier is a graduate of the University of Montreal and has previously worked for Patkau Architects and Busby + Associates in Vancouver. He has been a guest teacher and critic at architecture schools in Montreal, Quebec City, Dalhousie, and Ottawa. Both Chevalier and Morales are regularly invited to lecture, exhibit, and publish their work internationally.  
Juan Du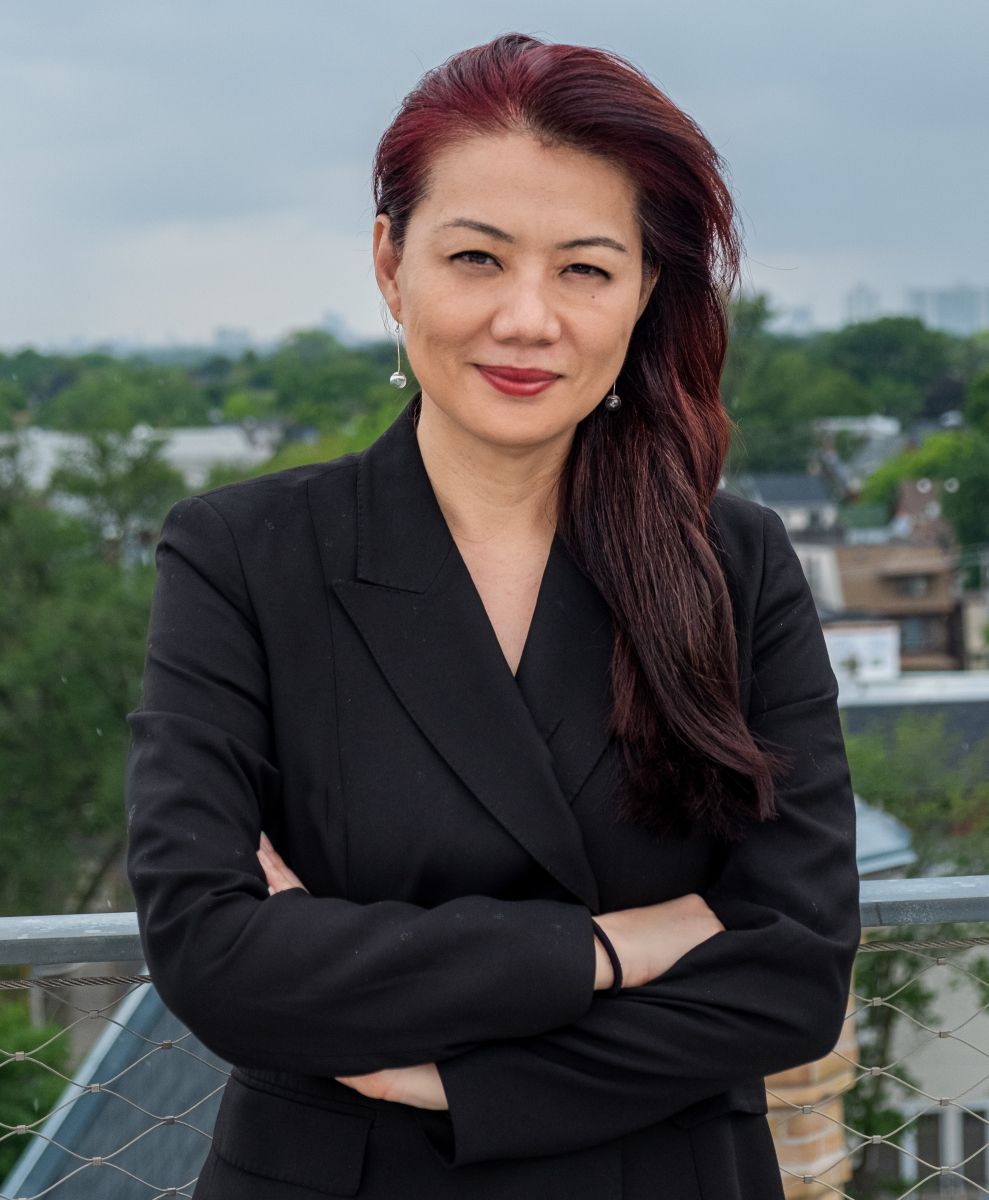 Juan Du is Professor and Dean at the University of Toronto's John H. Daniels Faculty of Architecture, Landscape, and Design.  She has practiced in the U.S., Europe and China, establishing her Hong Kong-based office, IDU_architecture, in 2006. Du has previously taught at the University of Hong Kong and the Massachusetts Institute of Technology. Through research and design projects, she collaborates regularly with community stakeholders to understand and improve the urban and architectural qualities of housing conditions and informal communities.  A recognized expert on China's rapid urbanization, she has been featured by international media such as The New York Times, The Wall Street Journal, Financial Times, Foreign Affairs, CNN, Wired and Nature. 
Francine Houben, Hon. FRAIC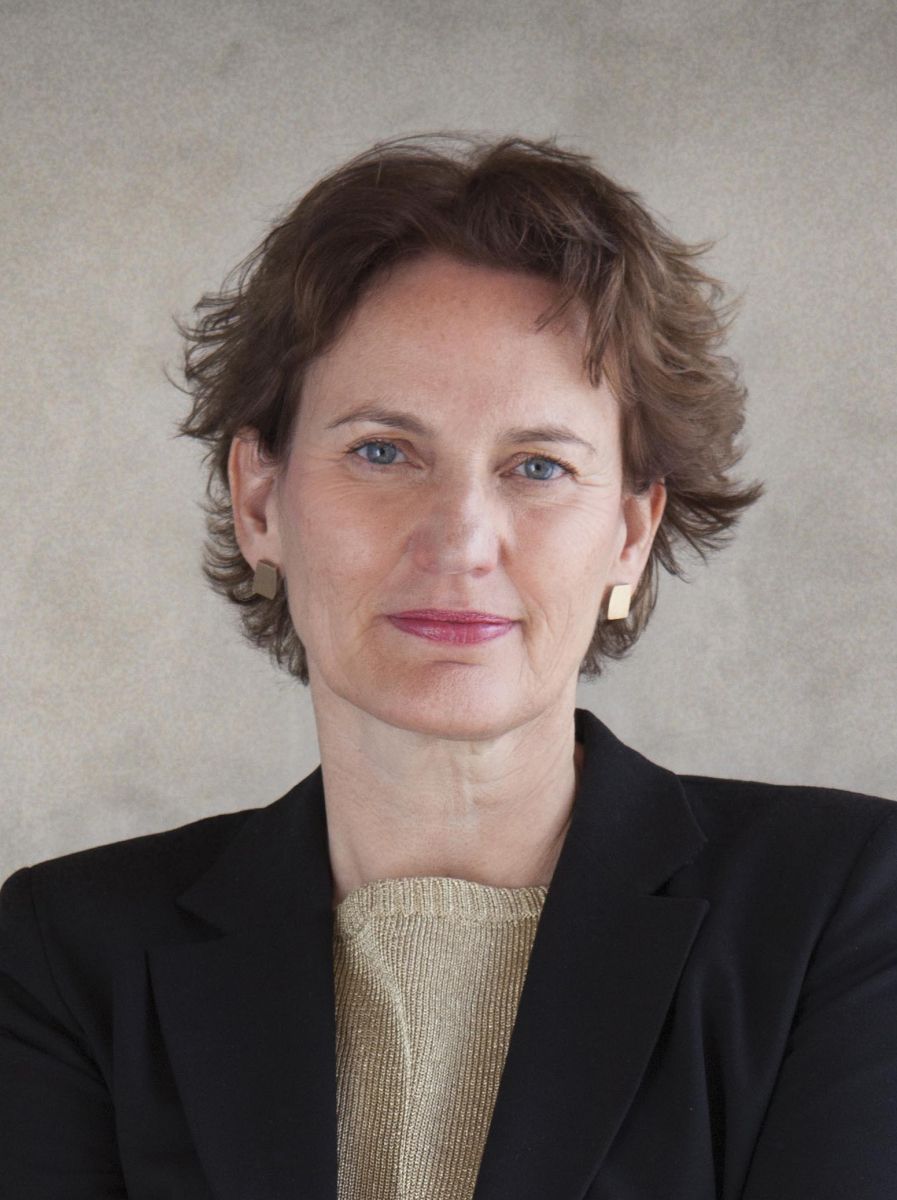 Francine Houben is Founding Partner and Creative Director of Mecanoo. The practice focuses on complex, multifunctional buildings and integrated urban developments which combine architecture, urban planning, landscaping, and interior design. 
Mecanoo's work covers all sectors and scales including educational and research buildings, libraries, theatres, museums, as well as offices, hotels, leisure, residential, mixed-use, regeneration, landscape, master-planning and mobility.  
Each project individually responds to a methodical philosophy of People, Place, and Purpose: to the client's requirements and the users' needs; the physical and historical context; and the current and predicted potential of a building's function. 
Bruce Kuwabara, FRAIC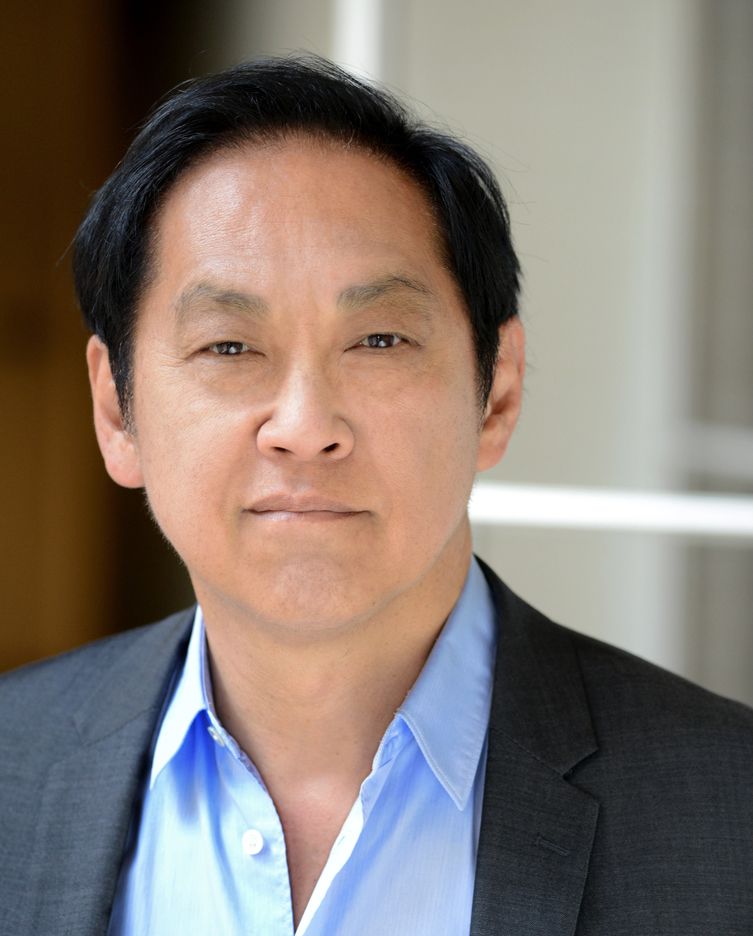 Bruce Kuwabara is a Founding Partner of KPMB Architects in Toronto. He is a recipient of the RAIC Gold Medal (2006) and an invested Officer of the Order of Canada (2012) for his significant contributions to Canadian architecture. His projects have received numerous Governor General's Medals in Architecture, including Kitchener City Hall, Canada's National Ballet School, and the Remai Modern art gallery in Saskatoon. Internationally acclaimed projects include Manitoba Hydro Place in Winnipeg, Isttaniokaksini/Science Commons at the University of Lethbridge, the Center for Computing & Data Sciences at Boston University, the CAMH Research Centre in Toronto, and the new Art Gallery of Nova Scotia in Halifax. 
Michael Leckie, MRAIC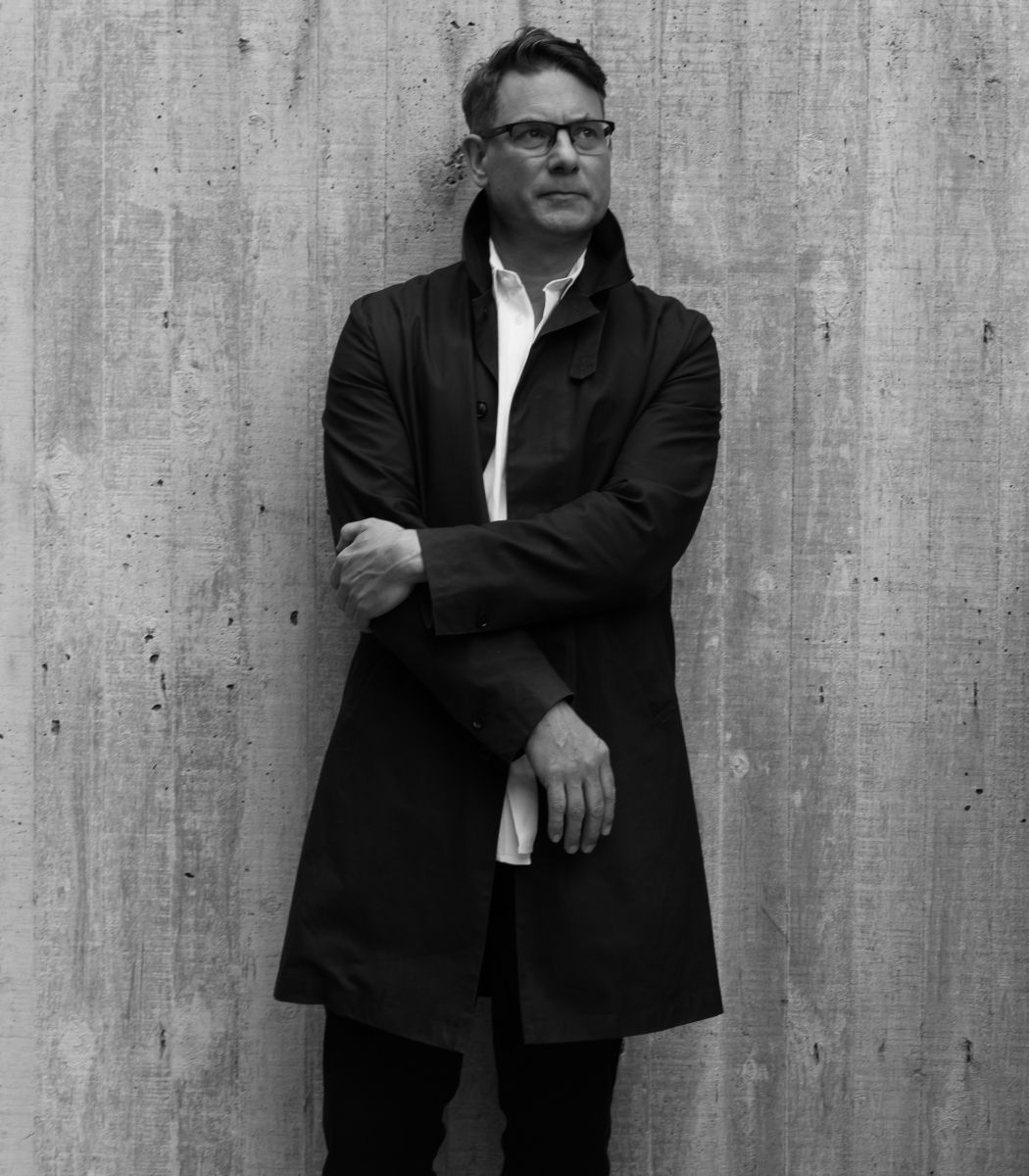 Michael Leckie is an architect and entrepreneur working to evolve the traditional boundaries of architectural practice as a catalyst for cultural change. Michael founded Leckie Studio Architecture + Design in 2015 as a multidisciplinary platform to craft singular, thought-provoking, and imaginative architectural work. Operating with a methodology that is rooted in architecture, Leckie Studio operates across a wide range of scale, typology, and media - including architecture, interior architecture, art installations, and product design - both locally and internationally. The work is informed by an environmental sensitivity, with an experience-based approach to program and form. Leckie Studio is committed to a rigorous process of research and discovery, with a deeply-rooted fascination with the act of making. 
Janna Levitt, FRAIC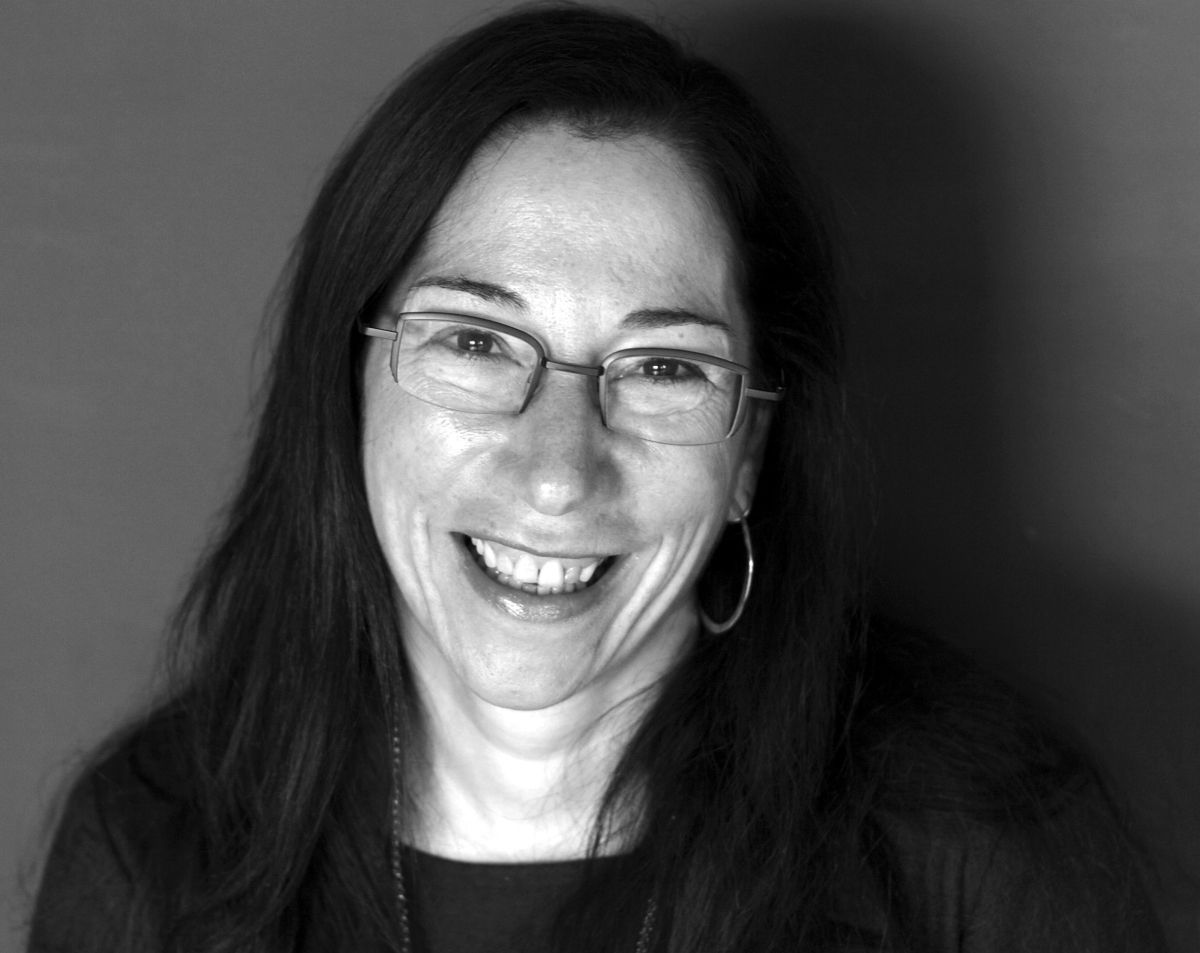 Janna Levitt co-founded LGA Architectural Partners (formerly Levitt Goodman Architects). She believes buildings can serve as a connector between culture and people. Her projects often involve implementing transformative cultural and environmental agendas, developed with a diverse group of collaborators. As Partner in Charge, she has led projects throughout Ontario including Laurentian University McEwen School of Architecture, the University of Waterloo School of Architecture, the MabelleArts Park Pavilion, and a timber Visitors Centre pavilion for Promontory Park. Janna also leads the research projects in which the firm is involved. She has been an Adjunct Professor at the University of Waterloo, University of Toronto and Dalhousie, Schools of Architecture, and lectures widely on architecture and the arts. She is also an active jury member and panellist on architectural and urban design issues across the country, and from 2011 to 2015 served on the Canada Council Venice Biennale Advisory Committee. Janna is currently on the Waterfront Toronto Design Review Panel. 
Past recipients pictures, from left to right: Leckie Studio Architecture + Design, Nine Yards Studio, PARTISANS, UUfie, Chevalier Morales Architectes, D'Arcy Jones Architecture (DJA)