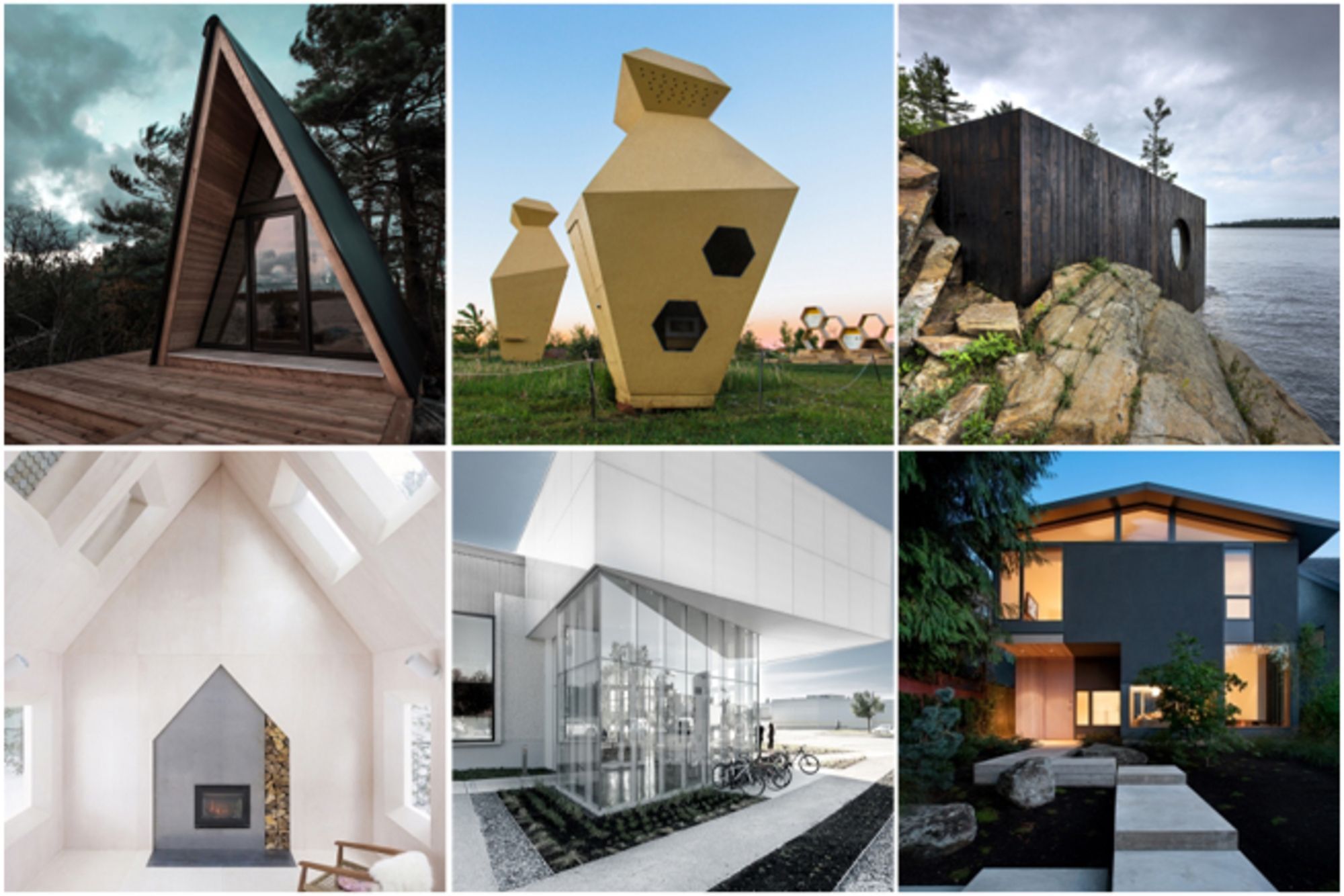 The Emerging Architectural Practice award recognizes an emerging Canadian architectural practice that shows exceptional promise for contributing significantly to the future of architecture. The award recognizes the early career achievements of the practice and considers: quality of architecture; innovativeness (such as in methods and processes related to design, construction and practice, exemplary approaches to research and teaching, sustainability, or the support and advancement of equity, diversity and inclusion); and current—as well as potential for future—leadership within the profession.
To be eligible for this award, an architectural practice must have been duly registered for fewer than ten (10) years (including the period of time in which any predecessor firm(s) were active), with its principal office in Canada.  
The award is offered annually. 
The call for submissions is currently OPEN until December 15, 2022 at 11:59 p.m. ET January 12, 2023 at 10:00 p.m. ET. Check it out to learn more and apply!
2022 Recipient -  Modern Office of Design + Architecture
Terms of Reference - Updated July 2022
Past recipients pictures, from left to right: Leckie Studio Architecture + Design, Nine Yards Studio, PARTISANS, UUfie, Chevalier Morales Architectes, D'Arcy Jones Architecture (DJA)