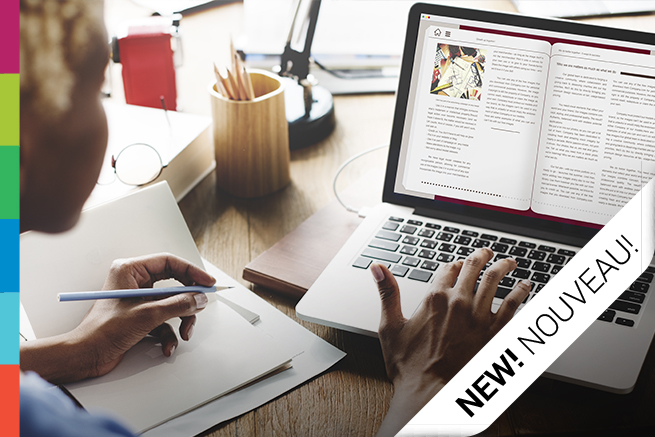 RAIC Continuing Education Learning Management System
The new RAIC Continuing Education Learning Management System is your vehicle to access past webinars, new custom-designed courses, and exclusive online content. Learning online is simple! Register for courses any time and gain important skills conveniently from the comfort of your home or office. Once you have completed the course, you will be issued a continuing education certificate of completion.
Earn your continuing education credits/ hours online!
Access continuing education conveniently online  
Gain important career skills with curated content
Learn at your own pace in a flexible format
Participate in engaging content
Register for courses through the RAIC Online Store, then log in to the RAIC Learning Management System to access course content.
Instructions for accessing online courses:
Go to the RAIC Online Store
In "Browse the Catalog by Category," click on "RAIC Online Courses."
Choose the courses you would like to register for and add them to your cart.
Go to your shopping cart. Click on Checkout.
Once you have paid for your online course you will automatically be enrolled in the course.
You should receive an email with instructions on accessing your online course.
You can also access your courses through the RAIC LMS link in the main menu.
For assistance with the RAIC Learning Management System please contact:
Education Team
education@raic.org