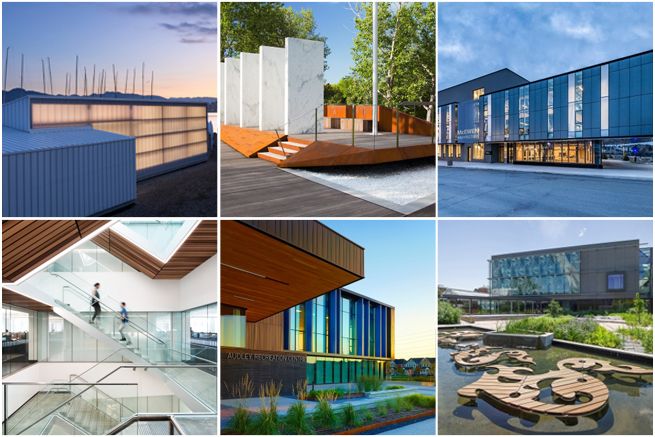 The Architectural Practice award recognizes a Canadian architectural practice that has consistently produced distinguished architecture. The award recognizes the achievements of the practice, considering at least five of the following core areas: quality of architecture; quality of professional services; innovativeness (such as methods and processes related to design, construction and/or practice); contributions to the profession (including professional institutions and/or associations); research and teaching; exemplary approaches to sustainability; support and advancement of equity, diversity and inclusion; and commitment to the future generation of architects through supports such as mentorship, training opportunities and providing a path to licensure.
To be eligible for this award, an architectural practice must have been duly registered for ten (10) or more years with its principal office in Canada.
The award is offered annually. 
The call for submissions is currently OPEN until December 15, 2022 at 11:59 p.m. ET January 12, 2023 at 10:00 p.m. ET. Check it out to learn more and apply!
2021 Recipient -  MGA | Michael Green Architecture
Terms of Reference - Updated July 2022
Past recipients photos, from left to right: MGA | MICHAEL GREEN ARCHITECTURE, marc boutin architectural collaborative inc., LGA Architectural Partners, RDH Architects, MacLennan Jaunkalns Miller Architects (MJMA), Provencher_Roy