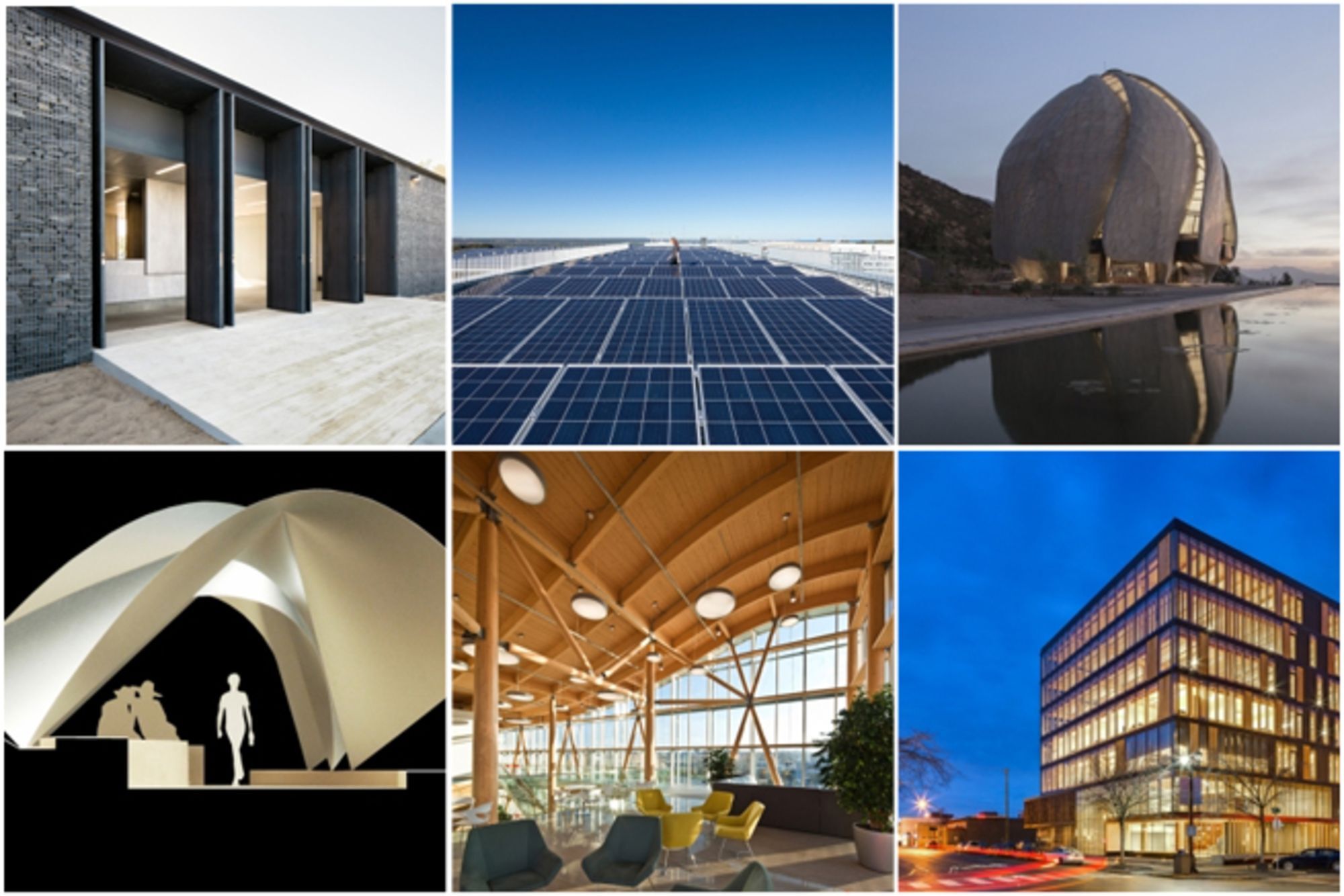 The RAIC Research & Innovation in Architecture Award recognizes an architect, architectural practice and/or disciplinary knowledge in excellence in research and/or innovation in architectural practice, technology, or pedagogy and celebrates initiatives that advance  professional practice and/or disciplinary knowledge. It considers exemplary approaches to sustainability, and the support and advancement of equity, diversity, and inclusion. 
Innovations may encompass a range of endeavours, including, but not limited to: new building details and technologies, spatial strategies, new ways of structuring practices, or new design or construction processes. The submissions may range from a whole building, to a detail, to a description of a business-related initiative. 
Research within the profession or the academic environment may encompass submissions including, but not limited to: academic papers or reports disseminating groundbreaking  research, novel contributions to teaching, or new academic programs and training that enhance learning in the profession of architecture. 
All RAIC members are eligible to submit for this award.  
The award is offered annually.
The next call for submissions will take place in the Fall of 2023.
Mark your calendars and check back closer to the date for more information. 
2023 Recipient - Limberlost Place - Innovation Through Mass Timber Construction and Prefabricated Envelope System
Terms of Reference - Updated July 2022
RAIC Advocate for Architecture Award, RAIC Research and Innovation Award, and the RAIC Architectural Journalism and Media Award Jury
Brent Bellamy, FRAIC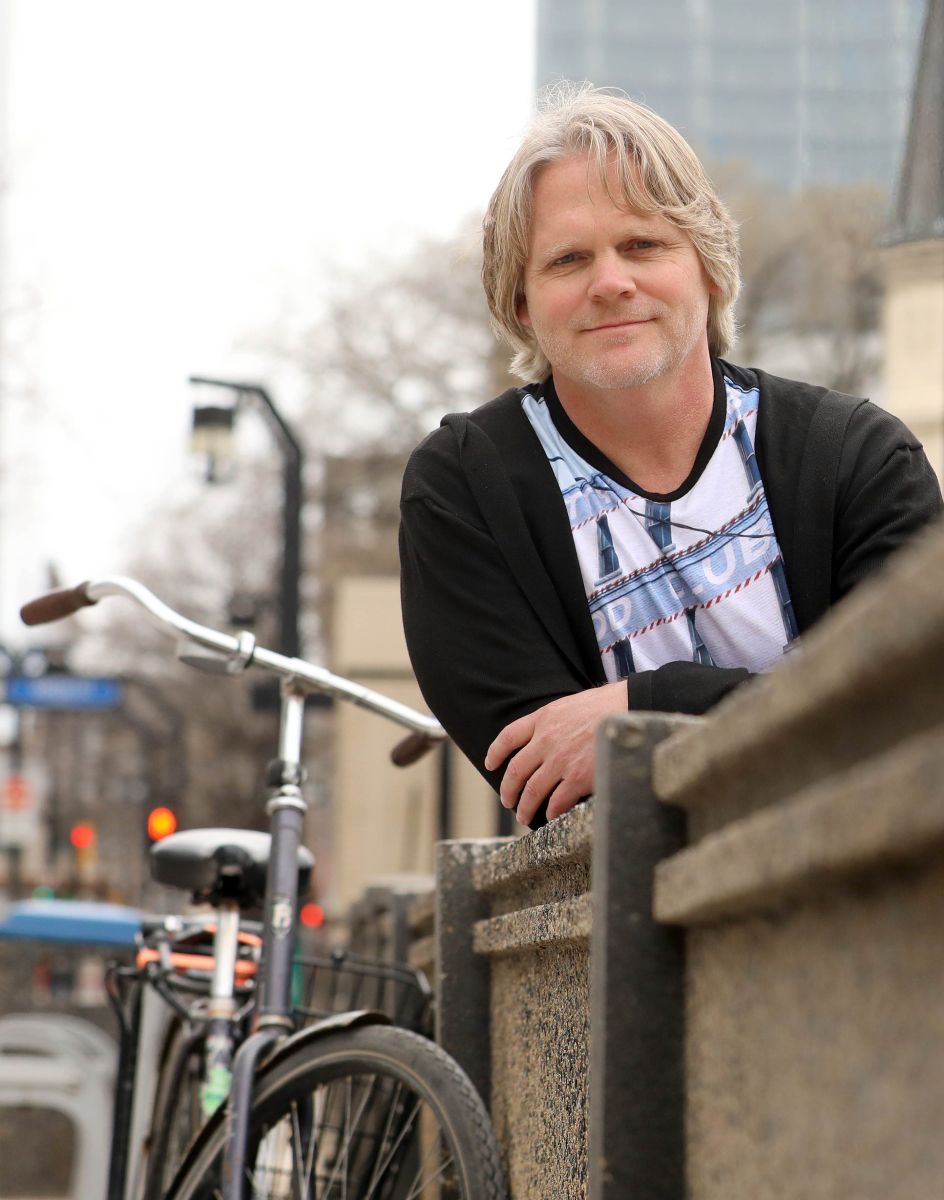 Brent Bellamy is an Architect and Creative Director at Number TEN Architectural Group in Winnipeg, Manitoba. He has demonstrated through his professional work and community leadership a personal commitment to the principles of sustainability and equitable city-building.  
Brent is the Chairperson of CentreVenture Development Corporation, an arms length agency of the City of Winnipeg that provides leadership in downtown planning and development. In 2019, Brent was presented with the Royal Architectural Institute of Canada's Advocate for Architecture Award, recognizing his community leadership and advocacy through teaching, public speaking, and writing, including a regular column in the Winnipeg Free Press. 
Charles-Mathieu Brunelle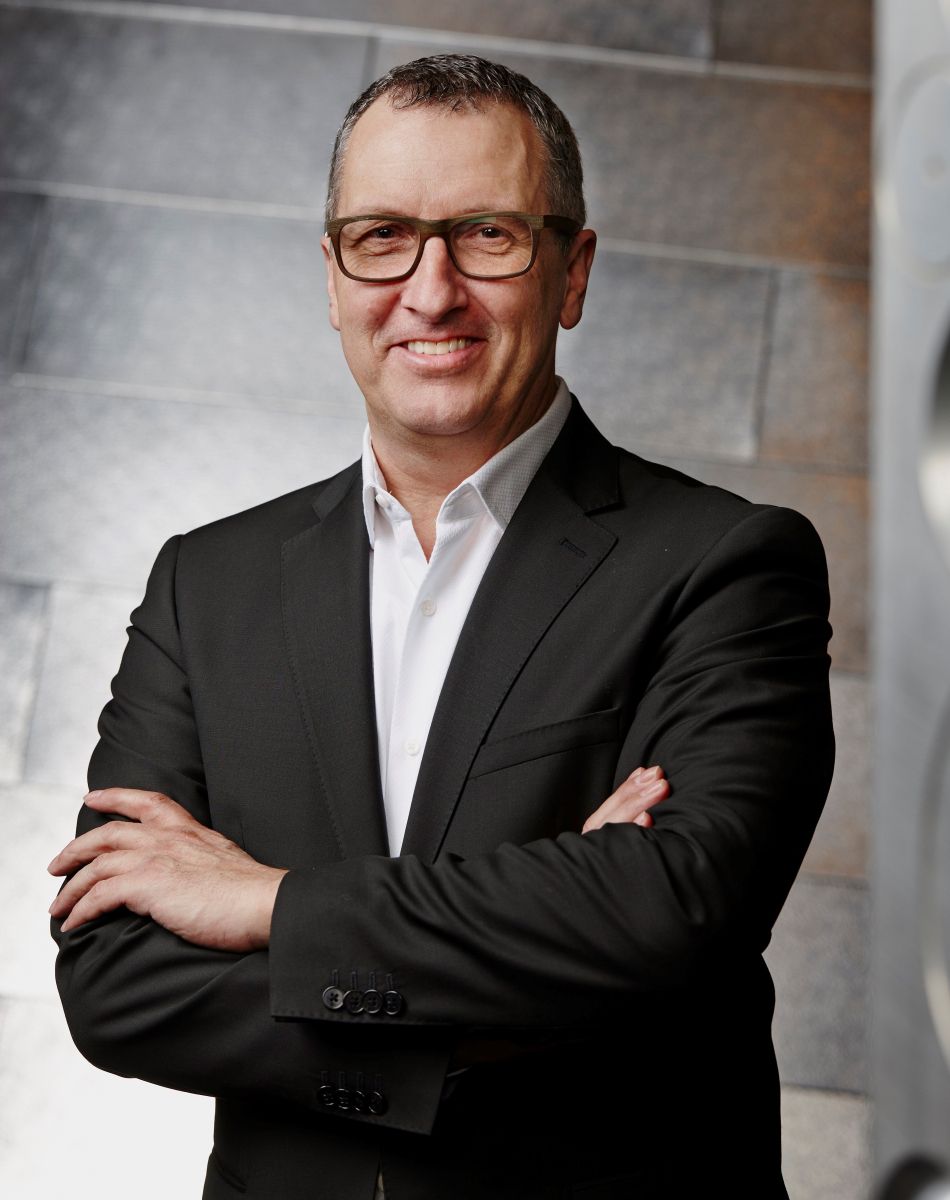 Charles-Mathieu Brunelle is an assistant city manager with the Ville de Montréal. After two years as acting manager in charge of quality of life (Qualité de vie), he is now responsible for the city's participation in the upcoming United Nations COP15 conference (Montreal - December 2022). From 2008 to 2020, he was at the helm of Space for Life/Espace pour la vie, Canada's largest natural science museum complex, where he oversaw an ambitious $200 million development plan. Prior to this, he was the executive director and founding member of the TOHU (Cité des arts du cirque), and a director at the Compagnie Marie Chouinard dance company and the Cinémathèque québécoise film conservatory. 
Michael Green, FRAIC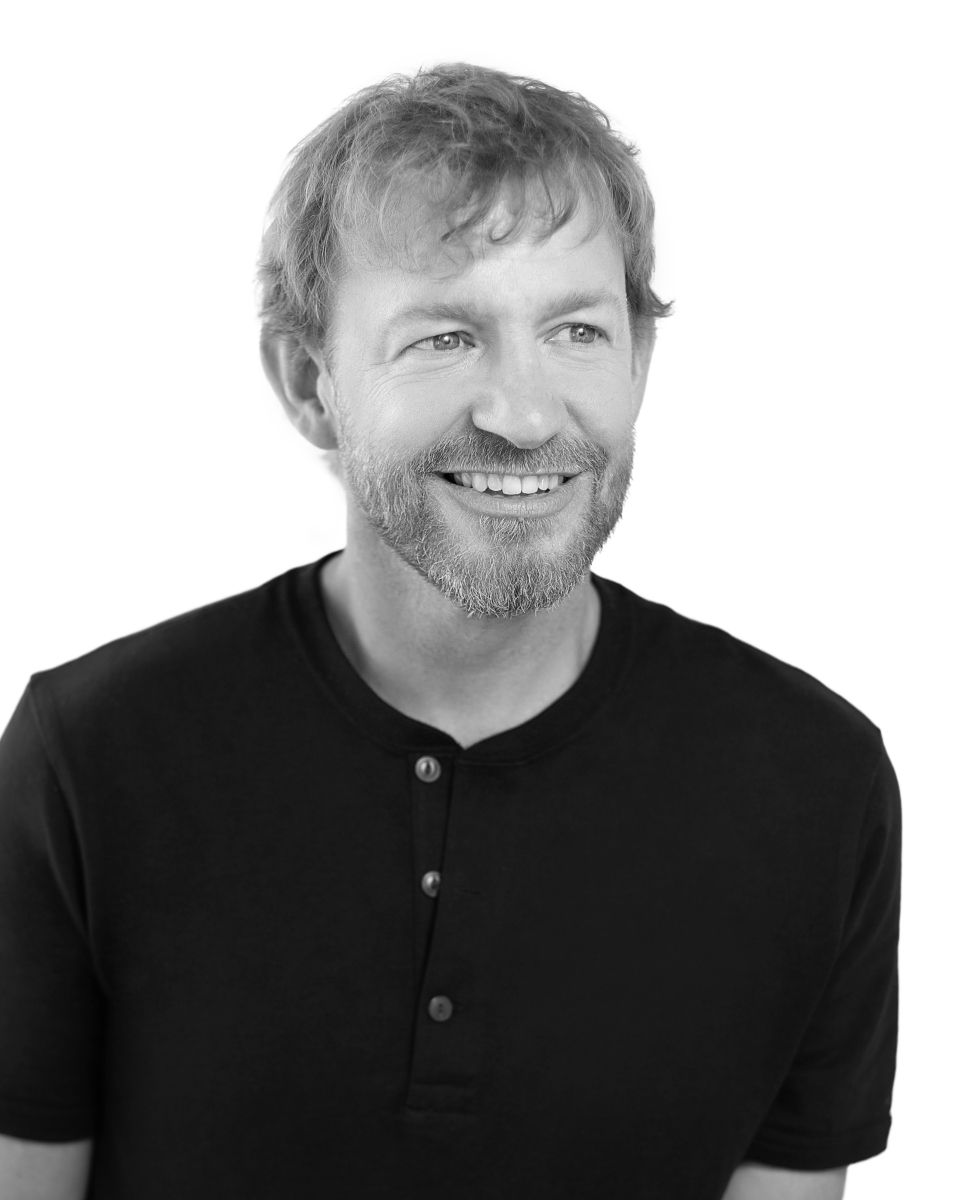 Michael Green is an architect, speaker, and author known for using design to create projects that push the boundaries of sustainability, technology, and construction to benefit both people and planet. A leader in wood innovation, he has completed some of the most significant timber buildings in the world and has been recognized with over forty international awards for design excellence. An avid traveler and adventurer, Michael has explored remote regions of every continent, and these journeys through nature are what inspire his work. 
Jenn McArthur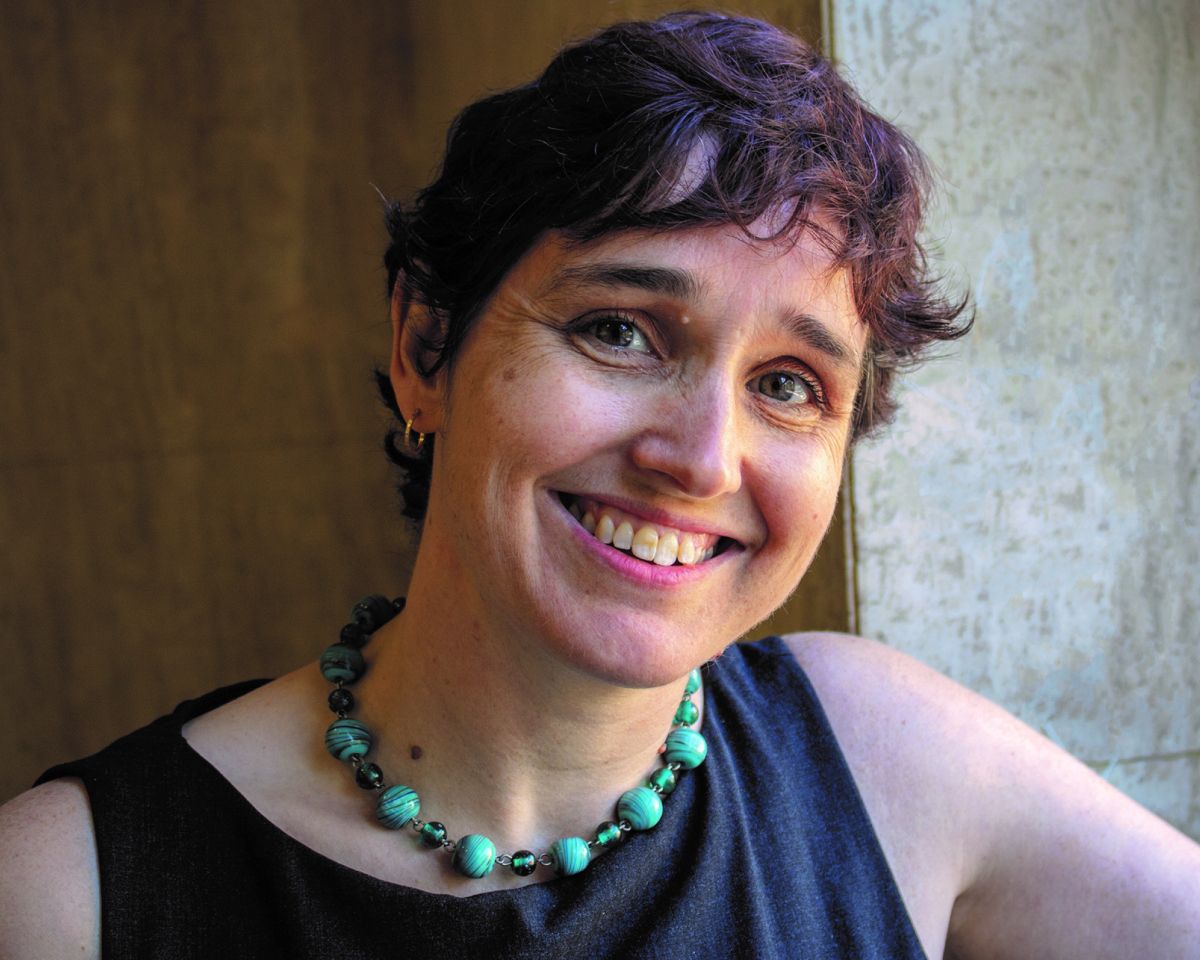 Jenn McArthur is an Associate Professor in the Department of Architectural Science at Toronto Metropolitan University (TMU; formerly Ryerson University), where she leads the Smart Building Research Group. Her research focuses on building performance improvement through Smart and Ongoing Commissioning (SOCx), Smart Campus Integration, FM-enabled BIM, and workplace design to improve productivity and health. To give back to the community, Jenn serves on the Regional Advisory Board of the Canada Green Building Council, the Existing Building Commissioning Working Group for the Government of Canada, and recently contributed to the City of Toronto's 2050 Net-Zero strategy for existing buildings. 
Shallyn Murray, MRAIC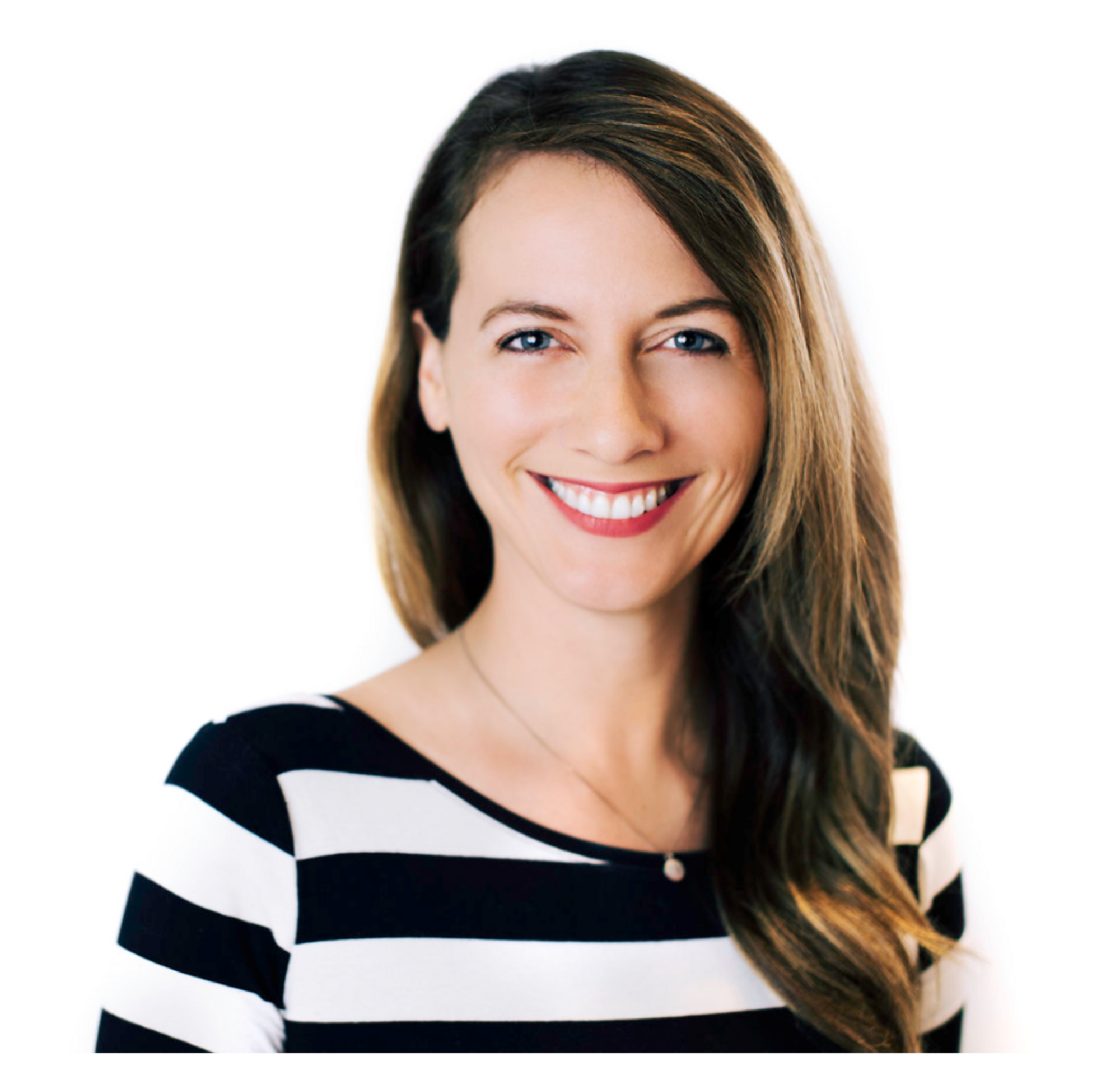 Shallyn Murray is an architect and co‐founder of Nine Yard Studio – an architecture firm that focuses on many facets of design including architecture, product design and custom art installations. Her firm was the recipient of the 2018 RAIC Urban Design Award, a Designing Canada Award for residential architecture in 2020 and most recently the 2020 RAIC Emerging Practice Award. 
Shallyn was the lead architect on the new Charlottetown Library and is currently designing multiple social housing projects. Her work for the Urban Beehive Project and contribution to Art in the Open and Fusion Charlottetown movements are only a few of many community initiatives. Shallyn recently served as executive member of Building Equality in Architecture for PEI and is on the planning board for the City of Charlottetown. 
Betsy Williamson, FRAIC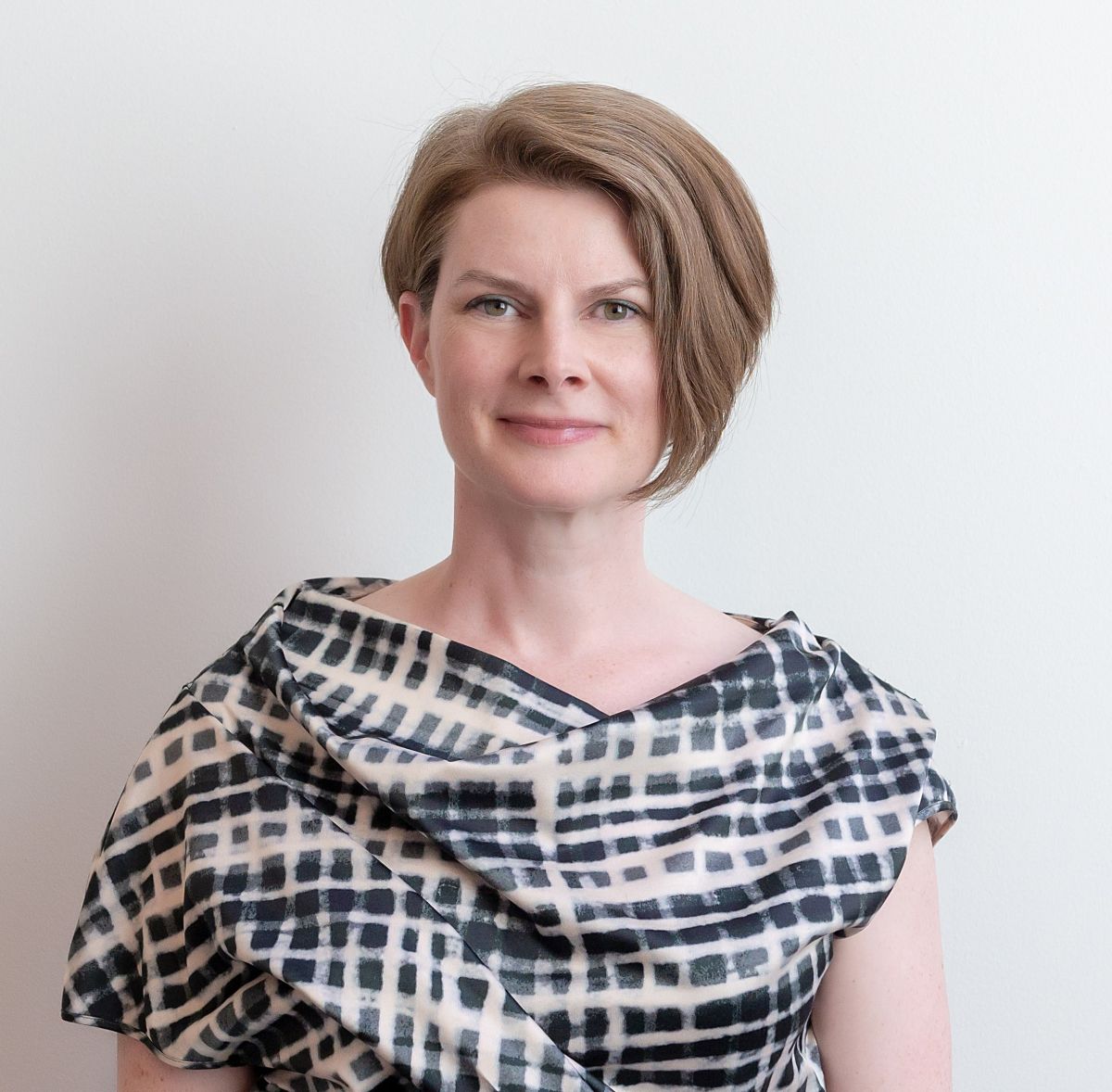 Betsy Williamson is the Principal of Williamson Williamson, an office committed to using both built and unbuilt work as vehicles to explore diverse research and design agendas. Her work ranges from objects and installations to master plans and buildings, with a portfolio that includes numerous houses, commercial projects, and institutional work. 
Her office's work has been published widely and has received numerous awards over the years.  Notable practice-based recognition includes the Professional Prix de Rome for Architecture from the Canada Council of the Arts, the Emerging Architectural Practice Award from the Royal Architectural Institute of Canada, and the Young Architects Prize and the Emerging Voices Award from the Architecture League of New York.