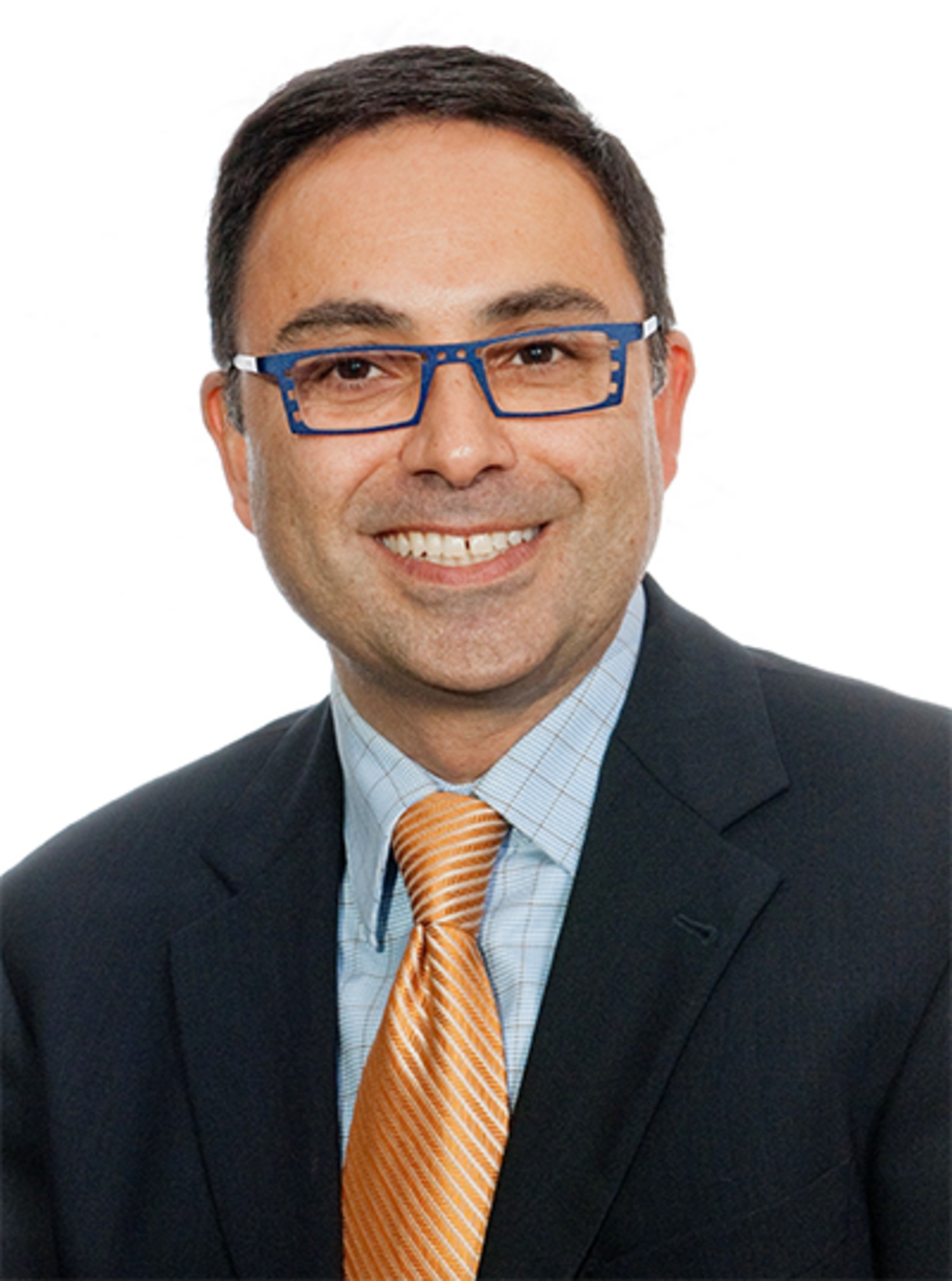 The intent of this scholarship is to promote and encourage innovative, practical, scalable and transferable approaches to sustainable design among the next generation of architects in Canada.
ELIGIBILITY
This award is open to students in the last two years of a professional degree program in a registered school of architecture anywhere in Canada, or in Part III of the RAIC Syllabus Program. Each school can select up to two (2) students to apply for this scholarship. Faculty should coordinate to ensure only two entries are submitted per school. 
The scholarship for 2023 is $5000.00. 
The call for submissions is currently OPEN until April 14, 2023 at 11:59 PM ET April 28, 2023 at 10:00 pm ET. Check it out to learn more and apply!
CALL FOR SUBMISSIONS – OPEN
To learn more about the RAIC Foundation, go to their website: https://www.raicf.ca/en/