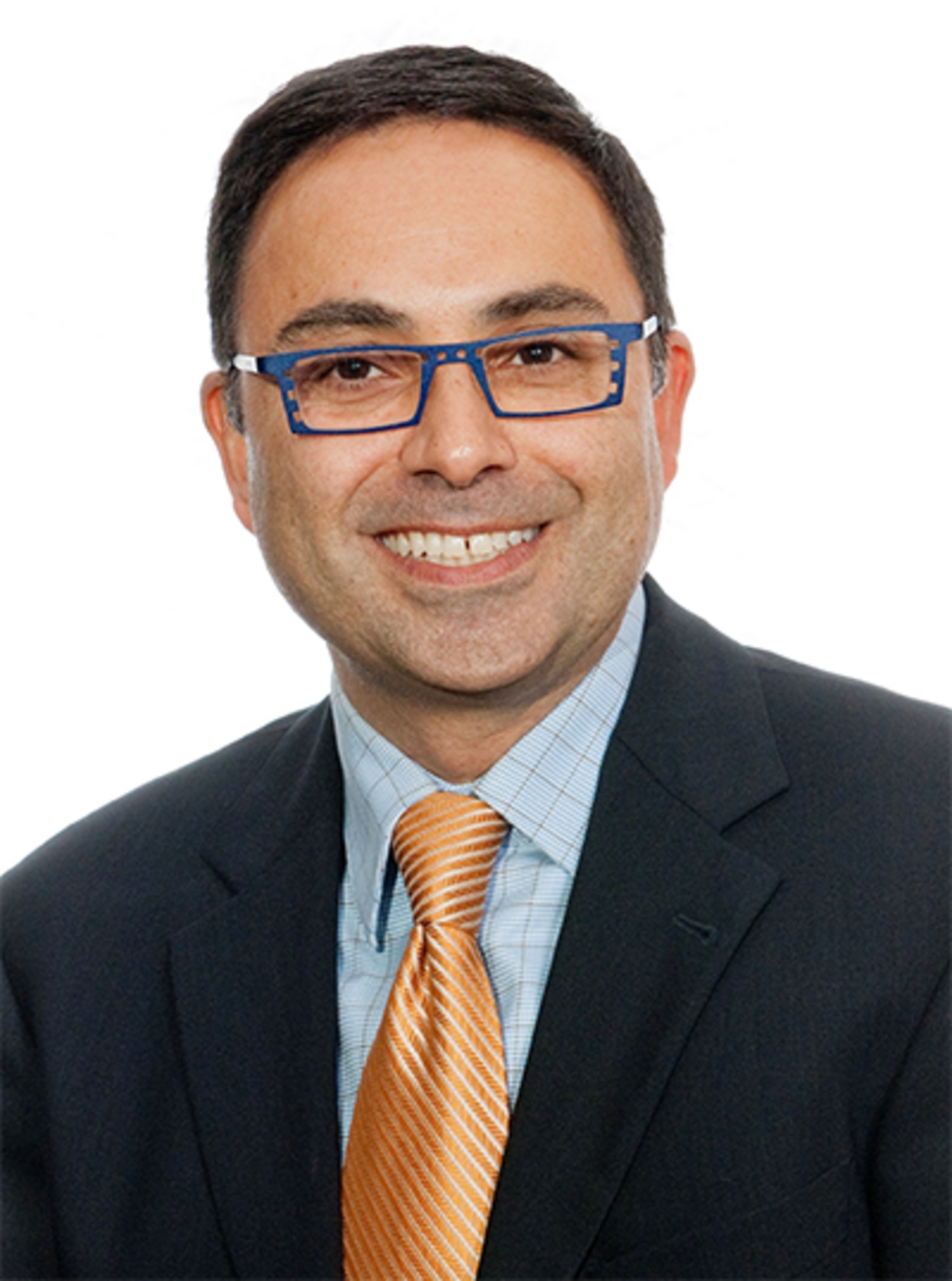 1. INTENT
The intent of this scholarship is to promote and encourage innovative, practical, scalable and transferable approaches to sustainable design among the next generation of architects in Canada.
2. ELIGIBILITY
This award is open to students in the last two years of a professional degree program in a registered school of architecture anywhere in Canada, or in Part III of the RAIC Syllabus Program. Each school can select up to two (2) students to apply for this scholarship. Faculty should coordinate to ensure only two entries are submitted per school.
3.EVALUATION
 Each application shall be assessed based on a submission completed through the RAIC online submission platform and contain the following submission requirements.
4. SUBMISSION REQUIREMENTS
It is anticipated that the documentation listed below will relate to a research, studio or thesis project initiated and undertaken by the student applicant.  
School, professor and student identification and contact information
Description of area of innovation research / design (max. 500 words)
Overview of methods used to carry out the work (max. 500 words)
Anticipated benefits, promotion, commercialization (max. 500 words)
Three-page description of project outcomes (text and graphics)
Declaration signed by student and professor confirming authorship of the submitted work
Entries can be submitted either in English or in French.
All entries will be retained by the RAIC for publication, exhibition and archival purposes. 
Note: Once you have started the online submission process, you may 'save' and come back at a later date to complete your submission (prior to the submission deadline).
Submissions must be received before 10:00 p.m. ET, Friday, April 28, 2023. Entrants are solely responsible for timely submissions. This date and time are firm without exceptions.
5. AWARD AMOUNT
The scholarship for 2023 is $5000.00. 
The winner will be announced at the RAIC annual conference and, a travel honorarium of $1000.00 will be provided to enable the winner to attend.
For more information
E-mail: awards-prix@raic.org
Tel: (613) 241-3600 x 2015
---