This webinar qualifies for a 2 hour certificate of completion, and is tailored to the new professional in architecture. 
Project Management
Foundation of Practice Mini-Series
Topics: Project Management / Practice
Length: 2 hours | What's included: Video, quiz, certificate of completion
This webinar is available to stream!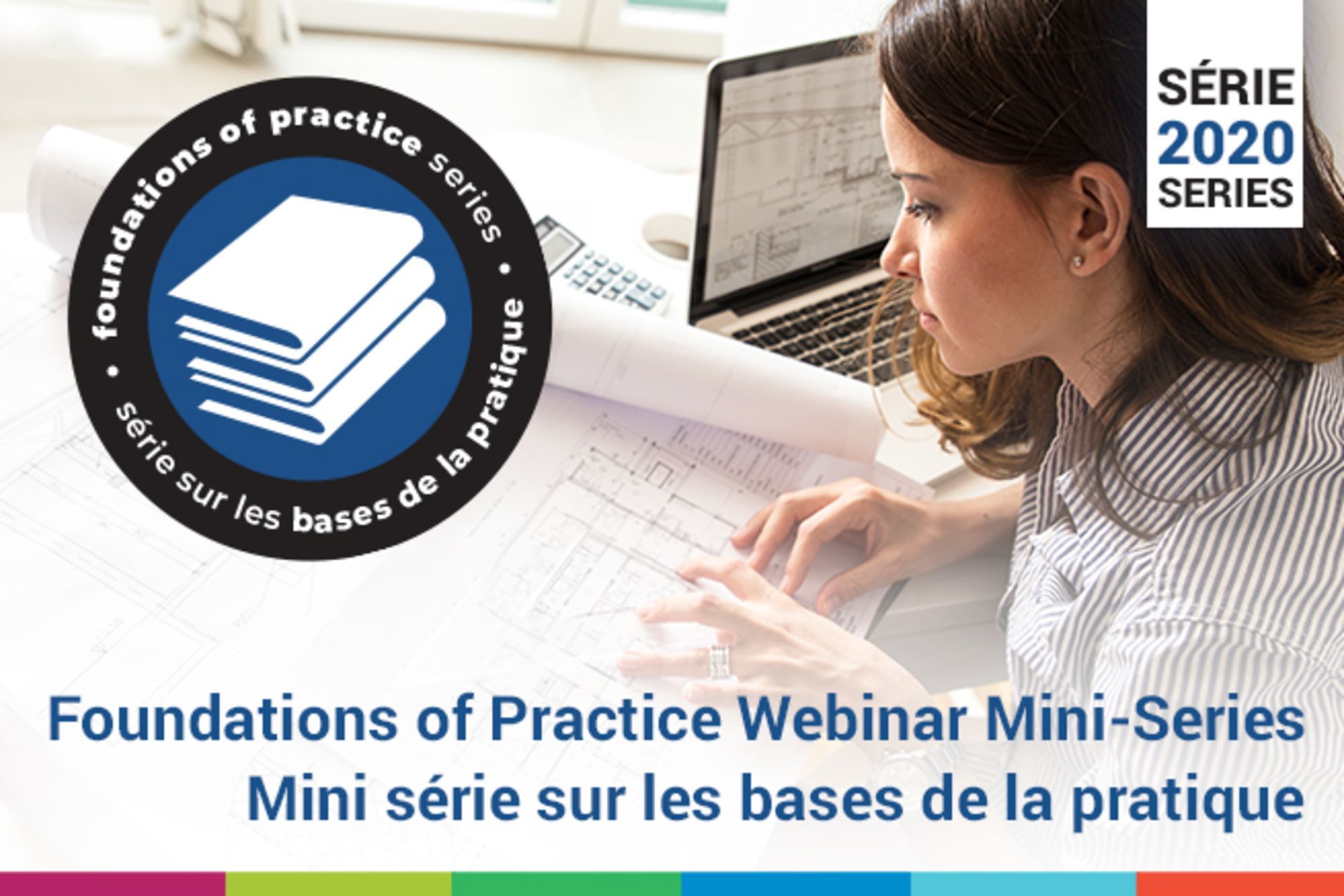 This webinar will introduce the participant to foundational concepts in project management as they apply to the sometimes-chaotic environment of architectural practice. Key concepts to be introduced include: 
Be only as organized as you have to be,

You are expected to lead the consulting design team whether you like it or not. If you don't head, others are glad to step in and take control.

What does the client need, want and expect. Most importantly, what does the client not know? Ask the hard questions,

A client may not remember how much the project was over budget or behind schedule, but the will always remember how you made them feel, and 

What work needs to be done? Visualize the project's work, document it using simple tools, and follow the plan. 
Learning Outcomes
At the completion of this session, the participant/learner will be able to:
Reflect on current project management practices in the office and how they do or do not contribute to value generation for the client, 

Ask yourself the question, "what is expected of me as the project architect/ design team leader/ project manager?" 

Critically reflect on your career pathway and consider if you like being a project manager.
Subject Matter Expert

Don Ardiel, B.Arch., MDE, OAA, MRAIC, PMP
Available until: December 31, 2022
Pricing: 
Member Pricing: $50  /  Non-Member: $75
Intern Member: $35 / Intern Non-Member: $50
Student Member: $25
This webinar is part of a series. For more like this see here.