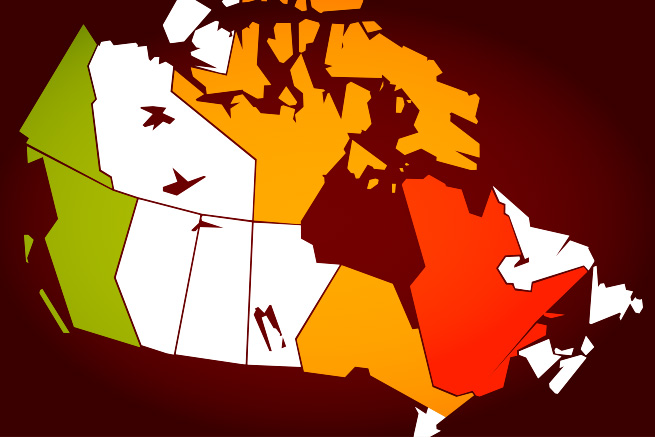 Cast your ballot to fill three positions on the RAIC Board of Directors.
Ballots have been distributed via mail this week for members to elect three new regional directors.
Eligible members have until December 11th at 4 p.m. (ET) to make their votes count.
The candidates are:
British Columbia/Yukon
Ontario North East & Nunavut
Quebec
Tyler Loewen, MRAIC, has been acclaimed to the position of Director Representing Interns and Intern Architects.
For more information please contact Nathalie Samson at nsamson@raic.org or 613-241-3600 ext 203