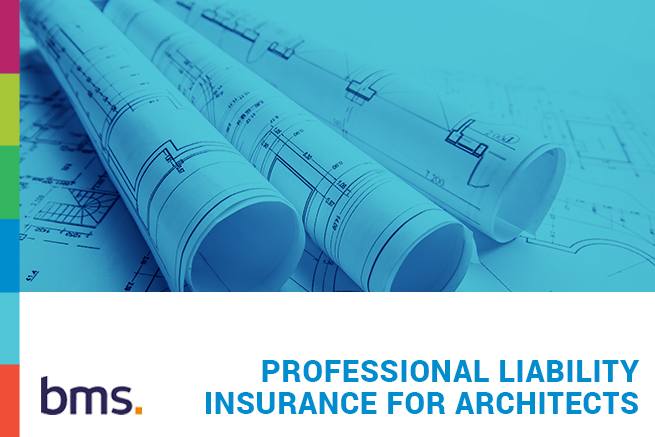 OTTAWA, August 14, 2018 – The Royal Architectural Institute of Canada (RAIC) has created a new Professional Liability Insurance program that is designed for architects and will provide comprehensive professional liability coverage and other insurance at highly competitive rates.
The RAIC Professional Liability Insurance Program will be available starting October 1 as a benefit for RAIC members only.
"The RAIC is proud to support members with an insurance program that is cost-effective and provides extensive coverage and exceptional service," says RAIC President Michael Cox, FRAIC. "It's an example of the work we are doing to add value to membership."
The RAIC has partnered with BMS Canada Risk Services Ltd. (BMS) to provide insurance options tailored to the needs of architects – whether purchasing a full package or a top-up to existing or mandatory coverage.
It includes:
Professional Liability/Errors & Omissions

;

 

Commercial General Liability;

 

Business Insurance;

 

Directors' and Officers' Liability;

 

Cyber Security and Privacy Liability;

 

Employment Practices Liability

;

 

And a variety of other insurance offerings.
"Among the challenges facing architects today are contracts that unreasonably transfer risk and liability to professionals," Cox noted. "That's why public-sector procurement reform is a crucial advocacy activity for the RAIC. In addition to advocating for change related to contracts, fees, and other procurement practices, we also want to protect our members, their businesses, families, and assets."
Professional liability insurance is already required for architects in practice across much of Canada. The only provinces where professional liability insurance is not yet mandatory are British Columbia (BC) and Alberta; however, this changes as soon as February 1, 2019, for architects in BC. Mandatory professional liability insurance is also soon expected to be a requirement for Alberta registrants.
Coverage for Ontario and Quebec members is limited to additional coverage to that provided through the provincial regulator.
The RAIC Insurance Program does not impact any current insurance policy or coverage that members have in place. However, members are encouraged to contact BMS at 1-844-294-2714 or raic.insurance@bmsgroup.com to obtain more information and a no-obligation quote. Members can purchase coverage starting October 1.
BMS is dedicated to working with member-driven organizations and provides coverage and services to more than 500,000 regulated professionals, including engineers and urban planners.
To become a RAIC member, go to www.raic.org/raic/how-join or contact RAIC Membership Coordinator at sholtman@raic.org.
About the RAIC
The Royal Architectural Institute of Canada (RAIC) is the leading voice for excellence in the built environment in Canada. Its mission is to advocate for excellence in the built environment, demonstrate how design enhances the quality of life, champion sustainability, and promote responsible architecture in addressing important issues of society.