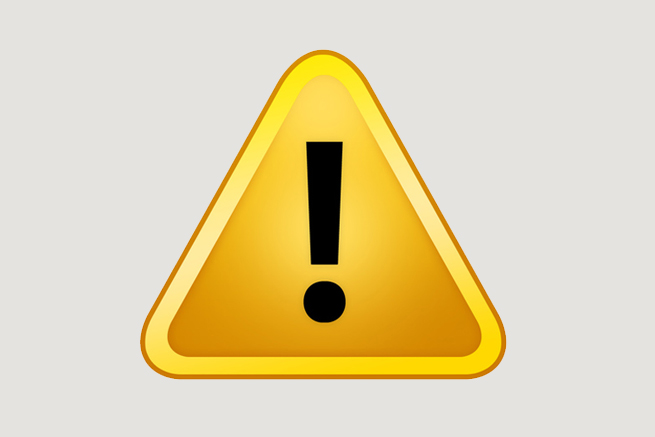 Re: Request for standing offer for consulting services, reference No. 108753
Background
BGIS has issued a nation-wide Request for Standing Offers (RFSO) for engineering consulting services. Most projects require engineering consulting services only, however some projects require both architectural and engineering services. Architects may be approached to provide architectural services as subconsultants to engineering prime consultants.
Engineering firms acting as a prime consultant may attempt to flow business and potentially uninsurable risk through to architectural subconsultants. Discuss the details of this RFSO with your engineer.
This advisory notice update highlights revisions to the original RFSO.
Updated information
Following the issuance of practice advisories notices issued by ACEC and the RAIC, BGIS has revised the liability requirements of this RFSPO:
First party liability has been reduced form $20,000,000 to $2,000,000.
Third party liability has been reduced from unlimited to $10,000,000.
The closing date and time has been extended to July 6th, 2017.
The RAIC continues to have concerns with supplemental conditions that transfer high business or potentially uninsurable risk to consultants.
For more information, please contact:
Donald Ardiel
Director, Practice Support/Director, Syllabus
RAIC
dardiel@raic.org