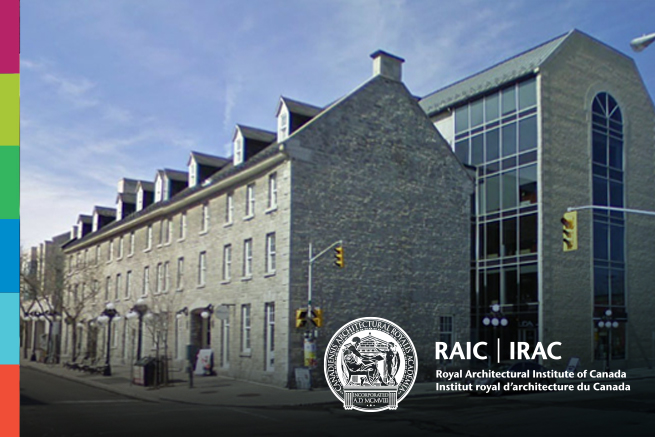 All members are invited to attend the RAIC's 2020 Annual General Meeting (AGM)  via web conferencing on Tuesday, June 9 from 12:00 p.m. to 2:00 p.m. ET. 
Members who would like to attend the AGM may register no later than 3:00 p.m. ET on June 3, 2020. Once registered, you will receive an email confirmation and reminders closer to the event.
Click here to access the Annual General Meeting Package. 

For questions about the RAIC Annual General Meeting, please contact Danielle Catley, Executive Coordinator at dcatley@raic.org.