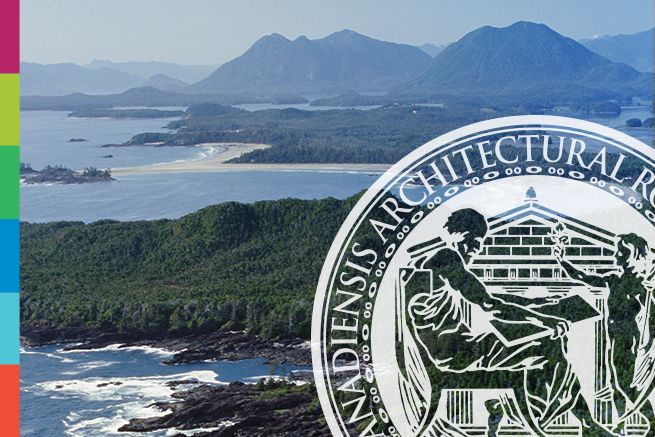 WHEN: Wednesday June 12, 2019, 12 p.m. to 1 p.m.
WHERE: Esquimalt Nations Room, 1 Centennial Square, City of Victoria
NOTE: New time and location this month as CityStudio is closed for bookings until further notice.
Please bring your own lunch and refreshments.
The meeting is FREE to attend, but please register using the button below to reserve a seat.
On June 12, the network will discuss architects in the media, assembling a speaker list, climate change declarations in the region, membership ideas, architects in schools, and more.
Here is the agenda and last month's meeting minutes.
Members can also participate remotely. The following documents are available online for comments and contributions: