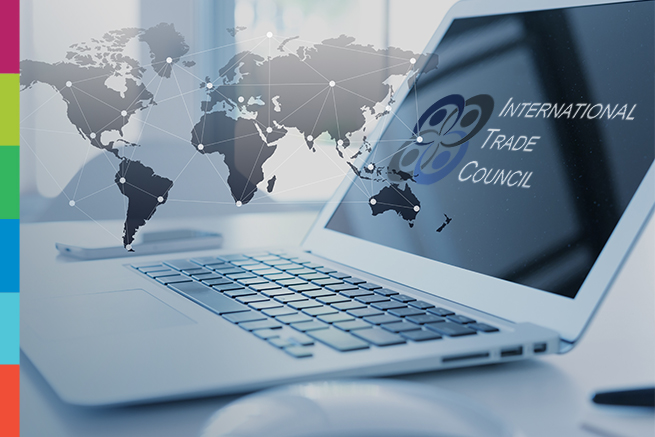 The Royal Architectural Institute of Canada (RAIC) has partnered with the International Trade Council (ITC) to provide valuable business tools and resources to RAIC members. The ITC is a global association of national, state, and local chambers of commerce, government trade agencies, specialist industry organizations, and corporate members from 176 countries.
The RAIC is pleased to offer its members a discounted annual membership fee for the ITC of $30. Click here to find out more about ITC membership and their extensive benefits.
The following FREE benefits include:
lead generation service
advertising marketing intelligence
press release distribution
unlimited training for your staff
regular webinars and seminars
business and legal support hotline
mentor matchmaking services
and much more!
Log in to your RAIC member account and visit the member savings and benefits section to access this new benefit.