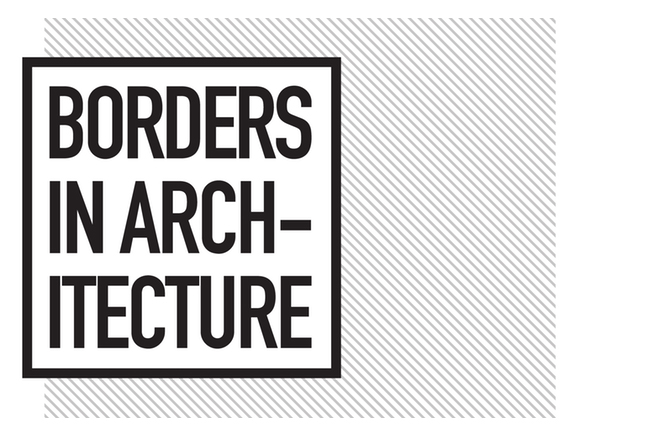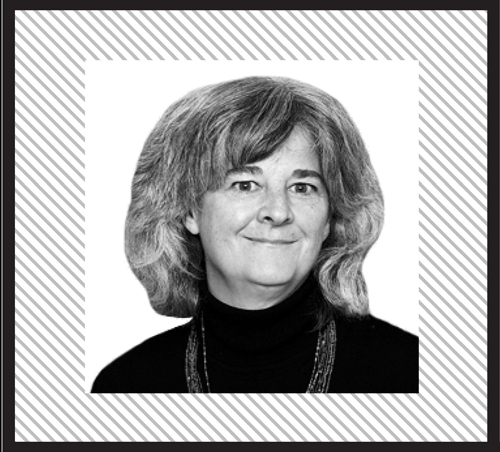 RAIC members are invited to Toronto on February 8 to attend Borders in Architecture, a symposium presented by students of architecture at Ryerson University.
Speakers include Susan Ruptash, FRAIC, RAIC Regional Director for Ontario Southwest, and Alex Bozikovich, architecture critic for the Globe and Mail.
The theme of borders will explore the role of the architect in the conversation about barriers, physical, social, and political, and the way in which we manipulate them to create spaces for clients.
DATE: February 8, 2018
TIME: 7:00 p.m. - 11:00 p.m.
LOCATION: The Gladstone Hotel, 214 Queen St W, Toronto
 
---