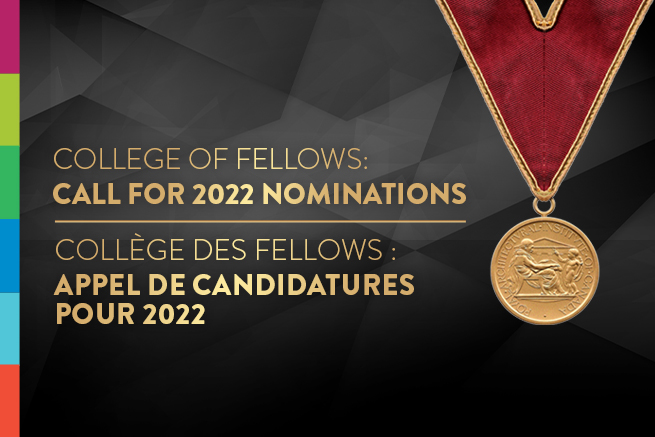 Members of the College are invited to nominate their peers for the position of Registrar of the RAIC College. The term of Claudio Brun del Re, FRAIC, of Ottawa, who is the current Registrar, ends May 13, 2022.  
The Registrar is responsible for recording all actions taken at the Convocation and meetings of the National Committee. 
The Registrar will serve a three-year term, which begins at the RAIC College Annual Luncheon in May 2022. 
"It is with regret that I will not be seeking a second mandate for my time as Registrar within the RAIC College after the 2022 Conference in Vancouver.  It has been a greatly rewarding experience promoting excellence in the built environment and within the College. 
I support all RAIC members in playing an active role within the RAIC and encourage College members to consider nominations for the position of Registrar.  
It has been my pleasure to be of service to the College. 
Thank you." 
Claudio Brun del Re, FRAIC 
Registrar, RAIC College 
The deadline for nominations is January 31, 2022