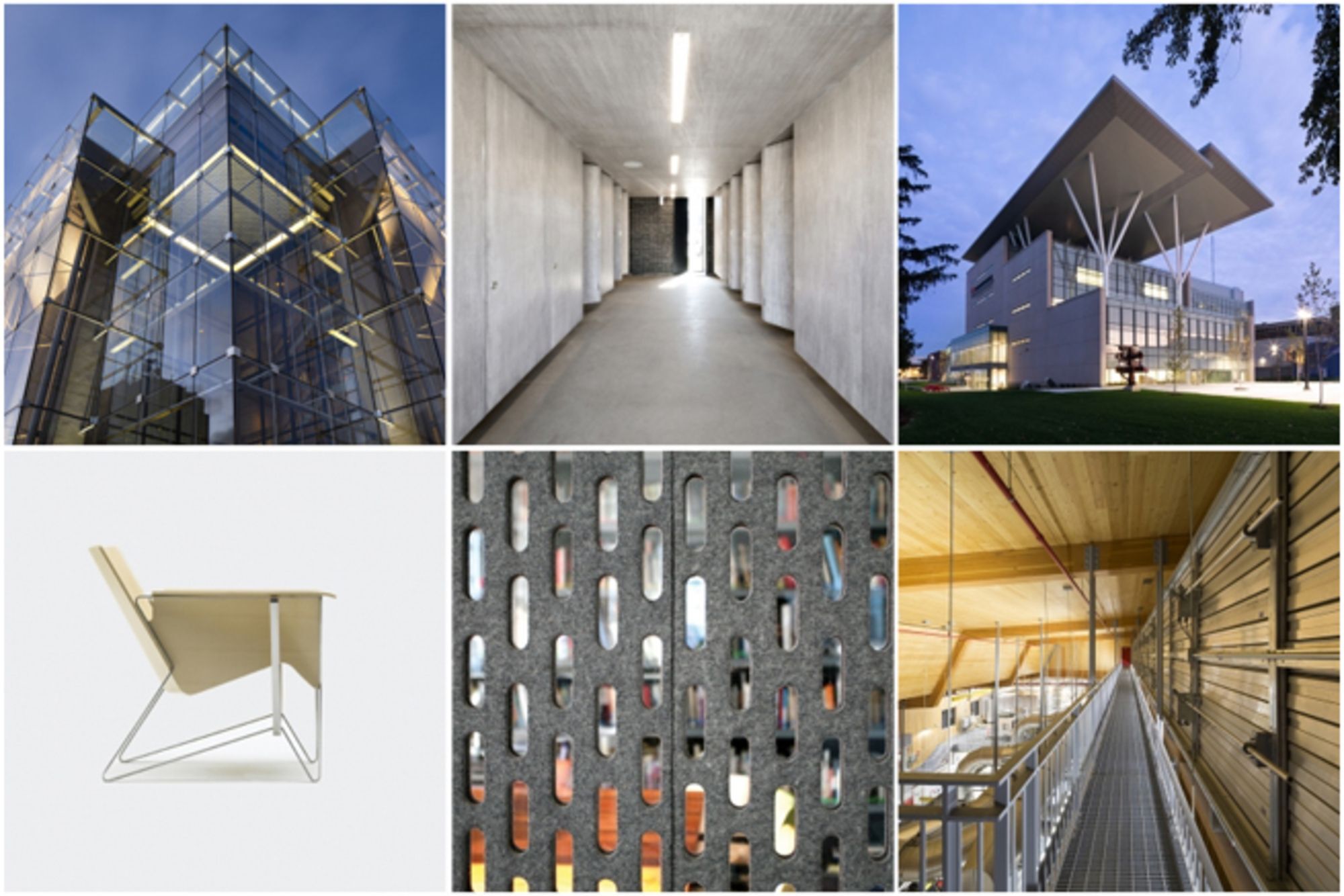 The Royal Architectural Institute of Canada issues a call for submissions for the Awards of Excellence every two years (on odd years).
 
Advocate for Architecture                Innovation in Architecture
Allied Arts Medal                                President's Award for Multimedia Representations of Architecture
The next call for submissions will take place in Fall 2022.
Mark your calendars and check back closer to the date for more information. 
This award celebrates an individual who has made a public contribution to architecture in Canada. Candidates may be found among clients or patrons, educators, public servants, architects, allied professions and others. The RAIC's own advocacy efforts emphasize a better built environment and socially responsible architecture as well as sustainability, preservation of architectural history, and living conditions in First Nation settlements. The award recognizes long-term commitment to the profession at a national, regional or local level.
This award honours a Canadian artist or designer for outstanding achievement for art work created to be integrated with architecture. Any medium allied to architecture is eligible, including but not limited to murals, sculpture, glass, fabric, lighting, furniture, water, sound, site-specific installation, video, digital, and industrial and landscape design.
This award is to recognize outstanding achievements of high-performance architecture in Canada for buildings that are environmentally advanced, and healthy places to live, work, learn, heal and play. The award recognizes excellence in building design that significantly reduce or eliminate the negative impact of buildings on the environment, enhance occupant and community health and wellbeing, provide for ecological restoration or regeneration. 
This award is to recognize excellence in architectural innovation, including the research and development and the applied use of new technology; unique adaptation of existing technology; new project delivery methods; new design processes; new details; or the development of new methods related to the construction process.
Innovations cover a wider range of architectural endeavors including, but not limited to Management, Project Delivery, Energy, or Building Envelope. The award is intended to recognize skill and innovation in technology, project delivery, building science, practice of architecture and social innovation.
President's Award for Multimedia Representations of Architecture:
This award recognizes a narrative about buildings and cities that promotes the publics understanding of architecture and the role of architects. The entry must be a body of work.  
Past recipients pictures, from left to right: Grand Théâtre de Québec, Borden Park Natural Swimming Pool, The Joyce Centre for Partnership & Innovation, Klaus Nienkämper, Kathryn Walter, Campus Energy Centre (CEC)