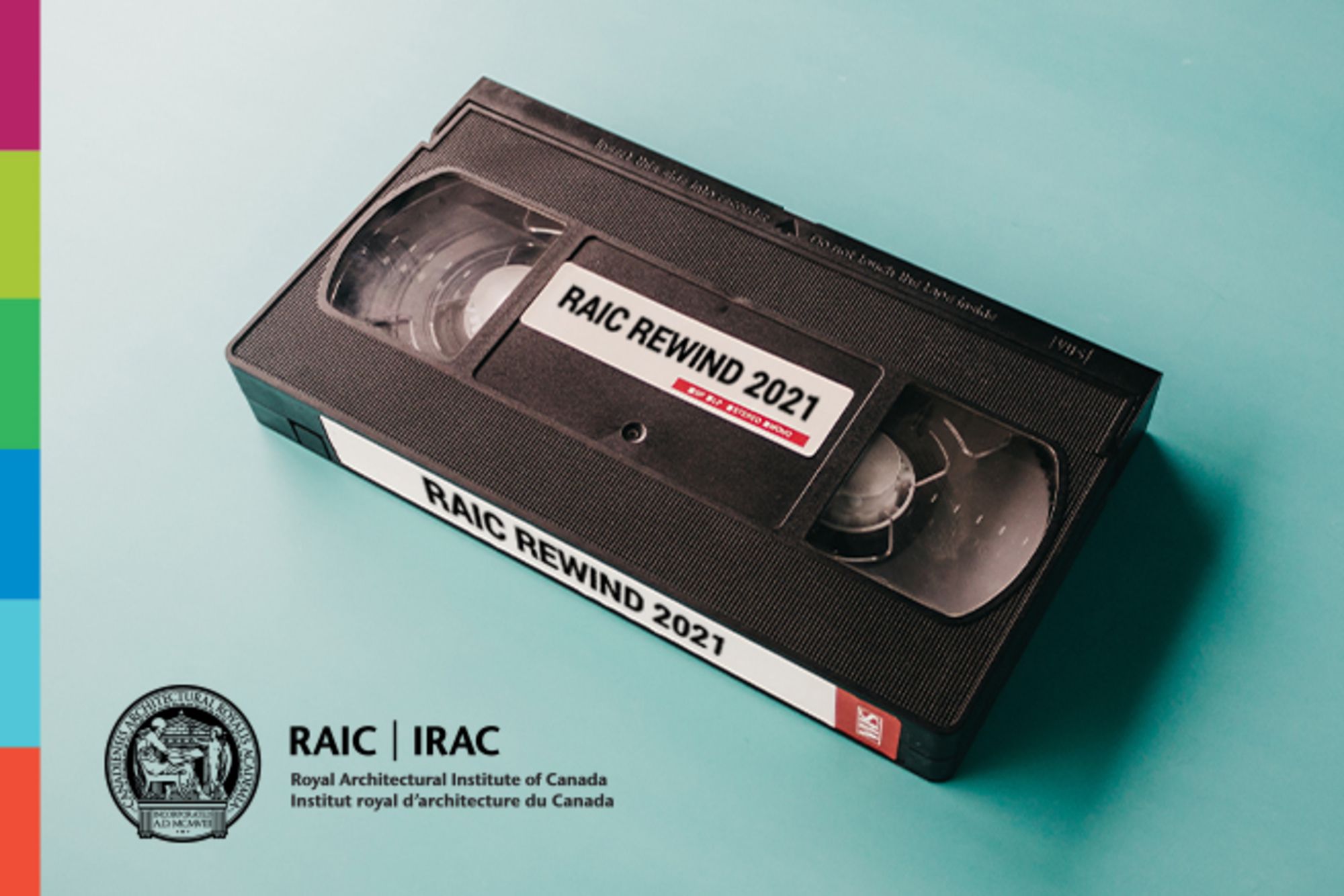 Introducing: The RAIC Rewind 2021
As the year comes to an end, we wanted to share all of the amazing things the RAIC has accomplished with its members in 2021.
Haven't renewed your membership yet? Renew here.

This year, the RAIC further expanded its advocacy work significantly. This included responding to important social issues such as working towards Reconciliation, standing up for inclusion, equity, and diversity, taking action on climate change, and much more.
2021 Advocacy Highlights 
Passing of the motion for the RAIC to adopt the United Nations Declaration on the Rights of Indigenous Peoples (UNDRIP) at the June 30 Annual General Meeting (AGM)  
Submission of a response for Canada's first National Infrastructure Assessment call: "Building the Canada We Want in 2050." 
Preparation of an Election Tool Kit for the 2021 Federal Election, including letters and questions sent to the national party leaders 
Webinars and talks on topics including health and wellness, long term care design, equity and zoning, and recognizing and respecting LGBTQ+ identities 
Congress on Architecture: Climate Action and Architecture in Canada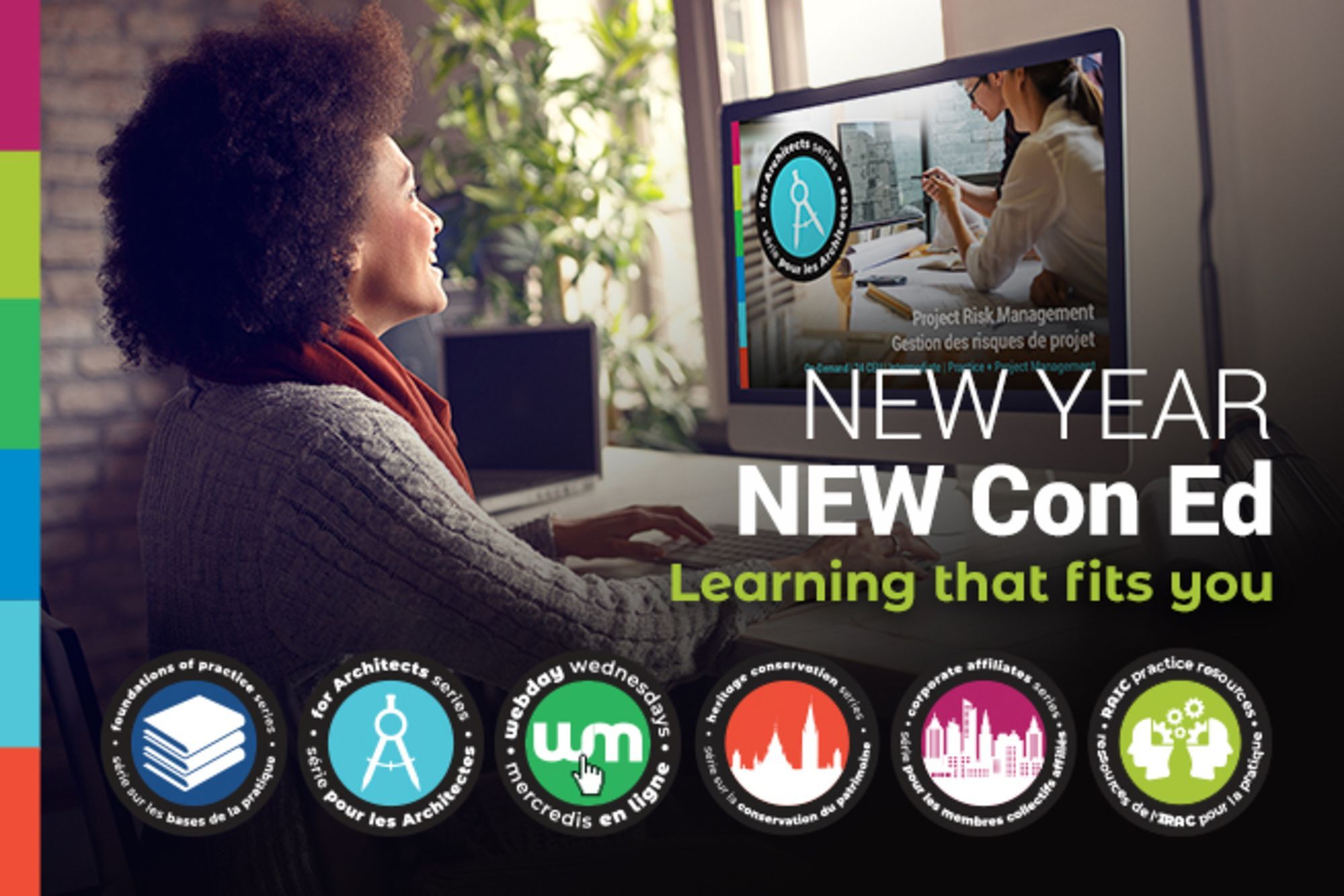 On the practice support side, we are providing members and non-members even more ways to learn!
The RAIC saw rapid growth in its Member Savings and Benefits program - with seven new benefits added in 2021. 
Free job postings on the RAIC Job Board

Discounts on Microsoft business products

A 20% on 

a first press kit distribution package with V2com

A free subscription to Metropolis magazine

A 10% discount on a subscription to NBS Chorus

Free access to a digital member badge

10% off a subscriptions tier with MORTARR
Find out all you need to know about redeeming these valuable member discounts here.
Our 2021 Conference and Events  
The RAIC held a month-long Virtual Conference on Architecture for the first time in 2021! All Conference sessions are available on-demand until December 2022. Don't miss out. 
This year, we launched the first season of the new RAIC Podcast on Architecture that led up to our inaugural Congress on Architecture. Congress was forum to ignite action, strengthen connections, and share ideas on Climate Action and Architecture. The event was a success and we are confident that we accomplished our goal and have taken effective first steps towards developing an  impactful climate action plan. 
We are excited to welcome these new Corporate Affiliate partners to the RAIC!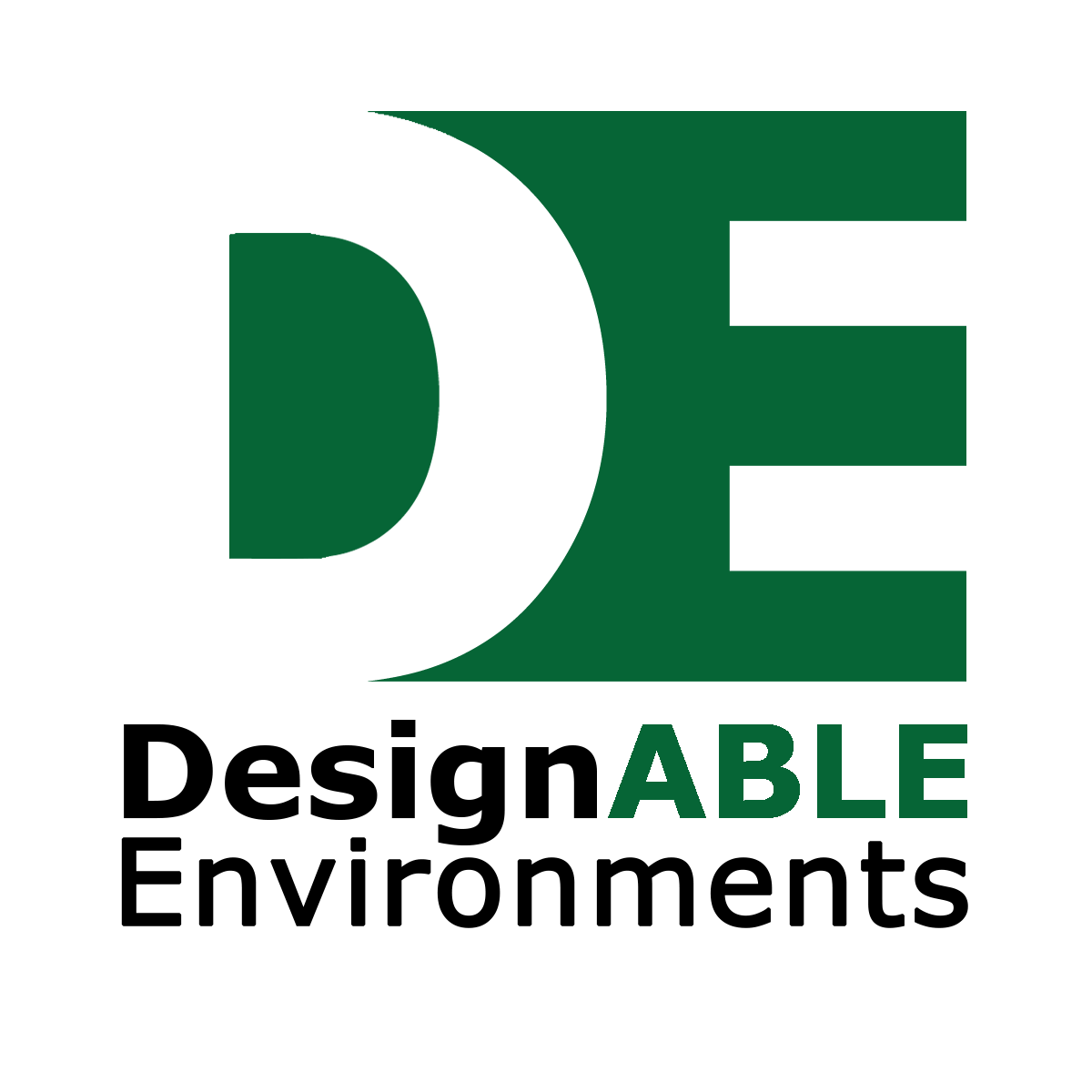 DesignABLE Environments Inc. (DE) is one of Canada's oldest and leading consulting firm that provides expertise to public and private sector clients on how to design the built environment to meet the needs of all people, including persons with disabilities and the elderly. The RAIC is proud to welcome designABLE Environments as a new Corporate Affiliate partner. 

The RAIC is happy to welcome Mortarr as a new Affinities partner. Mortarr is the search engine for commercial construction and design. Whether you are looking for project inspiration, commercial-grade products, or commercial professionals - it is all one click away on Mortarr.com. The single site where you can find and be found.

Polymershapes is the premier distributor of plastic sheet, rod, tube, film, and associated products, with over 70 years of industry-leading heritage. The RAIC welcomes Polymershapes as a new Corporate Affiliate partner. 

Last but not least, we are happy to greet Tremco as a Corporate Affiliate partner. Tremco Roofing and Building Maintenance delivers peace of mind to design professionals, building owners, facility managers and contractors throughout Canada by managing roofing and building lifecycles. 
Connecting With the Community 

From the launch of RAIC Connects, to live education sessions and events, the RAIC has implemented several new ways for members to connect across the country and internationally.  
We are excited for everything to come in the new year.

Follow us on social media!