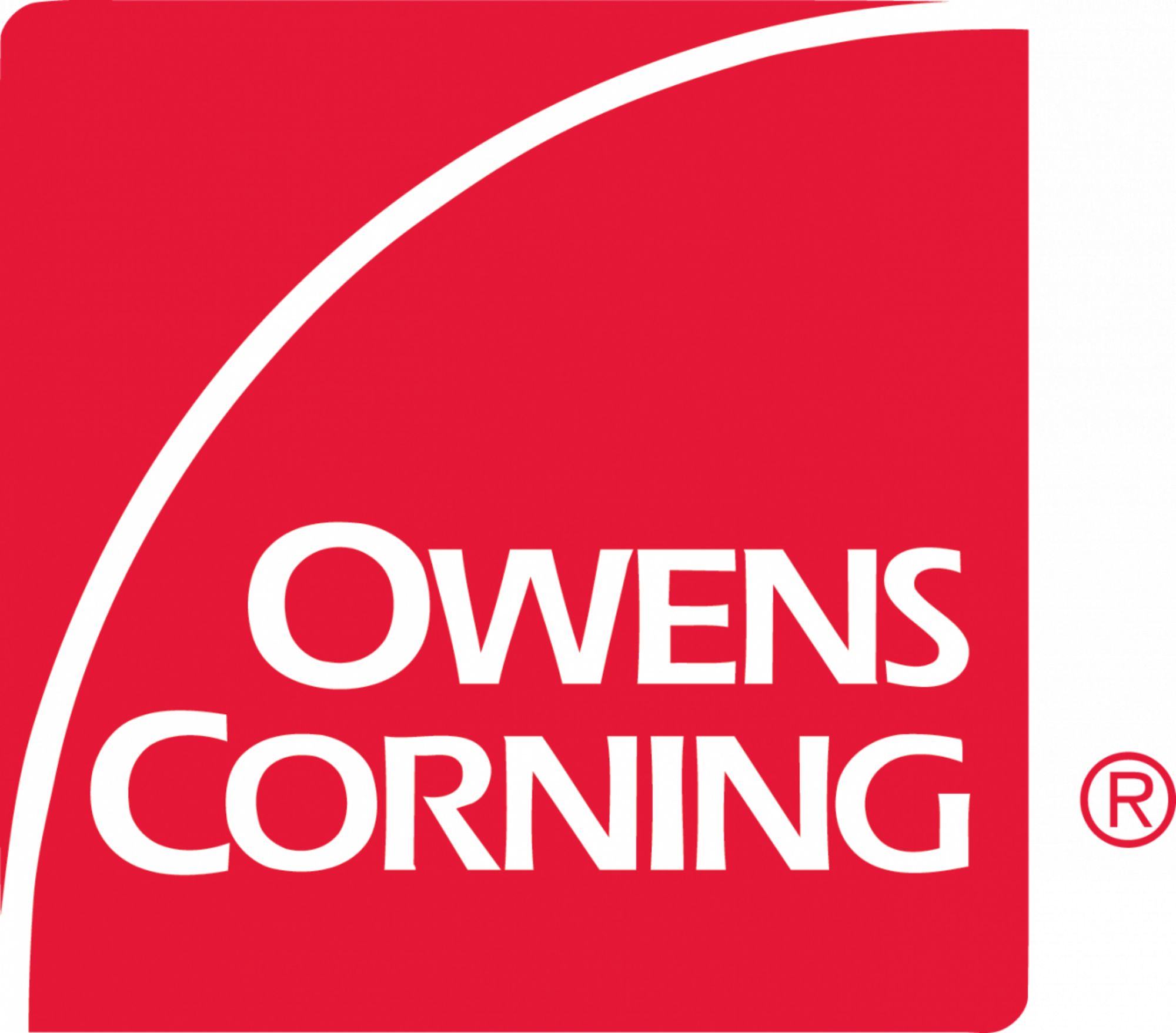 Owens Corning is a global leader in insulation, roofing, and fiberglass composite materials. Its insulation products conserve energy and improve acoustics, fire resistance, and air quality in the spaces where people live, work, and play. Its roofing products and systems enhance curb appeal and protect homes and commercial buildings alike. Its fiberglass composites make thousands of products lighter, stronger, and more durable. 
Owens Corning provides innovative products and solutions that deliver a material difference to its customers and, ultimately, make the world a better place. The business is global in scope, with operations in 33 countries. It is also human in scale, with 20,000 employees cultivating local and longstanding relationships with customers. Based in Toledo, Ohio, USA, the company posted 2018 sales of $7.1 billion. Founded in 1938, it has been a Fortune 500® company for 65 consecutive years.
Owens Corning IS COMMITTED TO SUPPORTING THE DESIGN COMMUNITY THROUGH THESE DIFFICULT TIMES TO STAY UNITED AND COME OUT STRONGER. 
WE INVITE YOU TO SCHEDULE AN ONLINE CONTINUING EDUCATION SEMINAR – WITH OUR – OWENS CORNING BUILDING SCIENCE TEAM IN YOUR REGION. 
Click here for more information on how to register for the webinar.