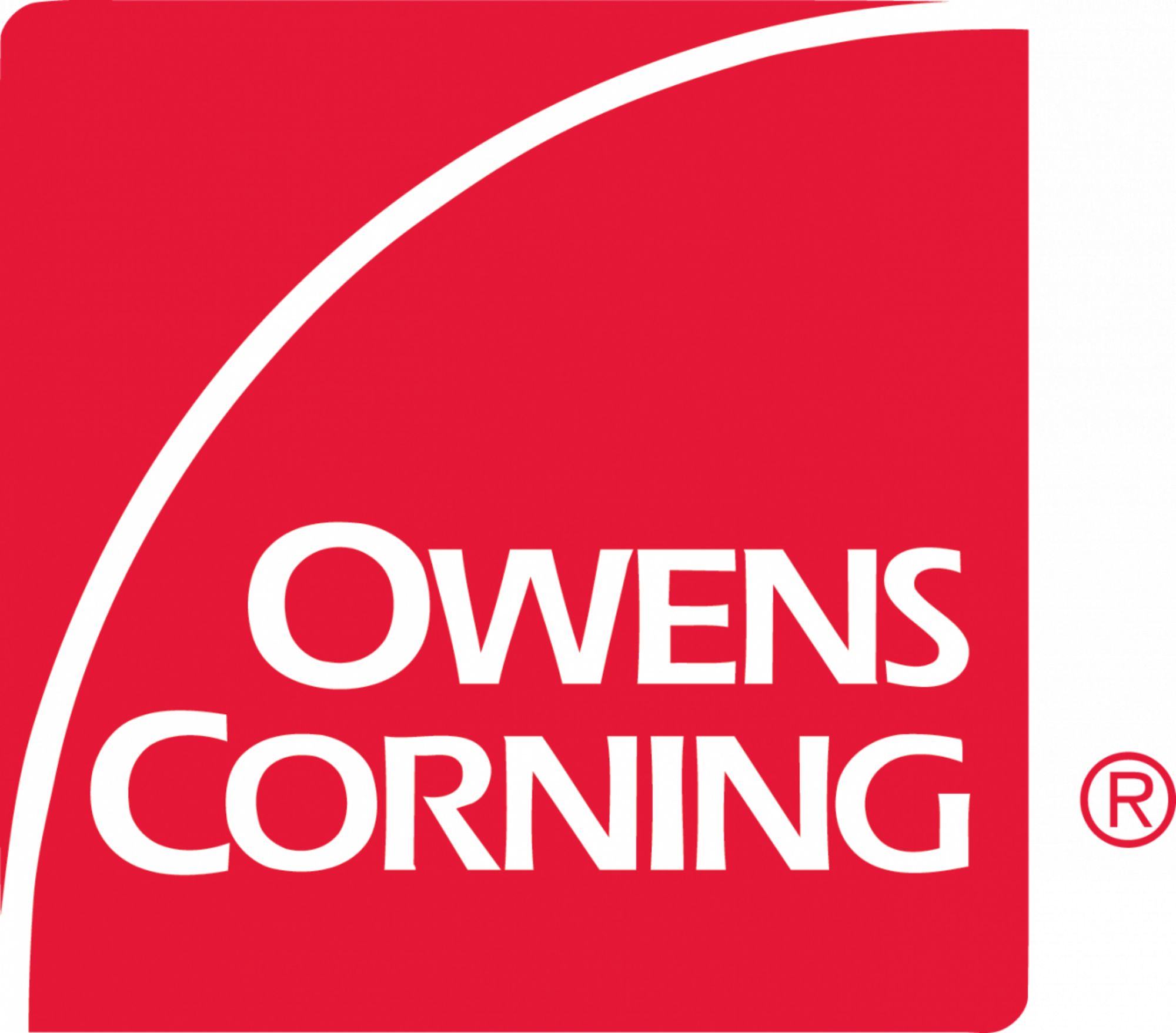 Owens Corning provides innovative products and solutions that deliver a material difference to its customers and, ultimately, make the world a better place. The business is global in scope, with operations in 33 countries. It is also human in scale, with 20,000 employees cultivating local and longstanding relationships with customers. Its insulation products conserve energy and improve acoustics, fire resistance, and air quality in the spaces where people live, work, and play. Its roofing products and systems enhance curb appeal and protect homes and commercial buildings alike. Its fiberglass composites make thousands of products lighter, stronger, and more durable. To learn more about Owens Corning's commitment to making the world a better place, visit: www.owenscorning.ca
---
Commercial building codes are navigating toward zero energy performance requirements as part of the Pan-Canadian Framework on Clean Growth and Climate Change. Today's building occupants expect increased levels of thermal comfort and energy efficiency which, can only be achieved with a high-performance building enclosure. When these buildings are detailed right, during the design phase of construction, they are both durable and cost-effective to build.
Morrison Hershfield, Owens Corning and Northern Facades have teamed up for a three-session virtual event to help position your projects on the path to net zero energy performance.
Click here for the official press release of the new Owens Corning FOAMULAR® NGX.