This webinar summarizes a research thesis that asks the question: Is there a disparity between how professional designers understand their work and how design contributions are understood by those within the business management sector? The presentation provides several insights developed through academic research to increase awareness for the concerns of designers among those outside of the design field. 
The Perception of Design Contribution within the Business Management Sector: A Comparative Study
Foundations of Practice Series
Topics: Design / Business
Length: 1 hour l What's included: video, quiz, certificate of completion
Available June 17 - Pre-register for the webinar today and be notified when content is ready to stream!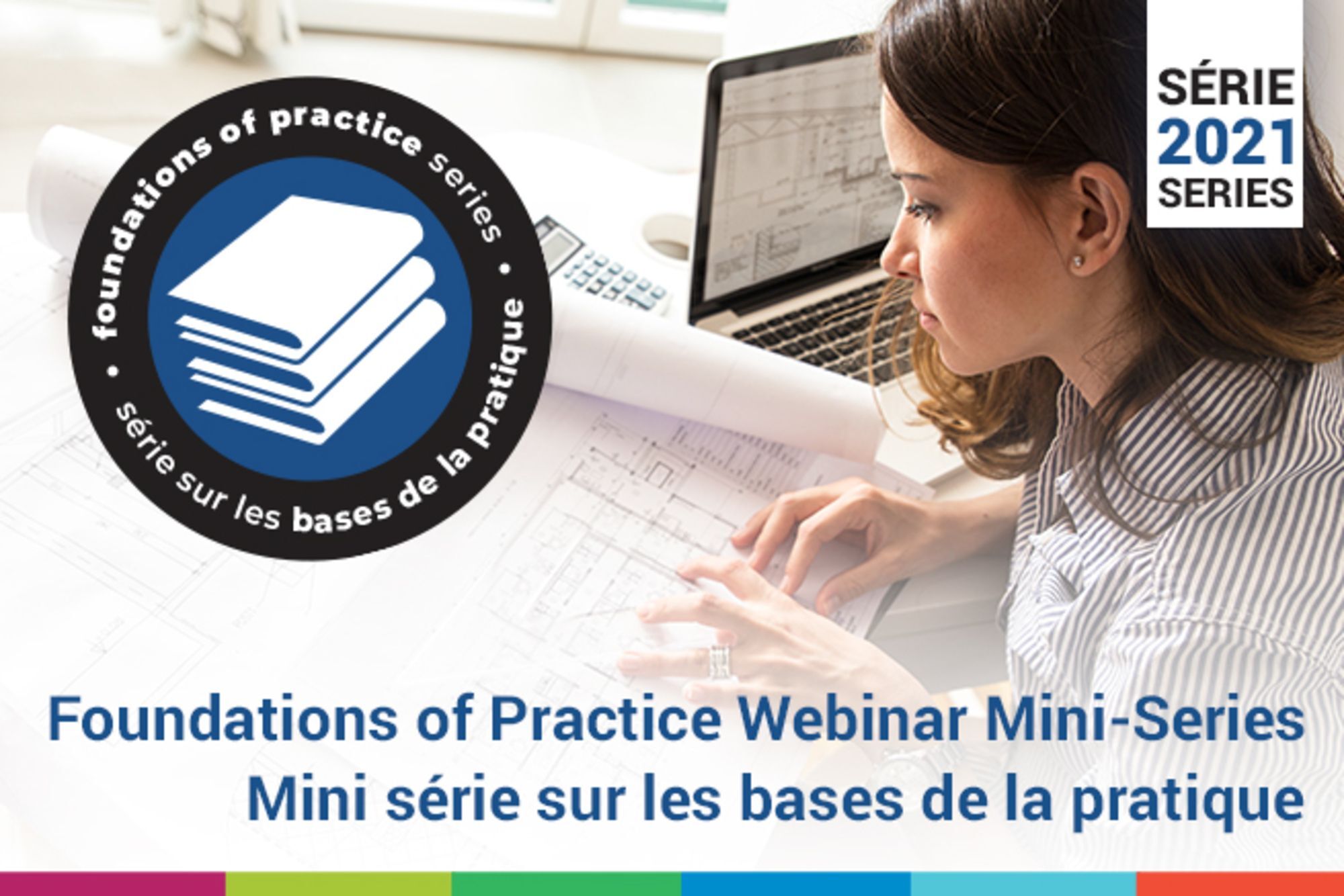 The professions of business and design are based on distinct modes of knowledge and process but are interdependent in practice. The capacity of the designer to innovate can be negatively impacted if their understanding of design contribution is misaligned with that of the business manager. To how design is perceived by those who procure design services, there is a need to first illustrate how their perception deviates from that of the designer. This session presents research into design understanding as a comparison between design professionals and business managers. Data for the study is obtained using both ethnographic and design research methods. Results demonstrate issues associated with understanding the complex nature of design activity through a quantitative, linear approach versus an iterative, exploratory process. 
Learning Outcomes: 
Describe the key factors that may contribute to a perceived undervaluation of the design field
Compare design understanding held by those within the design sector with that of other professionals outside the field
Assess the use of design research methods to facilitate design understanding     
Outline existing and future efforts to increase awareness and consideration for design contribution
Subject Matter Experts: 
Jennifer Heaney, MRAIC, OAA, MDes, BArch, BES 
Jennifer is an Associate Architect at grc architects in Ottawa with 16-years post-grad experience.  Her curiosity for product design led her to Carleton University where she recently completed a Master of Design degree in the School of Industrial Design.  The undertaking has sparked new interest in Design Research, the role of design in society, and closing the gap between research and practice.
Available until: December 31, 2022
Pricing A-La-Carte