The built environment is under scrutiny for its impact on our health and collective wellbeing. This webinar will consider the link between natural materials and health, and the biomimetic design principles that guide relevancy and resilience to produce healthy, low-impact, and inspiring design.
Health and Wellness: Designing from the Inside Out and the Outside In
Topics: Design / Wellness
Length: 1 hour
What's included: video, quiz, certificate of completion
As the world changes and people's needs and expectations evolve, how we design for health, wellness and sustainability must evolve accordingly. As designers and architects, we apply robust frameworks and strategies to test our solutions for future flexibility, adaptability and resiliency when designing spaces, communities, and cities.
Now more than ever, our built environment will be under scrutiny for how it impacts our health. Architects, designers, developers, and real estate investors will need to consider how buildings and spaces can be designed to promote human health, safety, and comfort in our post-pandemic world.
Finally, as creators of the built environment and champions for sustainable outcomes, we must understand that the climate crisis is a global health crisis. . Biomimicry used to be a philosophical construct to reimagine how we live within the built environment and use strategies found in nature to solve human design challenges. Now, biomimetic design principles can guide design relevancy and resilience to produce a new generation of design that is not only healthy and low impact but beautiful and inspiring.
This webinar will explore designing for health and wellness, the user experience, and holistic approaches from several lenses – beginning in the workplace and moving outward, increasing in scale to include our buildings, communities, and urban environments. Attendees will learn about the design strategies, tools, and best practices architects, designers and planners are using today to design a healthy, sustainable, and environmentally resilient future.
Learning Objectives:
At the conclusion of this session, participants will be able to
Articulate new and different approaches to workplace design, prioritizing user experience and creating higher-value social interaction and collaboration spaces.
Identify and communicate the benefits of mass engineered timber design and construction and apply them to future design projects + development projects.
Define the principles of biomimicry and how they apply to sustainable + resilient design and master planning.
Define new building typologies that expand on and evolve traditional mixed-use design principles within a flexible and adaptable vertical environment.
Subject Matter Expert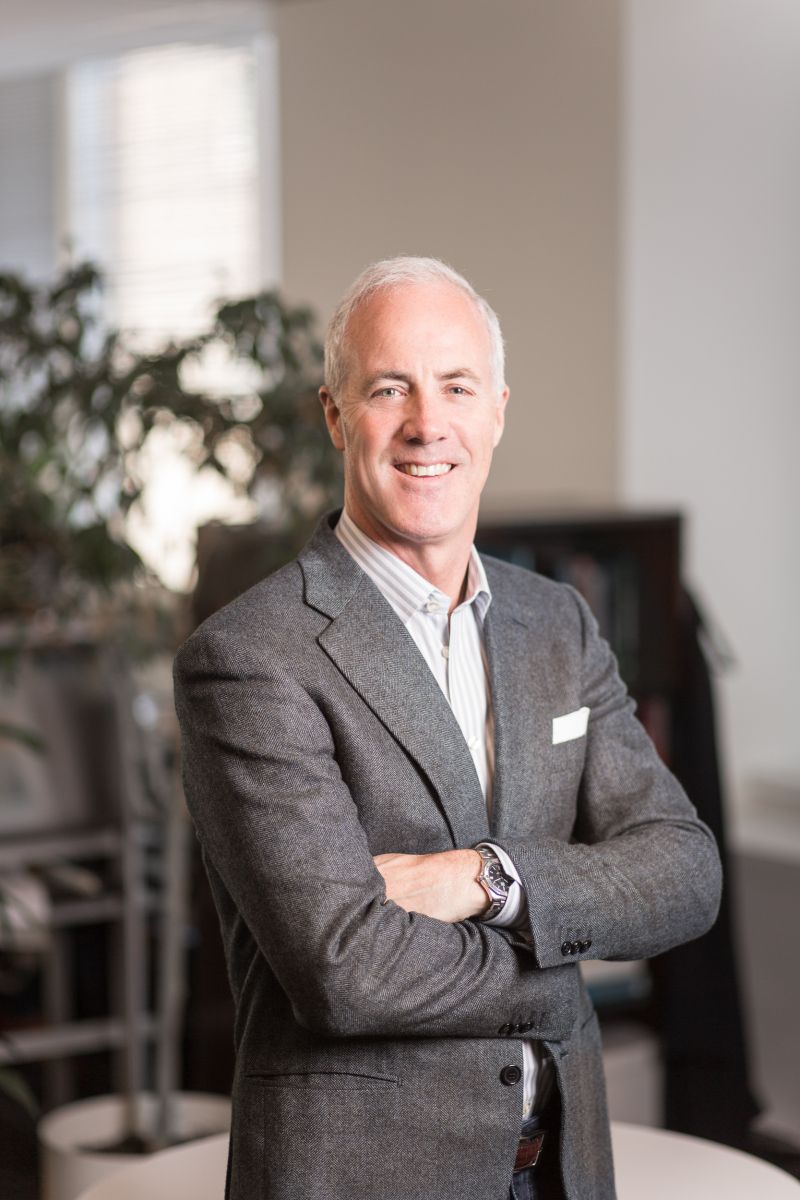 Bill Nankivell, B. Arch., FRAIC,OAA,AIBC,AIA
CEO, B+H Architects
Corporate Sponsor VELUX
Pricing A-La-Carte
Member: $50 / Non-Member: $75
Intern Member: $35 / Intern Non-Member: $50
Student: $25 (must be an RAIC student associate member) 
Buy 5 webinars and save 10% on your order!
Buy 10 webinars and save 25% on your order!
This webinar is part of a series! See more like this here.
Disclaimer
Cancellation/Refund:Your access begins as soon as payment is processed. Please note, a refund is only available if you cancel within 5 business days of your initial order, and you have not accessed any content. An amount equal to *10% of the registration cost will be retained as an administration fee. Should you cancel after 5 business days, your payment is non-refundable. There are no exceptions to the cancellation/refund policy. Webinars and courses are not transferable.
The RAIC reserves the right to cancel registrations for individuals who sign-up for the wrong category (member or non-member). Please select the correct membership category when registering to avoid interruption of service. Log into your member account to access member pricing. If you have any questions about which category to register for, please contact the RAIC education administrator at education@raic.org
Instructions:
Access RAIC webinars in 3 easy steps:
REGISTER online through the RAIC Store
LOG IN to the RAIC Learning Management System
ACCESS courses on your personal Education Dashboard
For more information watch the RAIC Learning Management System video. If you need assistance, please contact the RAIC education administrator at education@raic.org
---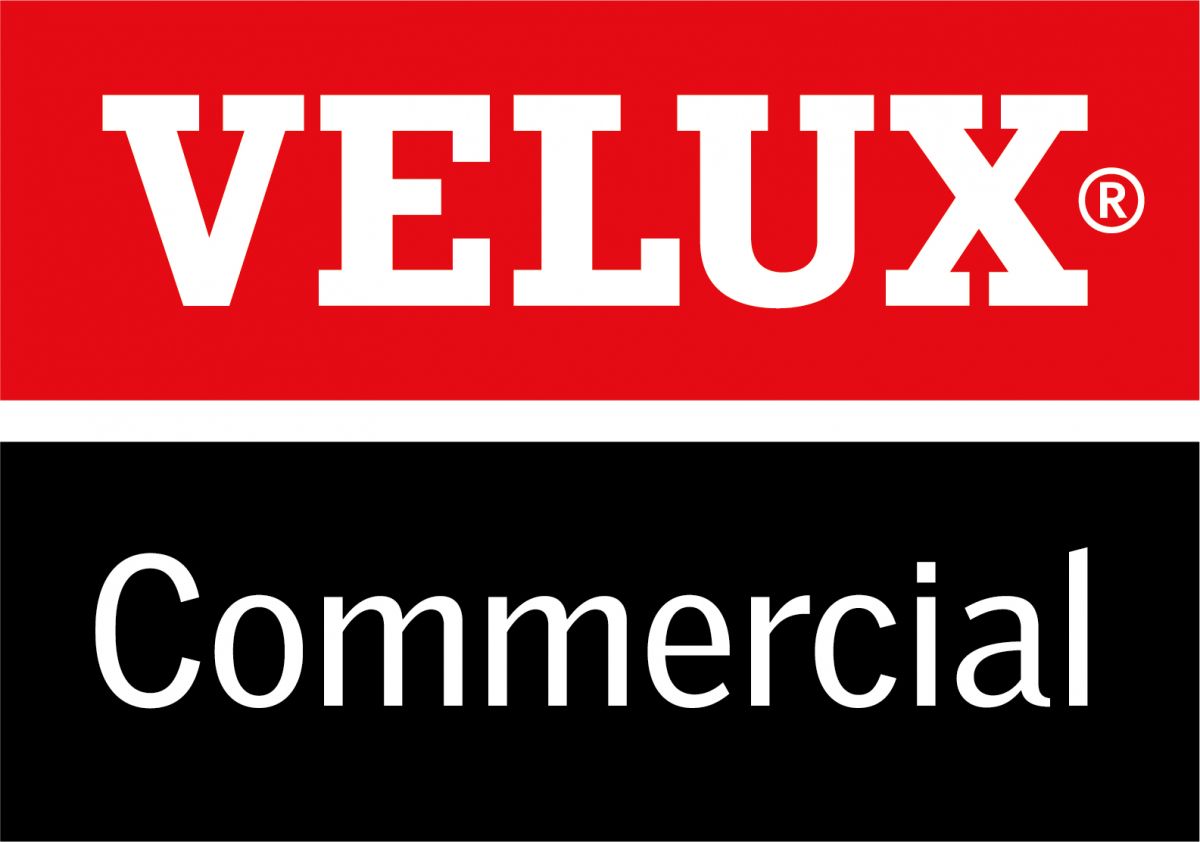 Velux
For over 75 years, the VELUX Group is the world leader in the manufacturing of residential skylights and is one of the strongest international brands in the building materials sector. With over 300 patents in skylight-design, VELUX is known for product innovation, quality and durability. For over a decade, VELUX Canada has been ramping up its commercial product line to serve the Canadian market better. Our commercial program includes the commercial Sun Tunnel tubular skylight, the revolutionary Dynamic and Energy Dome skylights and, more recently, the VELUX Modular Skylight (VMS), a prefabricated modular skylight designed in collaboration with Foster + Partners. VELUX continues to lead the residential industry with; The No Leak Skylight, Sun Tunnel skylights, roof windows, as well as a range of blinds, installation solutions and intelligent home controls. Whether your project is residential or commercial, offer your customers the innovation and quality they deserve at an affordable price.
For more information visit Velux Professionals