The presentation develops a framework for analysis of building design with the identified primary design priorities, and through exploring the impact on occupant health and examining resiliency in the built environment
Change is coming! Understanding the future of design in our mixed-use environment
Topics: Urbanism / Design
Length: 1 hour | What's Included: Video, quiz, and certificate of completion 
This webinar is available to stream! 
The coronavirus pandemic has quickly transformed our spaces, affecting how people live, work, and move through their day-to-day lives. This experience will change how we design our buildings and how people interact with the built environment going forward. The pandemic revealed areas in design where there was no room for resilience, the cracks had opened and the vulnerability of our cities, buildings, and infrastructures was exposed. 
The Kasian Mixed-Use Taskforce, formed in May 2020, has been immersed in research focusing on critical issues from local to global design and how addressing the weaknesses revealed by the pandemic could transform cities, buildings, public spaces—how people live. 
We immersed ourselves in webinars, sought out our trusted and emerging experts, as well as epidemiologists and other urbanism experts. Although historically, pandemics have been frequent, it has lost its priority when designing our current cities and how we should shape our spaces. We looked both at past pandemics and the future to reflect on where we may be going. With challenges we face as a society come opportunities. 
Our preliminary research and discussion highlighted ten primary design priorities: 
Supporting Wellness

Implementing Sustainability

Creating Connections to Nature

Building Diversity and Inclusion

Enabling Financial Health

Refocusing on Resilience / Flexibility

Defining Affordability as it relates to Proforma and Target Market

Recalibrating Amenity Spaces

Reinforcing Security / Safety

Enhancing Human/ Customer experience 
The presentation develops a framework for analysis of building design with the identified primary design priorities, and through exploring the impact on occupant health and examining resiliency in the built environment. Moving forward we need to implement research to shape how we think, work, and move forward, inspired by a need to reshape and build more resilient cities.
Taskforce Members: Amber Meleskie, Arezoo Talebzadeh, Christine Craik, Desiree Geib, Yvette Jancso and JP Thornton
Learning Outcomes:
At the conclusion of this session, participants will be able to:
Identify the effects of pandemics on the built environment from a historical point of view.

Describe the different methods of data collection.

Explain how the ten primary design priorities influence future building designs.

Implement design objectives learned in this webinar for future projects.
Subject Matter Experts: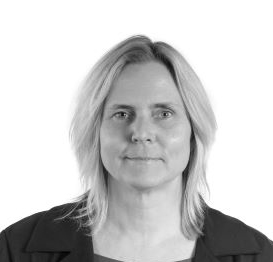 Yvette Jancso, B.Arch., BES, BA, OAA, MRAIC, LEED AP, Associate, Kasian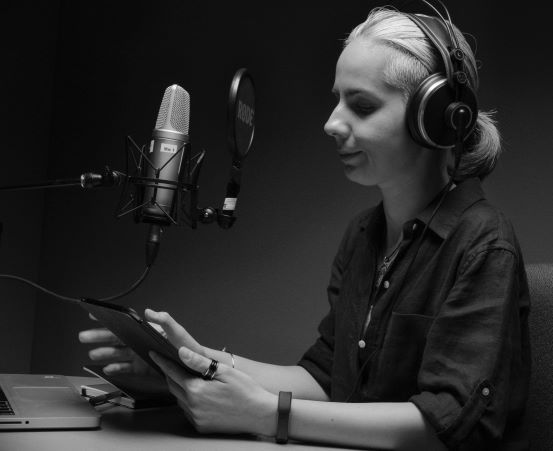 Arezoo Talebzadeh, OAA, NCARB, MRAIC, Senior Project Architect, Kasian 
Available Until: December 31, 2022
This is a recording of a live event. 
This webinar is part of a series! See more like this here.