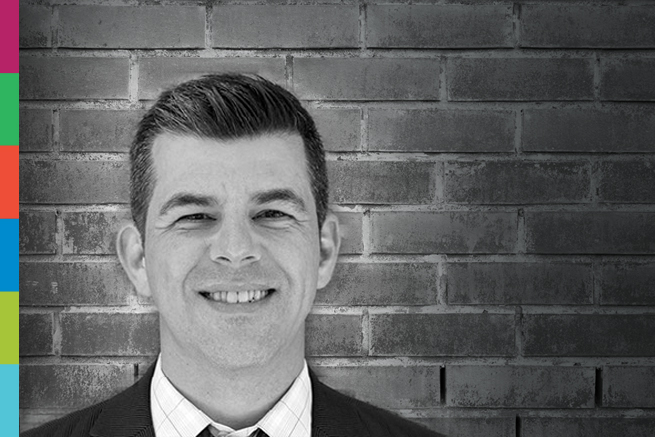 OTTAWA, March 16, 2018 – The Board of Directors of the Royal Architectural Institute of Canada (RAIC) announces a change to the leadership team. Mike Brennan has joined the RAIC as Chief Executive Officer. Mr. Brennan is responsible for harnessing the energies of staff, members, volunteers and the board of directors to build long-term sustainability, stability, and organizational excellence. Strategies include, but are not limited to, membership value and revenue growth as well as productive collaboration with stakeholders and partners across the country and internationally.
Mr. Brennan is a transformational and inspirational senior executive with a proven track record of operational success in the not-for-profit sector as well as turnarounds in for-profit companies in North America. He holds a Masters of Business from Carleton University in Ottawa and possesses a strong business acumen encompassing strategic planning, collaborative change management, and business process improvement. Throughout his career, he has focused on reducing operating costs and diversifying revenue streams while increasing performance and productivity.
"He brings a great mix of business savvy, leadership, inspiration, and hands-on operational experience. His candor, his passion for architecture, and his respect and support for our commitment to building responsibly and sustainably will serve us well," says RAIC President Michael Cox, FRAIC. "He chose us as much as we chose him. I'm confident he will help us realize the RAIC's full potential and purpose: to be the leading voice for architects and architecture in Canada and to contribute to the success of our members at each stage in their careers."
In addition to a solid business foundation, Mike has an understanding of and commitment to the not-for-profit sector, with expertise in governance, fundraising, volunteers, advocacy, grant writing, stakeholder engagement and program implementation. He will be providing a wide range of strategies and tools to increase board effectiveness and help develop strong leaders who can lead with the clarity and confidence needed to inspire and drive innovation and change.
"I'm very excited to be working on behalf of architects," he says. "I believe in what they do. I'm going to do a lot of listening, taking the collective pulse and prioritizing. We need that to be successful in addressing the serious issues that this profession is facing."
About the RAIC
The Royal Architectural Institute of Canada is the leading voice for excellence in the built environment in Canada. Representing about 5,000 members, the RAIC advocates for excellence, works to demonstrate how design enhances the quality of life and promotes responsible architecture in addressing important issues of society.