Looking for fresh solutions, ideas, and tactics that you can put to work immediately in your office? The Corporate Affiliate Series is an exclusive, webinar-based series offered by RAIC's Corporate Affiliate members and partners who are committed to salient and informative learning options. All webinars are available to streeam for FREE. Certificates of Completion will only be available to those who register through the RAIC Learning Managemetn System, FREE for RAIC Members.*
Gain knowledge from expert speakers in the AEC industry
Access FREE webinar-based learning opportunities
Attend live webinars from the comfort of your own home or office
*Certificates of Completion are not available for 2020 webinars.
---
Available to Stream!
About our Corporate Affiliates!
---
Residential Skylight Trends going into 2022 | VELUX
Presenter: Russell Ibbotson
,
 P.Eng, LEED AP, CTR | 
Technical Manager, VELUX Canada
ICI Skylight Trends going into 2022 | VELUX
Presenter: Russell Ibbotson
,
 P.Eng, LEED AP, CTR | 
Technical Manager, VELUX Canada
Glass Entrance Specification: What You Need to Know | CRL
Presenter: Mark Suehiro, CSI, CDT | CRL
Presenters: Blake Adams, LFA, Account Executive | Mortarr Jen Levisen, Content Director +EiC | Mortarr
---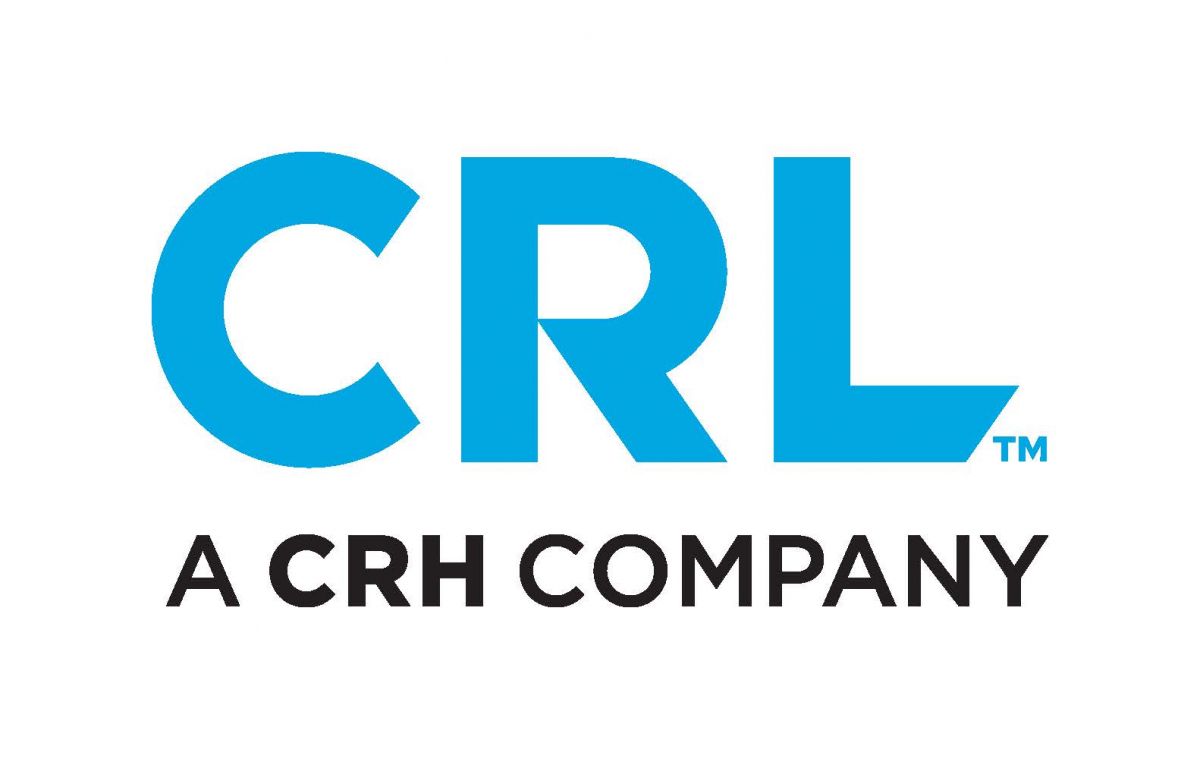 CRL is the industry's leading, full-service provider of architectural metals, glass fittings, and professional-grade glazing supplies.The company leverages more than 50 years of experience and a track record of industry firsts to offer a one-stop shop with a breadth of innovative product choices. Expert support from specification to installation, and fast, reliable service helps customers complete projects on time and on budget.CRL focuses on expanding opportunities for all to turn bold architectural visions into real world experiences.
For more information visit: www.crlaurence.com
---
What is Mortarr? Mortarr is the online source for commercial project inspiration, products, and pros. All pros and brands in the commercial space are welcome but no residential projects, no banner ads, no cupcake recipes, and no phony baloney. Welcome to the world's leading inspiration and networking platform dedicated to commercial construction and design. Whether you're searching or trying to be found, you're in the right place.
For more information, please visit: www.mortarr.com
---


DesignABLE Environments Inc. (DE) is one of Canada's oldest and leading consulting firm that provides expertise to public and private sector clients on how to design the built environment to meet the needs of all people, including persons with disabilities and the elderly. DE has been instrumental in developing and popularising the philosophies of both barrier-free and universal design. DE's staff work within project teams to ensure that team members gain a true understanding of the complexities, challenges and opportunities associated with accessibility. DE has an extensive track record as accessibility consultants on local and international projects, including residential, commercial, educational, judicial, recreational, institutional, and healthcare projects. DE is skilled in the interpretation and application of a variety of accessibility standards and best practices to provide supportive built environments that promote independence, dignity and safety for all. 
For more information, please visit www.designable.ca. 
---


Master Builders Solutions represents more than 100 years of experience, innovation and expertise in the construction industry, providing advanced chemical solutions for new construction, maintenance, repair and renovation of structures. Since the early 1900's, the company has pushed the limits of chemistry and convention to develop and introduce products that improve construction in any application. Our comprehensive construction chemicals portfolio includes concrete admixtures, waterproofing solutions, concrete repair and protection solutions, sealants and performance flooring solutions.For more information, please visit: https://www.master-builders-solutions.com/en-us
---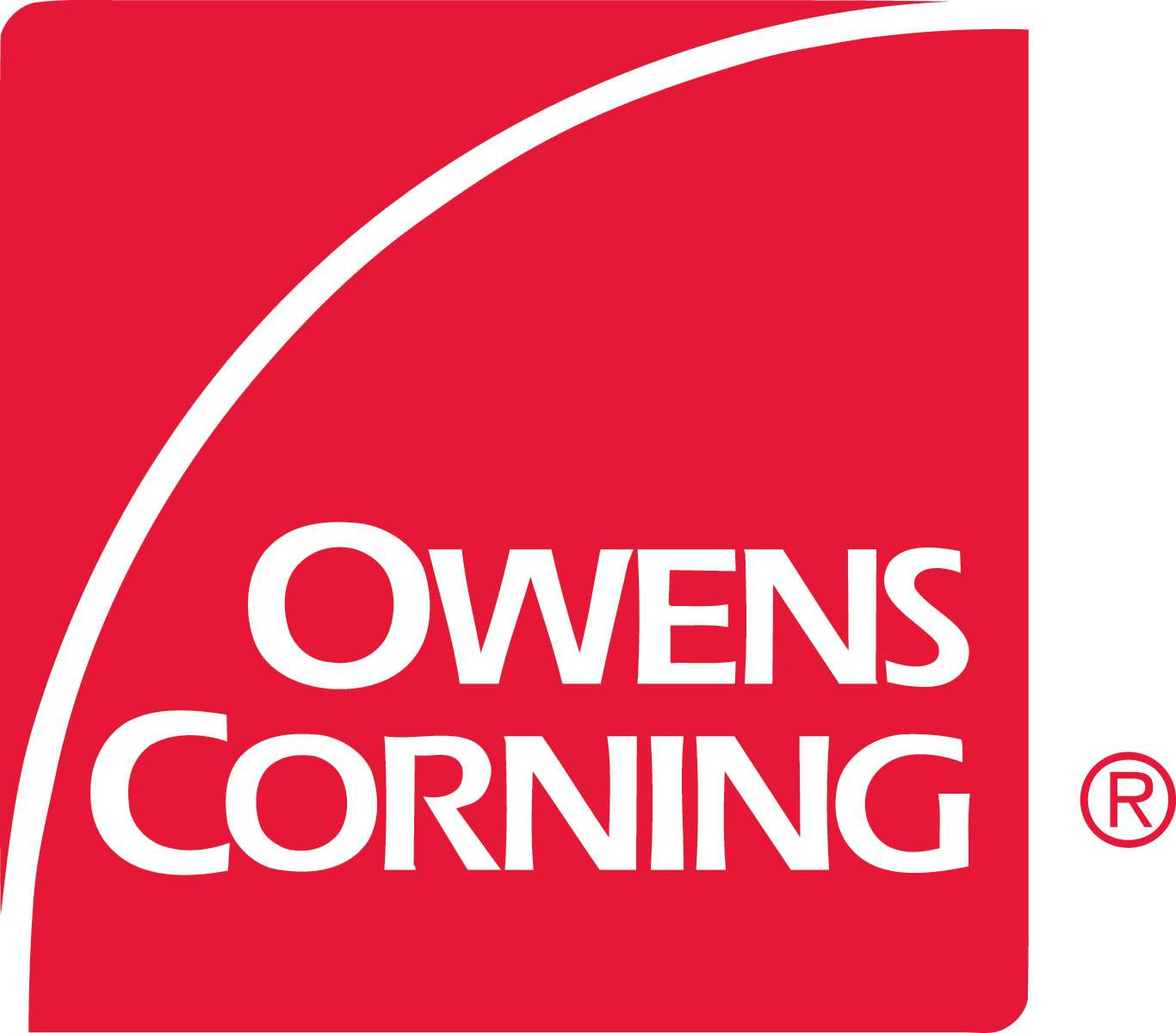 Owens Corning is a global building and industrial materials leader. The company's three integrated businesses are dedicated to the manufacture and advancement of a broad range of insulation, roofing and fiberglass composite materials. Leveraging the talents of 19,000 employees in 33 countries, Owens Corning provides innovative products, manufacturing technologies, and sustainable solutions that address energy efficiency, product safety, renewable energy, durable infrastructure, and labor productivity. These solutions provide a material difference to the company's customers and make the world a better place. Based in Toledo, Ohio, USA, the company posted 2019 sales of $7.2 billion. Founded in 1938, it has been a Fortune 500® company for 65 consecutive years.
For more information, please visit www.owenscorning.com.
---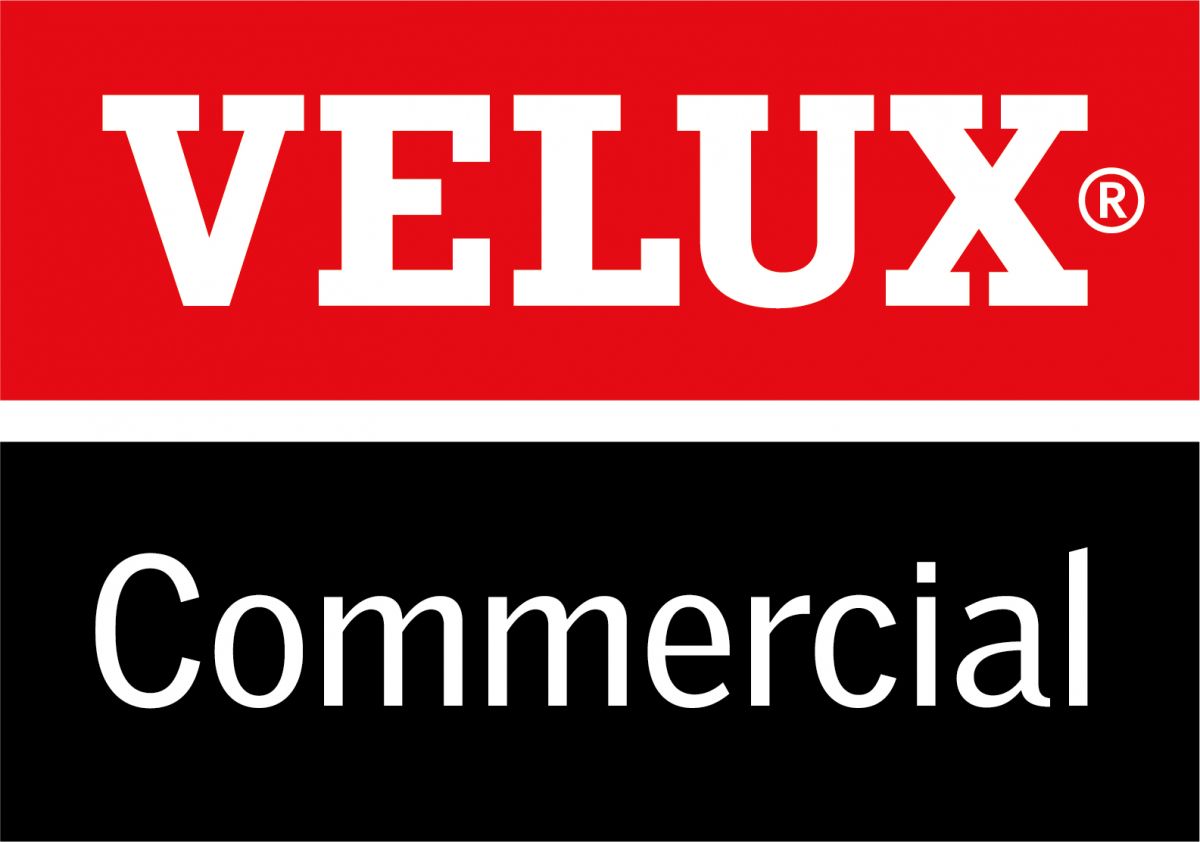 Velux
For over 75 years, the VELUX Group is the world leader in the manufacturing of residential skylights and is one of the strongest international brands in the building materials sector. With over 300 patents in skylight-design, VELUX is known for product innovation, quality and durability. For over a decade, VELUX Canada has been ramping up its commercial product line to serve the Canadian market better. Our commercial program includes the commercial Sun Tunnel tubular skylight, the revolutionary Dynamic and Energy Dome skylights and, more recently, the VELUX Modular Skylight (VMS), a prefabricated modular skylight designed in collaboration with Foster + Partners. VELUX continues to lead the residential industry with; The No Leak Skylight, Sun Tunnel skylights, roof windows, as well as a range of blinds, installation solutions and intelligent home controls. Whether your project is residential or commercial, offer your customers the innovation and quality they deserve at an affordable price.
For more information visit velux.ca/professionals.