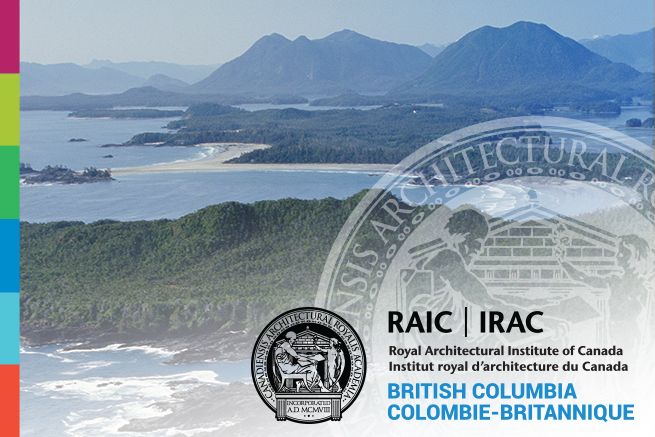 Please email us to find out how we can help or how to join the network.
There is no cost for RAIC members to join the network.

We welcome non-RAIC members to attend a meeting to find out if they would like to be involved.
---
Open Volunteer Position(s)
• Chair or Co-Chair- Metro Vancouver Network
Submit your expression of interest- SIGN UP HERE.
---
UPCOMING EVENTS
---
Metro Vancouver Network Meetings
Free for RAIC members, RSVP required
Others also welcome, no cost for a first-time attendance.
When: 12 p.m. to 1:30 p.m.
Where: Downtown Vancouver + video / teleconference
2020 Schedule
January 14
February 27 RSVP (by February 22)
March 26 RSVP (by March 20)
April 30 RSVP (by April 24)
May 20 RSVP (by May 15)
June 25 RSVP (by June 19)
September 17 RSVP (by September 11)
October 22 RSVP (by October 16)
November 26 RSVP (by November 20)
---
NETWORK NEWS ARCHIVE

Transformative Architecture
The RAIC Metro Vancouver Network and the RAIC Foundation co-hosted an event on October 16, 2019 in Vancouver called "Transformative Architecture."
The event featured a panel of leading architects who discussed the shortlisted buildings for the 2019 RAIC International Prize and explored how projects embodying Moriyama's values can be realized in Canada and abroad.
A sincere thanks to the panelists, moderator, and organizers of this event!
Panelists
Shelley Craig, FRAIC, Principal, Urban Arts Architecture, Vancouver
Michael Leckman, MRAIC, Principal, Diamond Schmitt Architects, Toronto
Alfred Waugh, MRAIC, Principal, Formline Architecture, Vancouver
Trevor Boddy, FRAIC, architectural critic, curator, editor (moderator)
---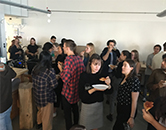 The Metro Vancouver network was pleased to sponsor a "Good Times" event at the UBC School of Architecture and Landscape Architecture on September 20, 2019. RAIC Board Director (BC) Sean Ruthen and network member Gloria Venczel provided an update on RAIC and network activities respectively.