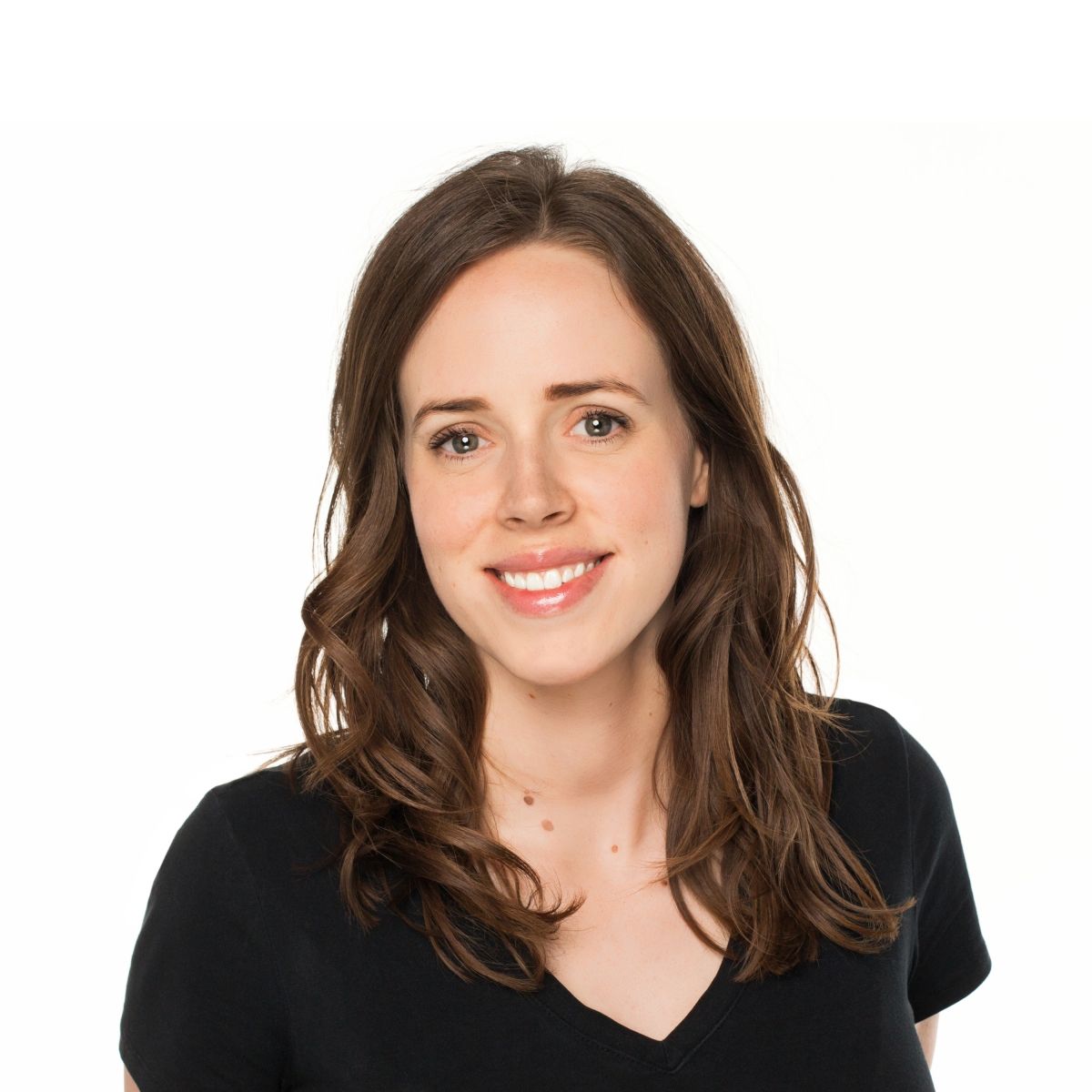 Jessie Andjelic, MRAIC, is an architect, urbanist, and educator based in Calgary, AB. She runs a practice, regularly lectures on architecture and urbanism, teaches, and mentors intern architects.
Andjelic has exhibited work in the United States, Canada, the United Kingdom, Italy, Bulgaria, and Estonia. Her range of projects includes housing, civic centres, university buildings, and master plans. Among her distinctions is winning first place in four architectural competitions.
Born in 1985, Andjelic graduated from the University of Calgary in 2009 where she received the Faculty of Environmental Design Gold Medal and the Royal Architectural Institute of Canada Student Gold Medal.
After graduation, she worked at Sturgess Architecture in Calgary, serving as Project Architect for the Nimmons House Redevelopment. She also worked at the Powerhouse Company in Rotterdam, The Netherlands.
In 2013, Andjelic co-founded, with Philip Vandermey, the SPECTACLE Bureau for Architecture and Urbanism in Calgary. She works as a design studio sessional instructor at the University of Calgary and has volunteered with various organizations, including the Calgary Downtown Association Urban Development Committee.
SPECTACLE's projects include operations spaces within an arena for the Medicine Hat Tigers, a WHL hockey team in Medicine Hat, AB;  an orthopedic and physiotherapy addition to the Banff Mineral Springs Hospital in Banff, AB, and the masterplan for Badlands Motorsports Resort in Kneehill County, AB.
"Her young firm is committed to the investigation of changes in society and how these evolutionary shifts are participants in our design culture," says Robert Claiborne, MRAIC. "Within the Calgary community, she has become a consistent voice for the importance of design in our cities."
Jury Comment(s):
"Jessie's submission was well presented and encompasses an innovative and provocative conceptual body of work. Her portfolio explores design across a variety of disciplines and mediums."
"This award recognizes Jessie's strong architectural research practice. Despite few built projects, her work announces a promising and strong future."
"Jessie's approach is one that is uniquely visionary, proven by four competition wins in her short career. Her clear approach to the design process is scale-able and will be the kernel of excellence in larger projects to come and throughout her academic teaching career."
Jury:
David Pontarini, FRAIC
Founding Partner, Hariri Pontarini Architects
2013 RAIC Architectural Firm Award
Toronto, ON
Gilles Saucier, FIRAC
Co-founder, Saucier+Perrotte Architectes
2018 RAIC Gold Medalist
Montreal, QC
Luc Bouliane, MRAIC
Co-founder, Lebel + Bouliane
2018 RAIC Young Architect Award Recipient
Toronto, ON
Samuel Oboh, PP/FRAIC
Principal, Architecture AECOM
2015 RAIC President
Edmonton, AB
Rayleen Hill, MRAIC
Founder, Rayleen Hill Architecture + Design (RHAD Architects)
Halifax, NS