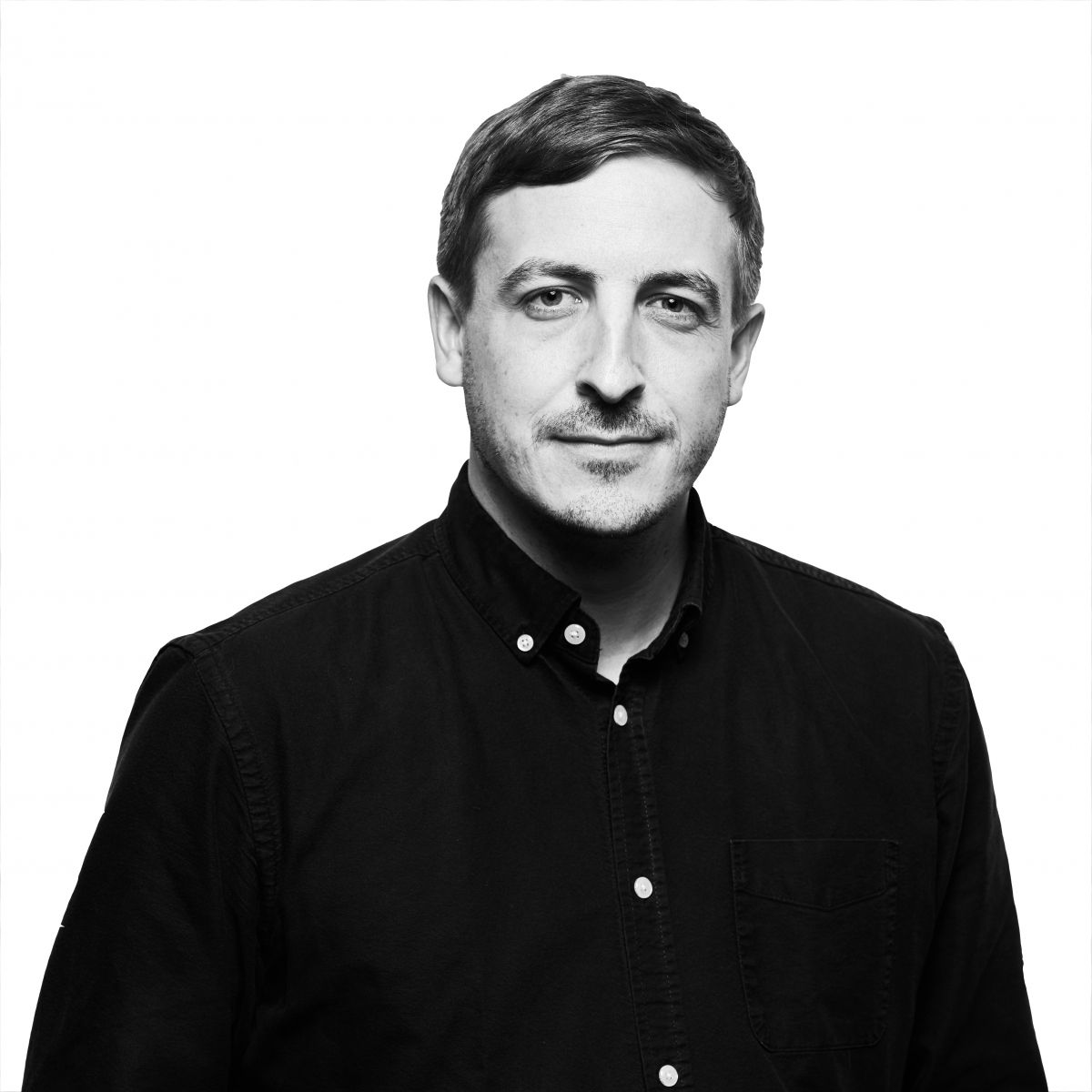 The success of Ken Borton, MRAIC, shows that Canadian architects need not work abroad to produce exciting work and that a commitment to Winnipeg, MB can lead to a rewarding architectural career.
Borton, 39, graduated in 2007 from the University of Manitoba Faculty of Architecture, where he received numerous recognitions for his academic achievements.
After an internship at Atelier in situ in Montreal, QC, Borton became the first employee of 5468796 in June 2007 – one month after the Winnipeg practice began. He now holds the position of Associate.
In just 11 years at 5468796, he has been a design and project architect on various award-winning projects, including Bloc_10, James Avenue Pumping Station, Guertin Boatport, the Art Gallery of Greater Victoria design competition, as well as contributing to nearly all the office's projects.
For Bloc_10, Borton pushed to design the building from the inside out, resulting in the project's key innovation. Crisscrossing the units across an internal circulation and service core gave each suite north-and-south views and transformed eight of the ten into corner units. This re-invention of the market-driven condominium earned the office its first Governor General's Medal in Architecture.
"Through his extraordinary design talent and unyielding pursuit of innovation in architecture, he has become an irreplaceable part of what defines 5468796 and will play a key role in defining our future," says 5468796 co-founder Johanna Hurme, FRAIC.
In addition to practice, Borton has taught, completed graphic design tasks for the Manitoba Association of Architects, and designed and curated several architectural exhibits.
---
International Newswire Partner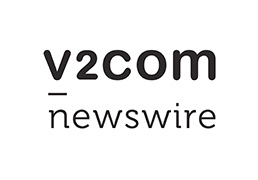 Jury Comment(s):
"Kenneth sits in a unique position as a young architect who has helped build the portfolio of one of Canada's most influential design firms since its earliest days. He illustrates how a young architect can have a strong and influential career under the umbrella of a larger firm."
"Kenneth has played an instrumental role in many of 5468796 Architecture's projects that have garnered awards and recognition across the industry and are developing the architectural landscape of Winnipeg. His contributions have been key in shaping the design direction and growth of the firm."
"Within 5468796, Kenneth has been a design force in the evolution and the recognition of the firm by addressing the link between technical necessity and design."
Jury:
David Pontarini, FRAIC
Founding Partner, Hariri Pontarini Architects
2013 RAIC Architectural Firm Award
Toronto, ON
Gilles Saucier, FIRAC
Co-founder, Saucier+Perrotte Architectes
2018 RAIC Gold Medalist
Montreal, QC
Luc Bouliane, MRAIC
Co-founder, Lebel + Bouliane
2018 RAIC Young Architect Award 
Toronto, ON
Samuel Oboh, PP/FRAIC
Principal, Architecture AECOM
2015 RAIC President
Edmonton, AB
Rayleen Hill, MRAIC
Founder, Rayleen Hill Architecture + Design (RHAD Architects)
Halifax, NS