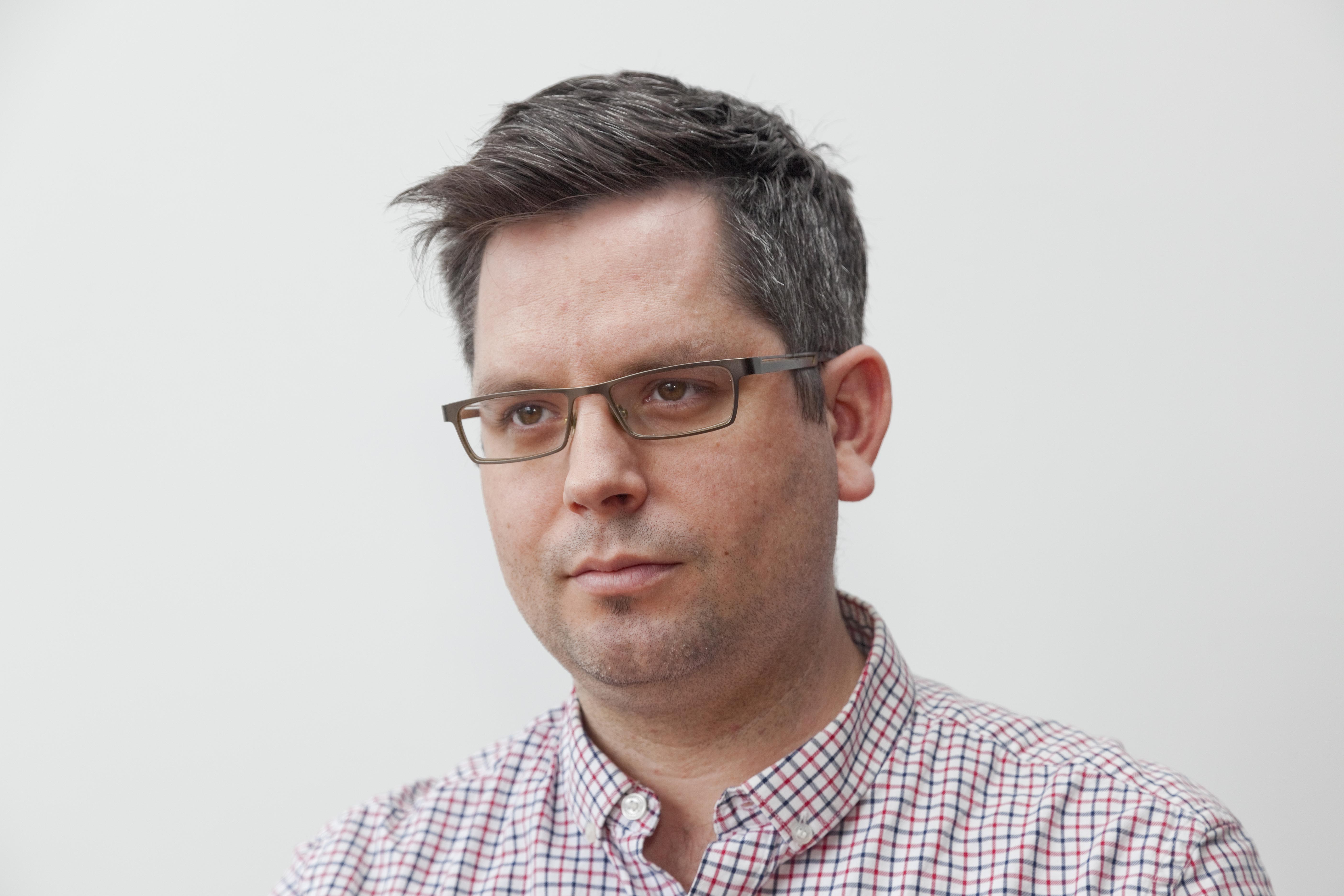 Luc Jean-Paul Bouliane has demonstrated his passion and enthusiasm for design since he was a student at the University of Waterloo, receiving several scholarships and awards, including for overall excellence in masters' design and for academic standing.
From 2000 to 2010, he worked with his mentor Stephen Teeple at Teeple Architects in Toronto, where he played key roles on several award-winning projects. In 2010, Bouliane founded Lebel + Bouliane with his partner Natasha Lebel in Toronto's Little Portugal.
The eight-person studio has developed a body of work with a focus on cultural institutions, adaptive re-use projects in historically significant buildings, and custom residences.  In recent years, Bouliane has completed several compelling projects, including the expansion and renovation of the National Museum of Immigration at Pier 21 in Halifax, one of Canada's cultural icons, and the Canadian Interiors' award-winning "best office" for the creative agency Cossette in a historical building in Liberty Village in Toronto.
Bouliane credits his upbringing in the northern community of Sault Ste. Marie, surrounded by Lake Superior and rock outcrops, for the geologically inspired and geometrically complex forms of his designs.
The firm's work was featured in the 2015 exhibition Twenty + Change: Next Generation, which showcases emerging practices in Canada.
Bouliane has been a guest lecturer and critic at the University of Waterloo School of architecture and OCAD University, as well as a critic at Ryerson University.
Jury Comment(s):
"Great design and work."
"He's on a different trajectory for a young office. He has pursued larger public work from the very beginning, including commercial work, which is unusual."
"His work has strong sculptural qualities. It's interesting. The spaces are dynamic in terms of composition, shapes, and forms, and the level of detail."