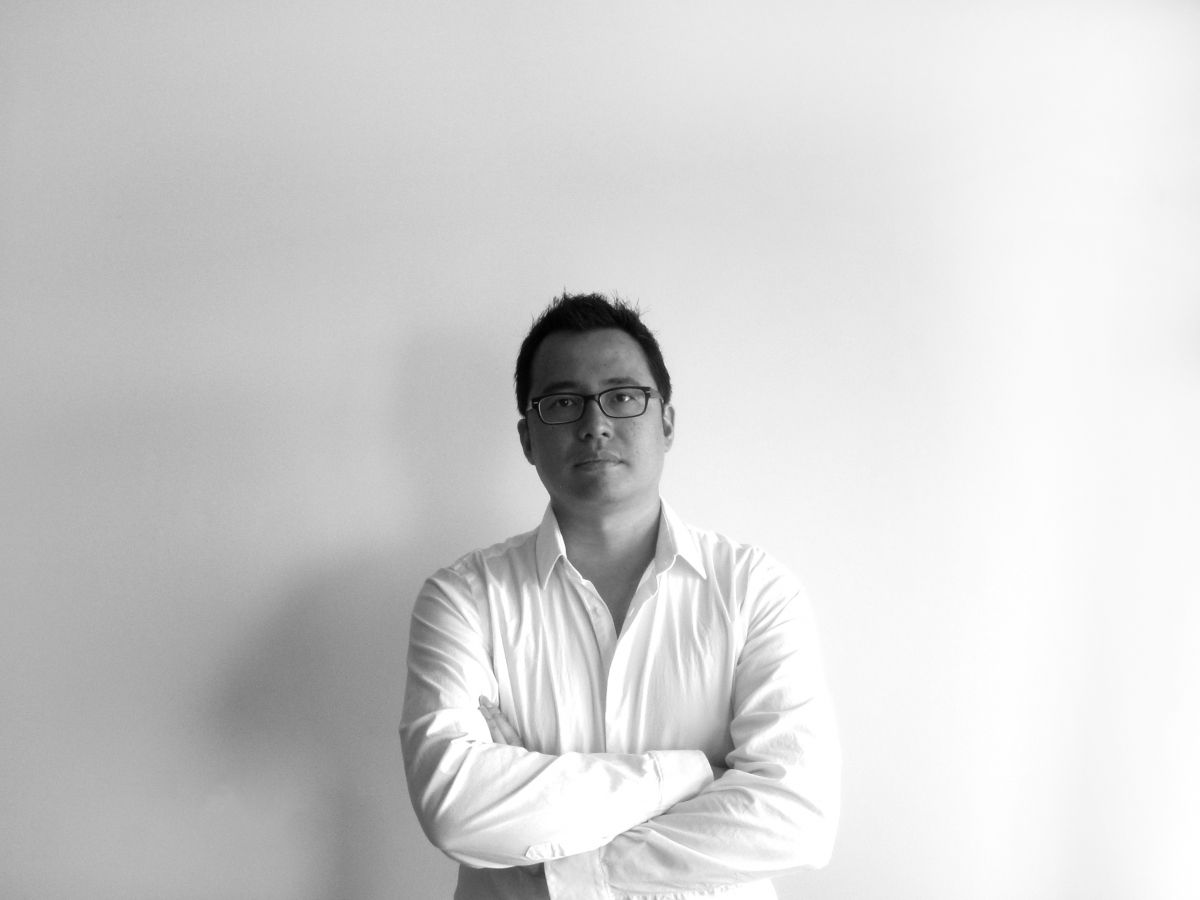 Image courtesy of Ken O. Lum
After immigrating from Malaysia to Canada in 1994, Ken Lum enrolled at the University of Waterloo where he received his Bachelors and Masters of Architecture with an award-winning thesis on Sacred Space and the capacity of built-form to create environments that are conducive to the reconciliation of religion.
Soon after, at the age of 28, he was shortlisted from 1,011 professionals in an international competition to design a September 11 national memorial for Flight 93. His proposal explored the capacity of landscape and sculptural form to heal tragedy through time and inspiration. This award-winning design was made into a documentary by CBC and televised internationally.
Lum worked at Hariri Pontarini Architects and Kuwabara Payne McKenna Blumberg in Toronto before joining Adamson Associates in 2007, where he rapidly became an Associate and a licensed architect with the OAA and AIA.
As an award-winning designer, he enjoys collaborating with Pritzker Prize winning and renown design firms such as Foster and Partners, Zaha Hadid Architects and UNStudio, resulting in such high-profile projects as 50 Hudson Yards and 425 Park in New York City, Crossrail Station in London, UK, and Abu Dhabi Media Zone in the UAE. He is currently working on the new Google Campus in California with BIG and Heatherwick Studio.
As a Design Manager, Lum specializes in the design, construction, and phasing of high-end commercial, residential, mixed-use buildings, and large-scale developments and master plans. His experience includes projects in North America, Asia, the Middle East, and Europe.
Lum also serves as a mentor to intern architects and is part of the Ontario Association of Architects' intern architect mentorship program.  
Jury Comment(s):
This award is given in recognition that there are roles for architects within the practice of architecture that are significant but not centered on classical notions of the designer.
Ken Lum is playing a major role in project cost, content, and management for major complex projects.
He is demonstrating the major impact that an individual in a large organization can have, and at an early stage in their career.
It encourages the validity of support and management roles within design culture.