CPCI is the prime source of technical information about precast and prestressed concrete in Canada, whose mission is to be the body of knowledge for precast and prestressed concrete in Canada and to educate, advocate and raise awareness with key decision makers on the outstanding attributes of precast concrete products and systems. The Institute is the publisher of the CPCI Design Manual 5th Edition, the Best Practice Guide for Architectural Precast Concrete and over 100 other publications.
Specifying Certification is a Critical Part of The National Building Code to Ensure Building Products and Systems are Manufactured According to the Highest and Most Stringent Industry Standards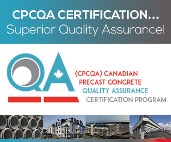 The Canadian Precast Concrete Quality Assurance (CPCQA) Certification Program ensures that architects, engineers, specifiers, developers/owners and construction professionals will be assured of high-quality precast concrete building products. CPCQA Certification raises the bar on risk mitigation. It provides assurance of quality production and performance of precast products and systems, which is crucial not only for successful project outcomes but to also maintain the highest quality standard and commitment to resiliency and public safety.
The CPCQA Certification Program is committed to delivering safe and cost-effective building and infrastructure products to support Canada's growing infrastructure demands.
Find out more about the CPCQA Certification Program here.
---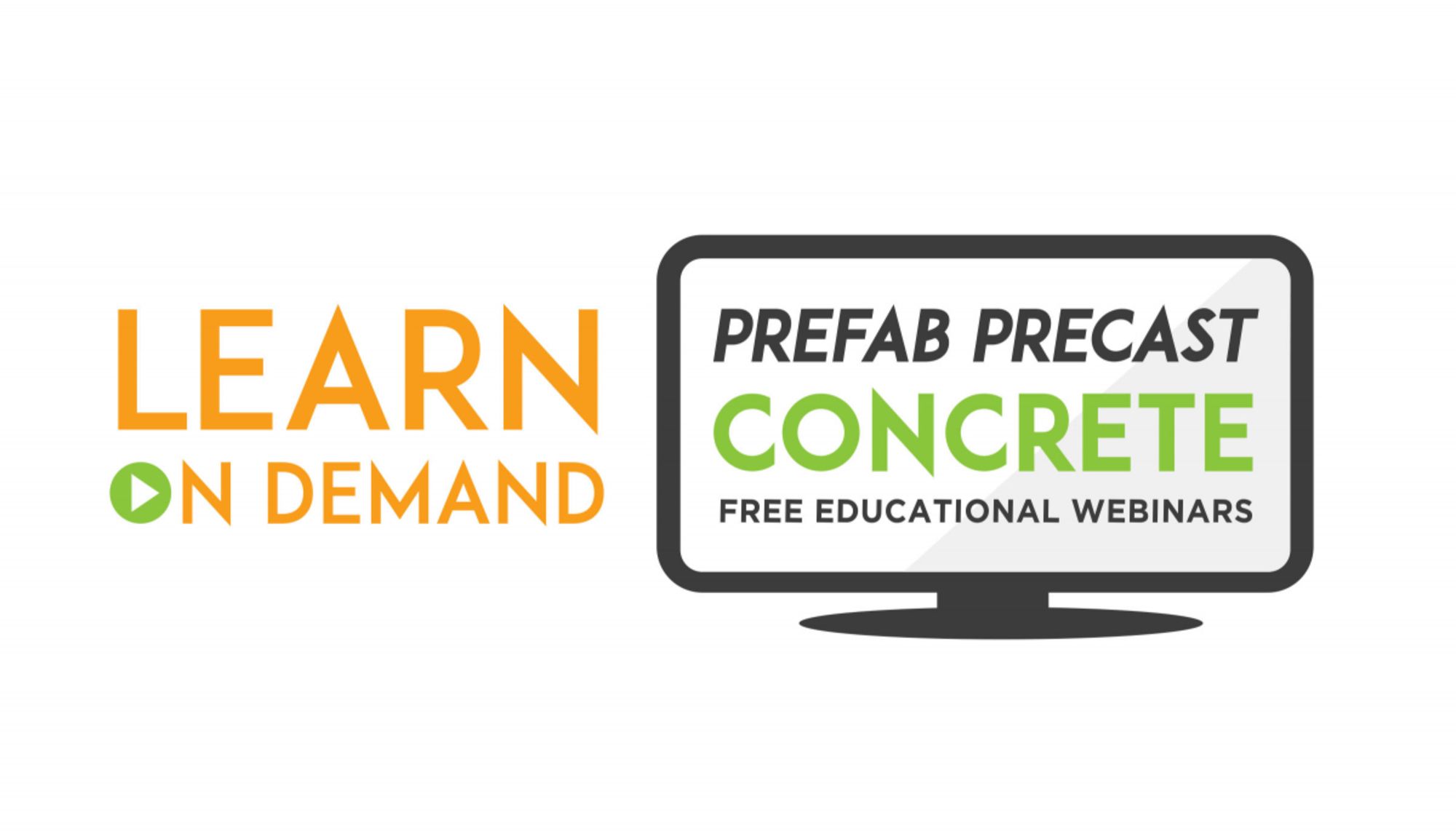 Learn on Demand – A New Online Platform for Educational Courses
CPCI is thrilled to announce Learn on Demand Prefab Precast Concrete, a new and free platform that hosts a number of educational courses. Learn on Demand Prefab Precast Concrete is a continuing series of interactive educational courses geared towards architects, engineers, real estate developers, academics, students, government officials and construction professionals who want to learn more about precast concrete products and services. While viewing the course, participants must answer questions relating to the content to advance the course and verify participation. Upon completion the viewer will be sent a certificate of participation and completion to qualify for Professional Development Hours (PDH) and/or Continuing Education Units (CEU). 
Visit https://cpci-learnondemand.com today!
For more information on CPCI's initiatives, visit www.cpci.ca and follow us on social media: