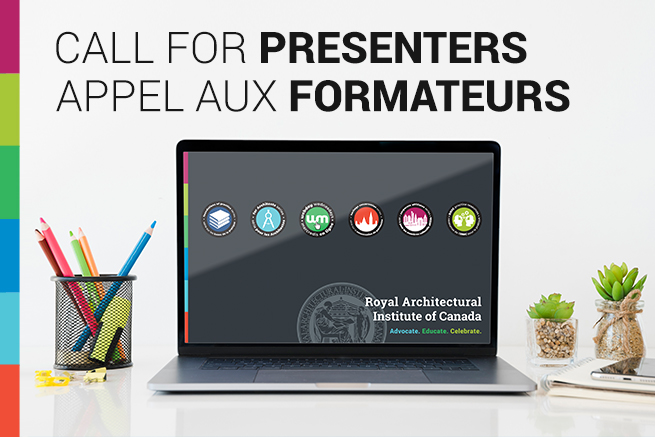 The RAIC is seeking educators on the development and administration of new educational initiatives for the RAIC Continuing Education program.
The RAIC is committed to highly-interactive, hybrid learning experiences. As such, all courses and webinars will include an online component, or designed exclusively for online learning.
About the RAIC Continuing Education Program
The Royal Architectural Institute of Canada (RAIC) offers a rich continuing education program founded on practice and practical skill-building. RAIC Continuing Education programs give participants the skills and tools needed to run a successful architectural practise and build their career. As the national architectural advocacy and professional practice support body in Canada, the RAIC is a leading provider of high quality and engaging continuing education opportunities. For further information about the RAIC's continuing education program and each series, please visit our website.