Building Envelope Deterioration: Causes, Effects and Solutions
 
Length: 1 hour
What's included: webinar, quiz, certificate of completion
This webinar is live online March 11, 2022 at 1:00 pm ET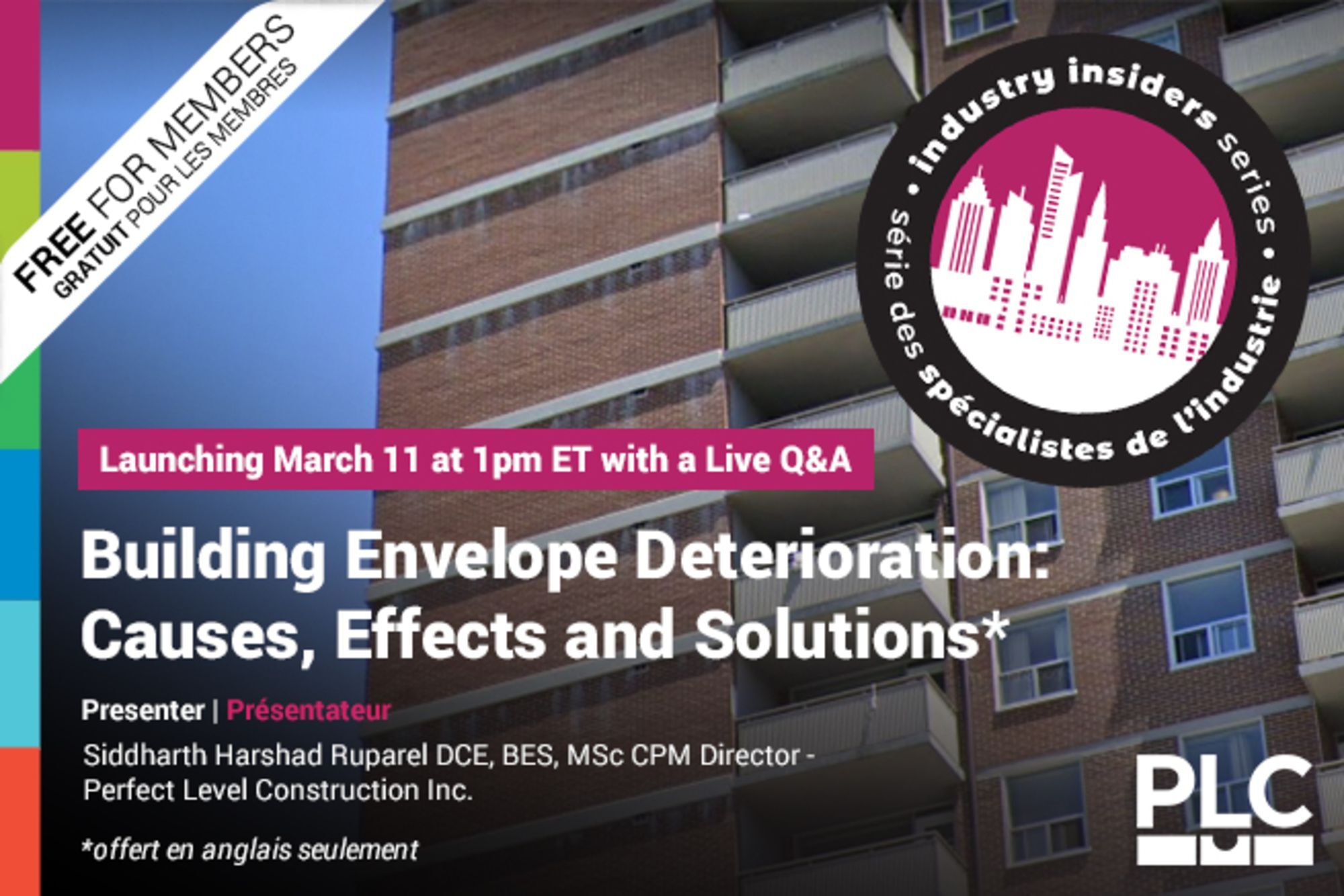 This webinar is live online March 11, 2022 at 1:00 pm ET
Just like the natural environment, the built environment is also subject to erosion and damage by the forces of nature. It is important that we ensure our building envelopes and enclosures are able to withstand and resist all the forces of nature in order to keep the cost of maintenance as low as possible.   
This session will discuss weathering problems, what causes damage to building envelopes, the mechanism of damage and how it affects overall performance and life of structures. The session will also discuss technical solutions using the most eco-friendly and sustainable products and technologies. 
 At the conclusion of this session, participants will be able to: 
Describe how climate and forces of nature affect buildings and infrastructure.

 

Identify weathering problems, along with their sources and effects.

 

Determine ways to protect the building envelopes from

weathering

process.

Predict trends in sustainable and eco-friendly

Architectural

coatings & finishes for buildings.

 
Subject Matter Expert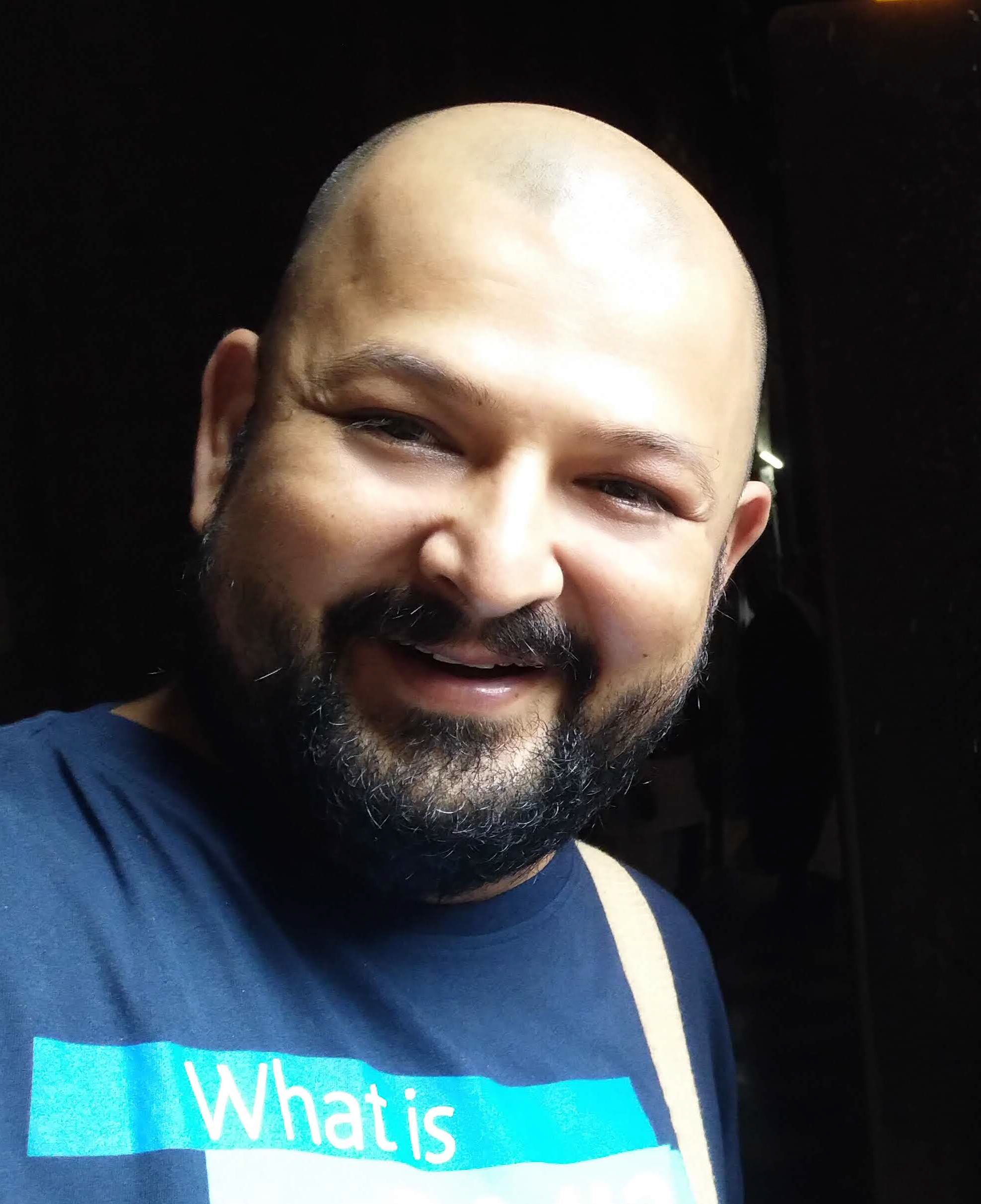 Siddharth Harshad Ruparel DCE, BES, MSc CPM Director - Perfect Level Construction Inc.
+1 (437) 982 6027 
Passionate about green buildings & sustainability, experienced in coordination and management of custom homes, commercial interior fit-outs, and capital building projects; and over 18 years of working as a hands-on guy, Sid has a unique blend of technical and commercial capabilities.   
Originally from India, Sid was involved in his family company rendering architecture, interior design and project management services for residential and commercial building projects in the city of Pune. His father, one of the most eminent architects in the city has been mentoring Sid ion design, construction and business management since the early days of his career.   
Sid is determined to transform the construction industry by promoting eco-friendly sustainable materials and technologies, that not only serve the purpose, but also protect our environment while creating happy and healthy communities.   
Focused on reducing waste and improving energy efficiency of old buildings, Sid is currently working on finding solutions for building envelopes and enhancing life expectancy of buildings while reducing facade and roof maintenance costs. Sid is focused on this while identifying, embracing and pushing innovative green building materials and technologies in our markets.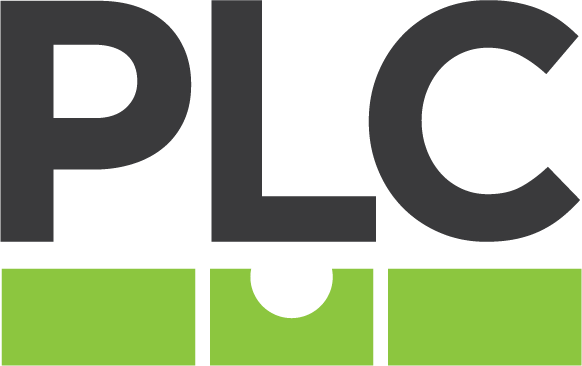 Price:
FREE for members / $25 for others