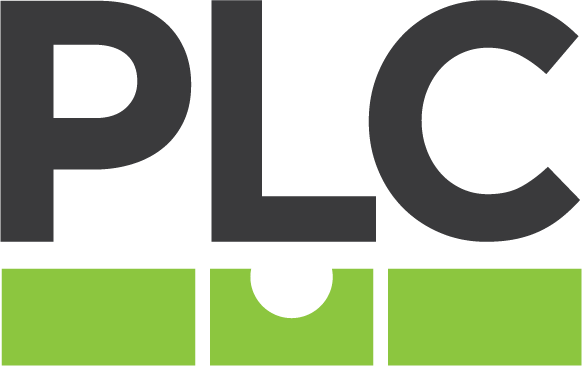 We are a group of green building workers and promote eco-friendly materials and provide sustainable solutions for the construction industry.
Our vision is to become a trusted and preferred business partner in delivering products and services that not only address the needs of our clients, but also help protect our environment and help build sustainable communities.
Established in 2018 as a contracting company, PLC is capable of delivering complex and challenging home renovations, commercial interior fit-outs, and managing home construction projects.
PLC is proud to be a national distributor and applicator of Cork Spray Coatings by Coverlink - A Ferro Company. PLC is also a dealer applicator of cold liquid applied, fully reinforced waterproofing, roofing and surfacing systems by Kemper System.
Innovative & Agile, PLC is focused on delivering tailored services and is determined in achieving project vision for our clients while reaching new heights by leading the change.
Address:
184 Oakdale Road, North York M3N1V9
Contact Information:
Carlos Villarreal Vazquez, Founding Director
carlos@plci.ca +16475754480
Siddharth Harshad Ruparel, Director
sid@plci.ca +14379826027