Foundations of Practice - Business Fundamentals
The Foundations of Practice Webinar Mini-Series is a NEW webinar-based learning opportunity comprised of multiple webinars that include tailored content unique to the new professional.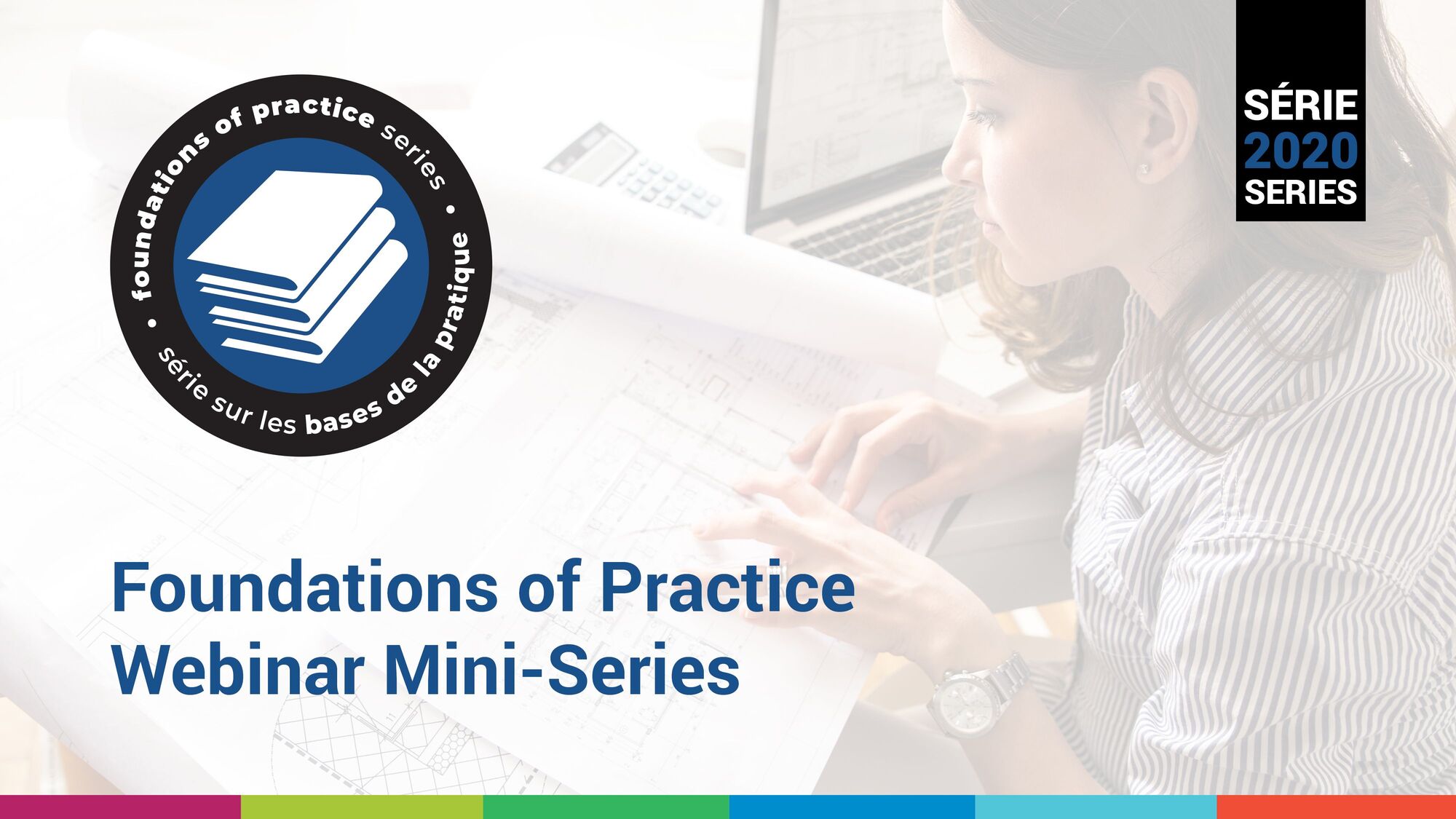 September 24, 2020 – 7:00pm ET
Speaker: Rowley Mossop
Topic: Business Fundamentals
Webinar | 2 CEU | Introductory | Financial Management
SESSION:
Architects are seldom trained in business, but often find themselves running small enterprises in a highly competitive environment. This webinar introduces the elements of an architectural business at a high level - from marketing to finance - and shows how they work together to contribute to success. It's intended as a first step towards learning how to manage a practice.
LEARNING OUTCOMES:
At the end of this session, participants will be able to:
Name five pillars of a successful, mid-size architectural practice.
Articulate the basic criteria for good performance in each of the five pillars, and
Describe how each pillar contributes to creative and business success. 
BIO: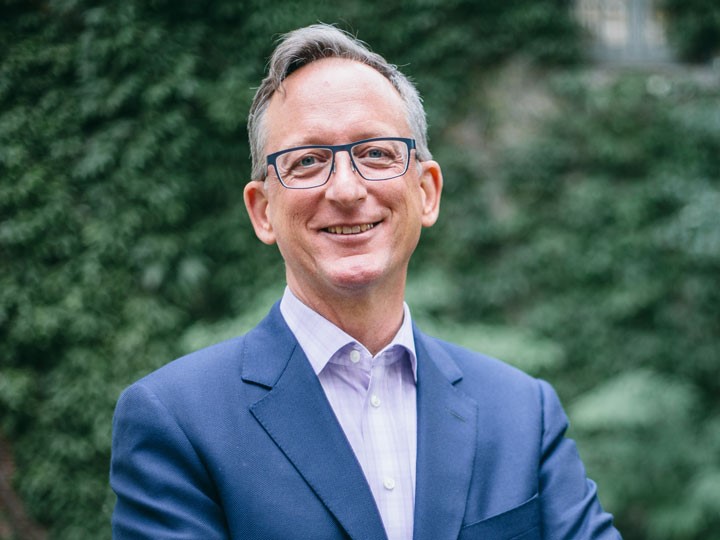 Rowley Mossop
Principal, Rotman MBA
BES (Architecture), University of Waterloo
Diploma, OCAD
Rowley helps Innovia's clients solve their most challenging problems; focusing on developing strategy, managing change, shaping succession and improving business performance. He founded Innovia in 2004 to help creative and professional services businesses succeed and now the firm's clients include leading architectural and engineering firms across Canada and in the UK. Prior to earning his MBA from the University of Toronto's Rotman School of Management, Rowley was an editorial leader at the CBC TV News program The National. He has an Associate Diploma from OCADU and a B.E.S. (Architecture) from the University of Waterloo. 
Registration Deadline September 22, 2020
PRICING:
Regular Pricing: $100.00
RAIC Member Pricing: $75.00
Intern Member Pricing: $50.00
Student Member Pricing: $35.00
Time
| | | | | | | |
| --- | --- | --- | --- | --- | --- | --- |
| | Pacific | Mountain | Central | East | Atlantic | Newfoundland |
| Start | 4:00 p.m. | 5:00 p.m. | 6:00 p.m. | 7:00 p.m. | 8:00 p.m. | 8:30 p.m. |
| End | 6:00 p.m. | 7:00 p.m. | 8:00 p.m. | 9:00 p.m. | 10:00 p.m. | 10:30 p.m. |
When
2020-09-24 19:00 through 9:00 PM