This 1 hour webinar will explore the co-creation participative method through two contemporary case studies. This method is 

an ideal forum to initiate real dialogue, 

truth and reconciliation, not just in words, but in action.
Supporting Indigenous Initiated Architecture in Canada through the Architectural Curriculum 
Topic: Indigenous Architecture
Length: 1 hour l What's Included: video, quiz, certificate of completion
This webinar is available to stream!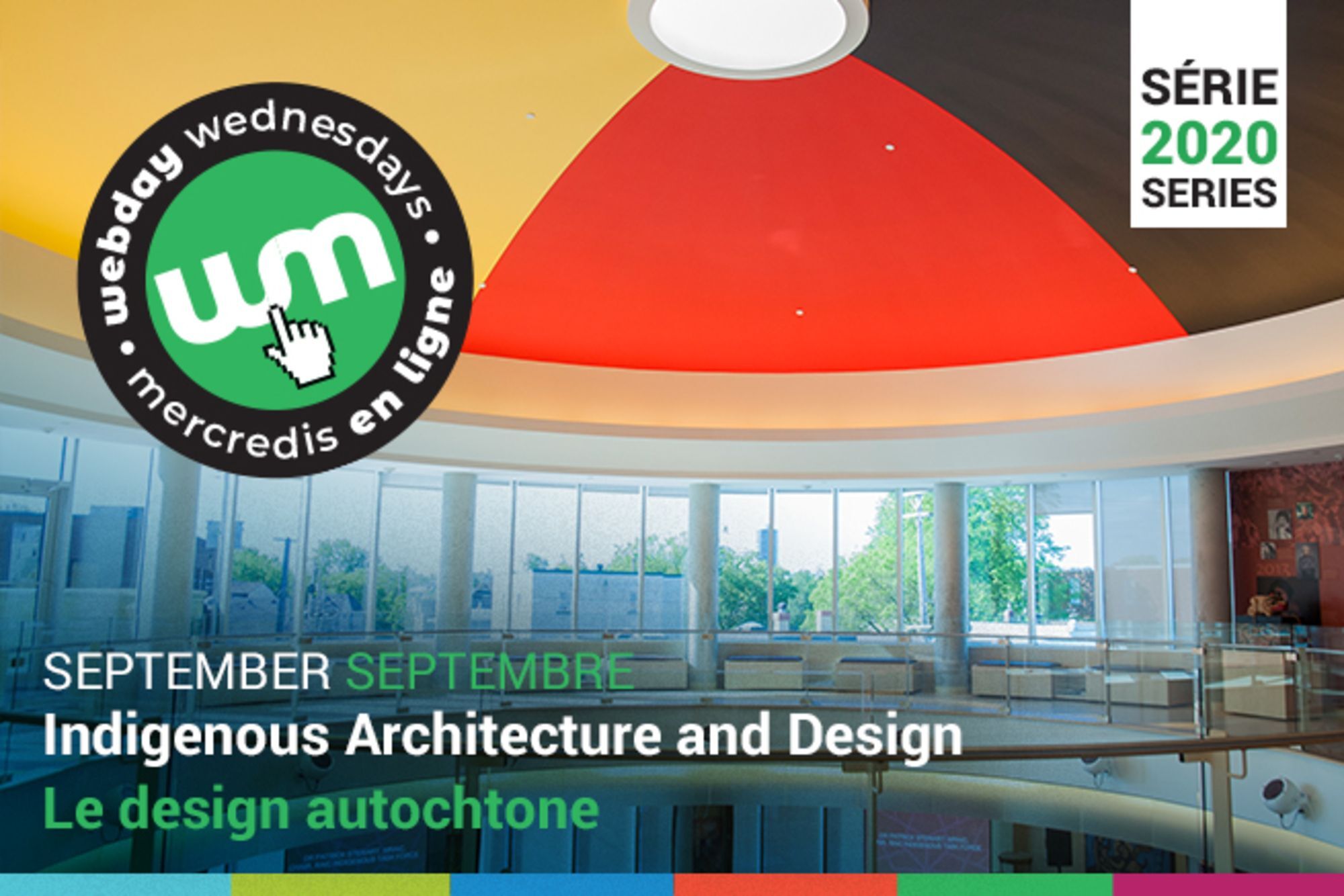 Recently an increasing number of Indigenous communities have decided, in no uncertain terms, to take charge of their built environment for their built environments to speak and reflect their cultures. However, this means that they have to participate in the creative process that leads to the development of their built environments. How members of Indigenous communities can participate and play a major role in the design process. How architects can engage in a dialogue with Indigenous communities in order to, and above all, convey the importance of their input in the design process. 
Along with this, there has been a surge in new building projects in the various communities. As a result, the demand for architectural services has grown.  Architects need to learn about the peoples and cultures they will be working with, in more than just a cursory way if the resulting architectural output is to be meaningful and relevant to the communities they serve.  
Introducing indigenous initiated projects as part of architectural design studios has proven quite successful for both the communities and the soon-to-become architects.
Two examples of recently completed design studios will be presented; the Indigenous Cultural Centre/Embassy in Montreal and the Kanien'keha: ka Onkwawén: na Raotitiohkwa Linguistic, Cultural and Theater Center project in the community of Kahnawà: ke. 3rd-year students learn how to reach out to communities and meet with them to discover the specificities of each culture in order to achieve the level of understanding and sensitivity that are the prelude to co-creation and participative design. Students go through the four essential steps that prepare them and guide them through the design process; identifying the traditional owners, gathering information, building relationships and visioning. At the same time community members accompany the students through these steps. 
From the Indigenous community members' perspective this is a very enlightening and hands-on learning experience. They take away a number of very useful lessons. Some of them are:
Achieving a deeper understanding of their project. 

Furthering their project vision, ideas and insights.

Getting the benefit of seeing many different design approaches to their project.

Taking the time to explore different options and help them to make choices.

Learning how architects work and learning how to work with them.

Help demystify the design process, how it is not the sole property of architects 



 
From the Architects' perspective this is an equally very enlightening and hands-on learning experience.
Learning about Indigenous cultures, history, politics, art, etc. all of what was never taught in school.

Discovering the modern day realities of Indigenous communities.

Establishing real, normal contacts with Indigenous community members.

Developing an understanding of the community's vision.

Translating the vision, giving shape to the vision.



 
The co-creation exercise is an ideal forum to initiate real dialogue. It is truth and reconciliation not just in words but in action, trying to make a difference by learning to work together. 
Learning Objectives

At the end of this session, participants will be able to:
Describe the expectations of Indigenous communities in regards to the design of their built environment.

Describe the expectations of Indigenous communities in regards to the design of their built environment.

Describe the four steps of the design process that are essential to foster co creation and participative design.

Describe the various lessons that Indigenous community members take away from their participation to architectural student design studios.


Subject Matter Expert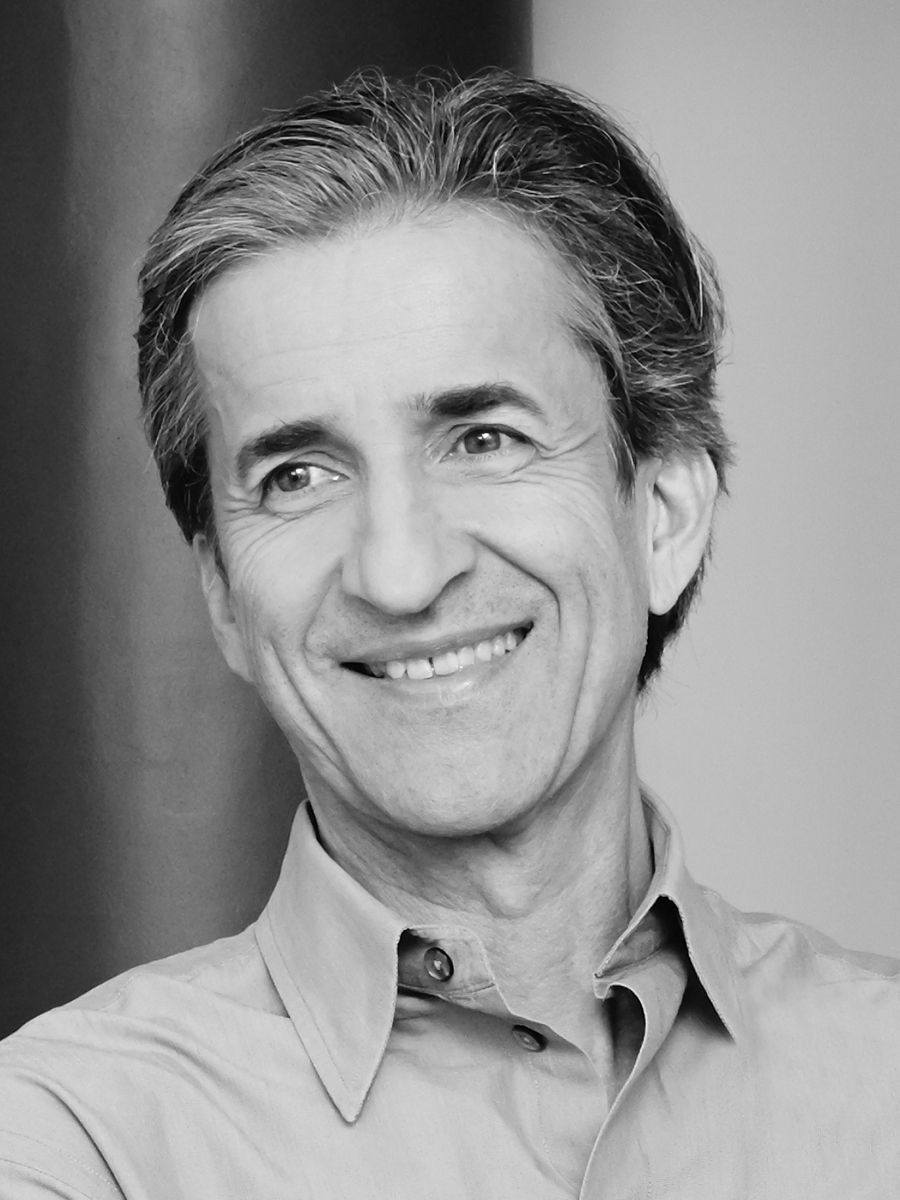 Alain Fournier FRAIC, OAQ, OAA, ALBNL, AANB,AIBC, NWTAA

Architect, Managing Partner l EVOQ ARCHITECTURE
Available Until: December 31, 2022
This is a recording of a live event. 

This webinar is part of a series! See more like this here. 
Cancellation/Refund

: Your access begins as soon as payment is processed. Please note, a refund is only available if you cancel within 5 business days of your initial order, and you have not accessed any content. 

An amount equal to *10% of the registration cost will be retained as an administration fee.

 Should you cancel after 5 business days, your payment is non-refundable.

 There are no exceptions to the cancellation/refund policy. Webinars and courses are not transferable. 

 

The RAIC reserves the right to cancel registrations for individuals who sign-up for the wrong category (member or non-member). Please select the correct membership category when registering to avoid interruption of service. Log into your member account to access member pricing. If you have any questions about which category to register for, please contact the RAIC education administrator at education@raic.org  

 
Instructions:  
Access RAIC webinars in 3 easy steps: 
REGISTER online through the RAIC Store 
LOG IN to the RAIC Learning Management System 
ACCESS courses on your personal Education Dashboard