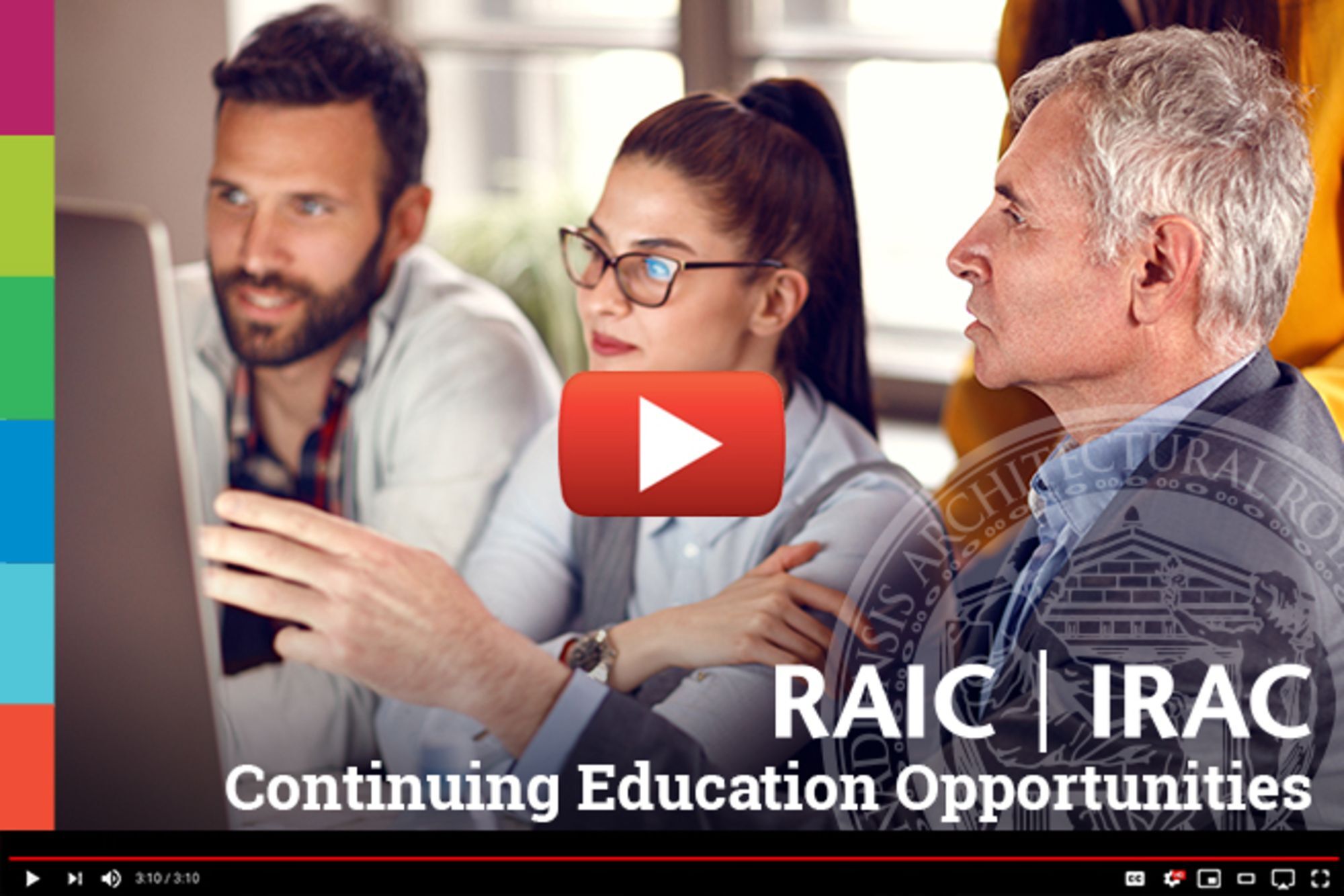 To meet Canada's growing need for highly qualified Heritage Conservation professionals, the Royal Architectural Institute of Canada (RAIC) has developed a unique learning experience based on new and emerging technologies for the study and conservation of heritage buildings.
Watch the RAIC X CIMS Workshop 2019 Video
The RAIC X CIMS workshop is presented in partnership with the Carleton Immersive Media Studio (CIMS) Lab - world leaders in digitization, Building Information Modeling (BIM), simulation, digitally assisted fabrication, and digitally assisted storytelling.
Participants will learn about Building Information Modeling for Heritage and Existing Conditions (HBIM) from a team whose portfolio includes the documentation of the Tomb Tutankhamen and the Tomb of Nefertari in Egypt (with the Getty Conservation Institute), and the Library of Parliament building information model in Canada.
Take-aways include how to maximize the efficiency of a project by applying HBIM and step-by-step techniques for modeling basic building elements from point cloud data.
It's the first time that CIMS will open its doors at Carleton University in Ottawa, ON to a continuing education group, providing rare access to the lab, high-tech tools, and experts. Participants will also visit a heritage building for a demonstration of terrestrial laser scanners.
The hands-on Revit workshop is for architects, engineers, construction and project managers, contractors, and conservation professionals, and offers new tools, deeper understanding, and a competitive edge.
Participants should have a basic understanding of BIM and working knowledge of Revit.
When: November 15 to 17, 2019
Where: Carleton Immersive Media Studio (CIMS) Lab, Carleton University Ottawa, ON Canada
Contact: Sheba Varughese at svarughese@raic.org
Cost: RAIC Member Fee $2,000.00 + Tax
          Non-member Fee $2,400.00 + Tax