Webday Wednesday - Integrated hybrid systems: A case study of low energy building design.
For the month of November, the RAIC is pleased to present a weekly series on the subject of Towards Zero-Energy Buildings.

Title: Integrated hybrid systems: A case study of low energy building design.
Date: November 11, 2020
Presenters: Jesse Dormody and Erik Olsen

SESSION:
Baird Sampson Neuert architects and Transsolar KlimaEngineering will present a case study of the Rob and Cheryl McEwen Graduate Study and Research Building at York University. Including a building wide intelligent natural ventilation system driven by one of the largest solar chimneys in Canada, the project integrates climate responsive passive and low energy active systems in a highly efficient 'hybrid' approach. The facility operates with a very low energy use intensity, significantly reduced carbon emissions, and creates a healthy and comfortable interior environment for occupants, which is an increasingly important aspect of public health. 
LEARNING OUTCOMES:
At the conclusion of this session, participants will be able to:
Develop a better understanding (as architects) of what it means to integrate climate responsive hybrid active/passive environmental systems for buildings to minimize energy use intensity and improve occupant comfort.
Understand the role of owners, operators and occupants in the design and successful operation of high performance hybrid building systems. 
Identify and address challenges to the development of hybrid building systems including a review of why some common engineering practices may stand in the way
Understand the role of building automation systems to achieve integrated, multi-modal design and operation of hybrid systems
PRESENTERS: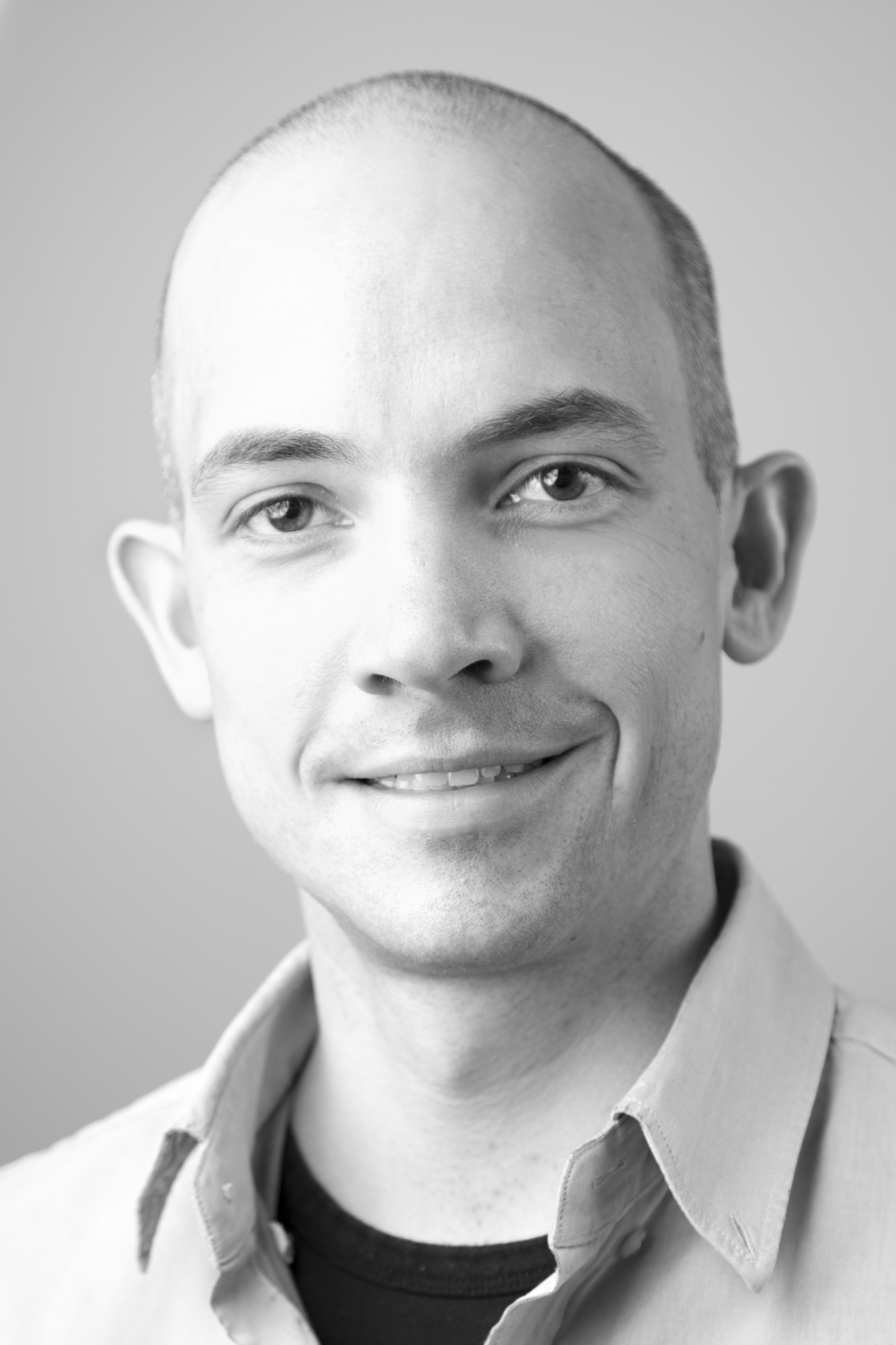 Jesse Dormody, OAA, MRAIC, LEED AP
Senior Associate, Baird Sampson Neuert Architects 
Jesse is an associate and project architect with Baird Sampson Neuert architects and has been with the firm since 2005. He has successfully led broad multidisciplinary project teams in the delivery of many of the firm's recent high performance and innovative projects, including the Rob and Cheryl McEwen Graduate Studies & Research Building at York University.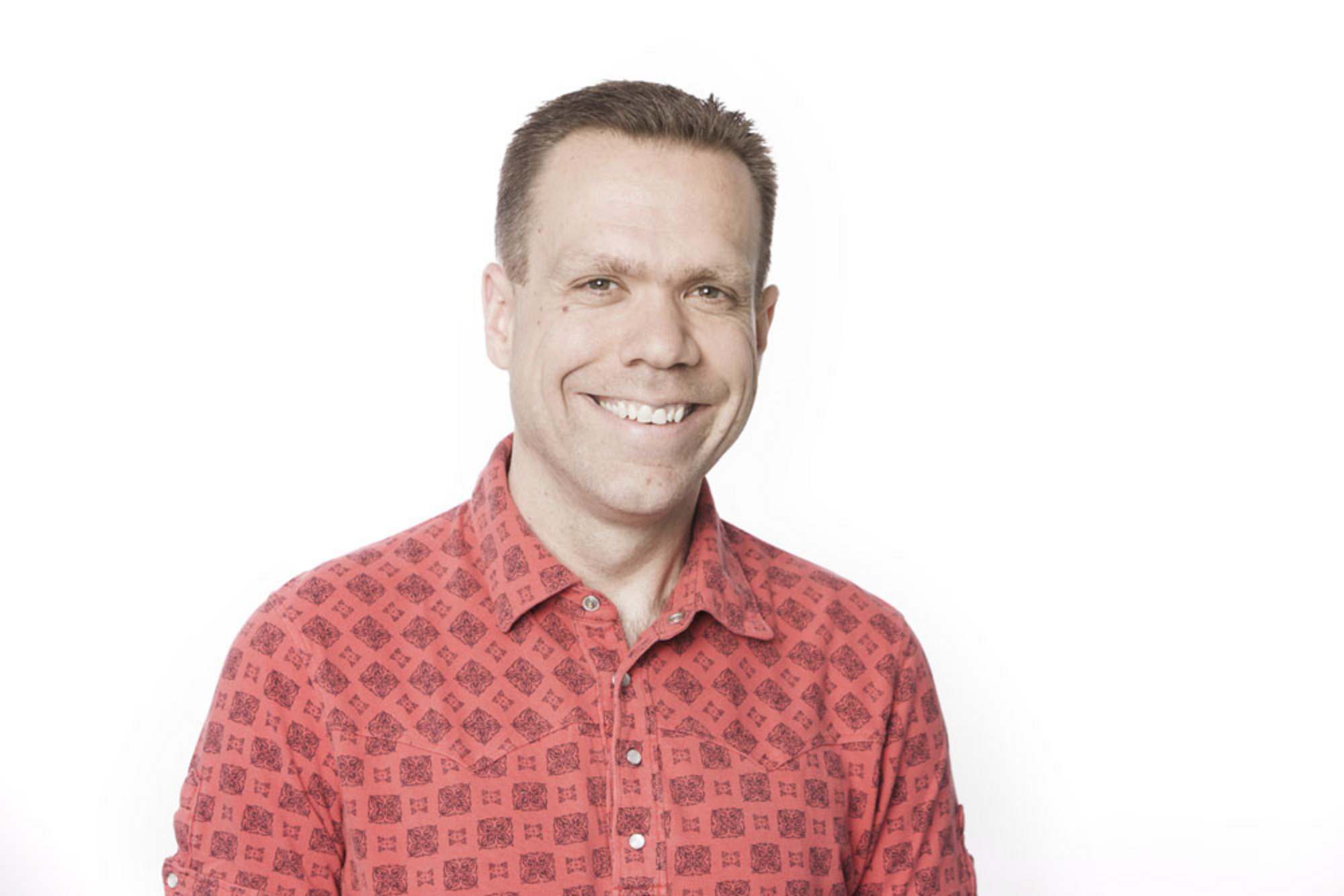 Erik Olsen, PE
Managing Partner, Transsolar KlimaEngineering, NY
Transsolar KlimaEngineering, is an international climate engineering firm determined to create exceptional, highly comfortable indoor and outdoor spaces with a positive environmental impact. Erik leads the New York office in working collaboratively with architects to develop and validate low-energy, architecturally integrated climate and energy concepts. Erik is a firm believer in innovation adding value to the human experience wherever possible. 
Continuing education learning hours: 1 credit
REGISTRATION DEADLINE: Monday, November 2 at 8:00 p.m. ET
WEBINAR REGISTRATION FEE:
$50 for RAIC members, plus applicable taxes.
$75 for non-members, plus applicable taxes.
SCHEDULE: The Webinar will take place on Wednesday, November 11 at 1 p.m. ET in English.
The Canada-wide schedule by time zone is:
| | | | | | | |
| --- | --- | --- | --- | --- | --- | --- |
|   | PACIFIC | MOUNTAIN | CENTRAL | EAST | ATLANTIC | NEWFOUNDLAND |
| START |  10 a.m. |  11 a.m. |  12 noon |  1 p.m. |  2 p.m. |  2:30 p.m. |
| END |  11 a.m. |  12 noon |  1 p.m. |  2 p.m. |  3 p.m. |  3:30 p.m. |
More information, including online access instructions and a PDF copy of the slides will be sent to you by email on the Tuesday prior to the Webday webinar. 
*Purchase of webinars and events are non-transferable.
When
November 11, 2020 1:00 PM through 2:00 PM
Event Fee(s)
Fees
Event Fees (GST)
$ 75.00

+ $ 3.75 Sales Tax

Event Fees (Ontario)
$ 75.00

+ $ 9.75 Sales Tax

Event Fees (Quebec)
$ 75.00

+ $ 11.23 Sales Tax

Event Fees (HST)
$ 75.00

+ $ 11.25 Sales Tax