RAIC Digital Contracts
COMING SOON!
Designed to be clear and easy to understand, and most importantly to save you time.
Members and Partners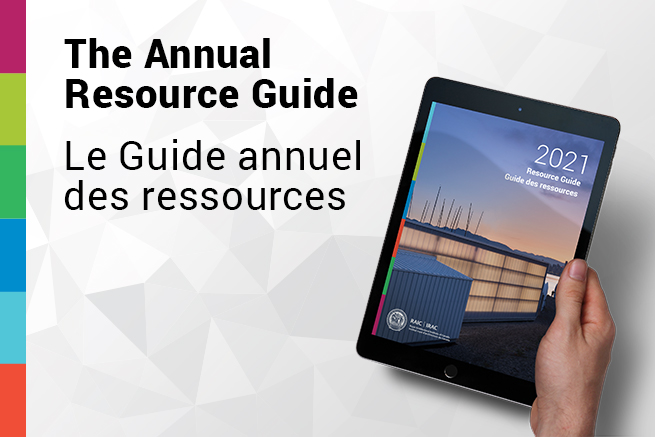 View the 2021 Resource Guide today! 
Find a RAIC member and their directory information using the RAIC Resource Guide – an annual publication is available in electronic and print format. Access the publication here.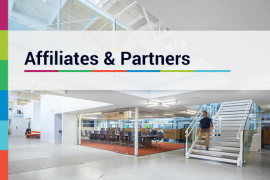 I want to check out the RAIC's Corporate Partners... >>>
Professional Resources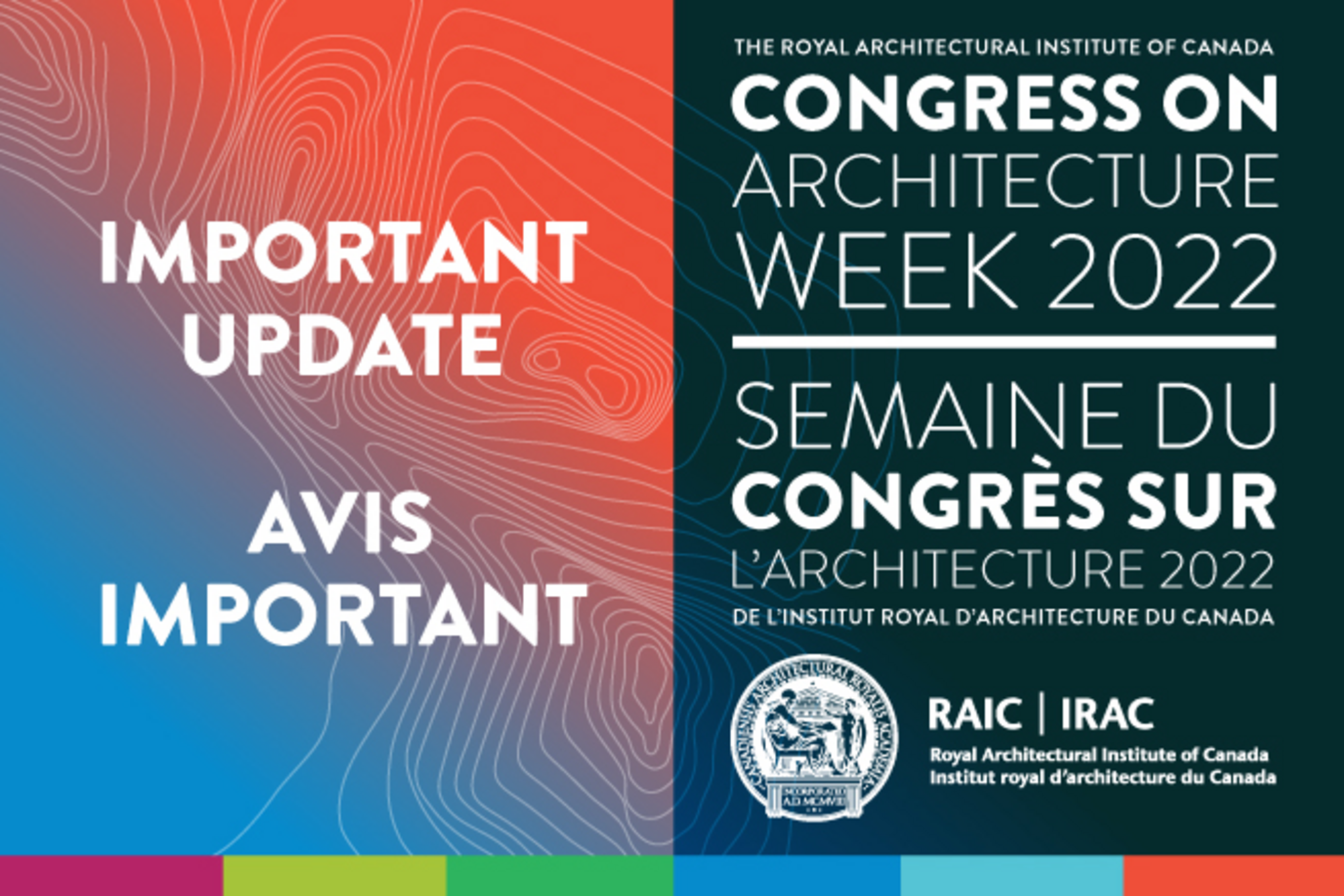 Important Update - 2022 Congress on Architecture
As such, the RAIC has made the difficult but necessary decision to cancel the in-person component of the 2022 Congress on Architecture, including all events booked between October 1-4, 2022, in St. Andrews, New Brunswick.... >>>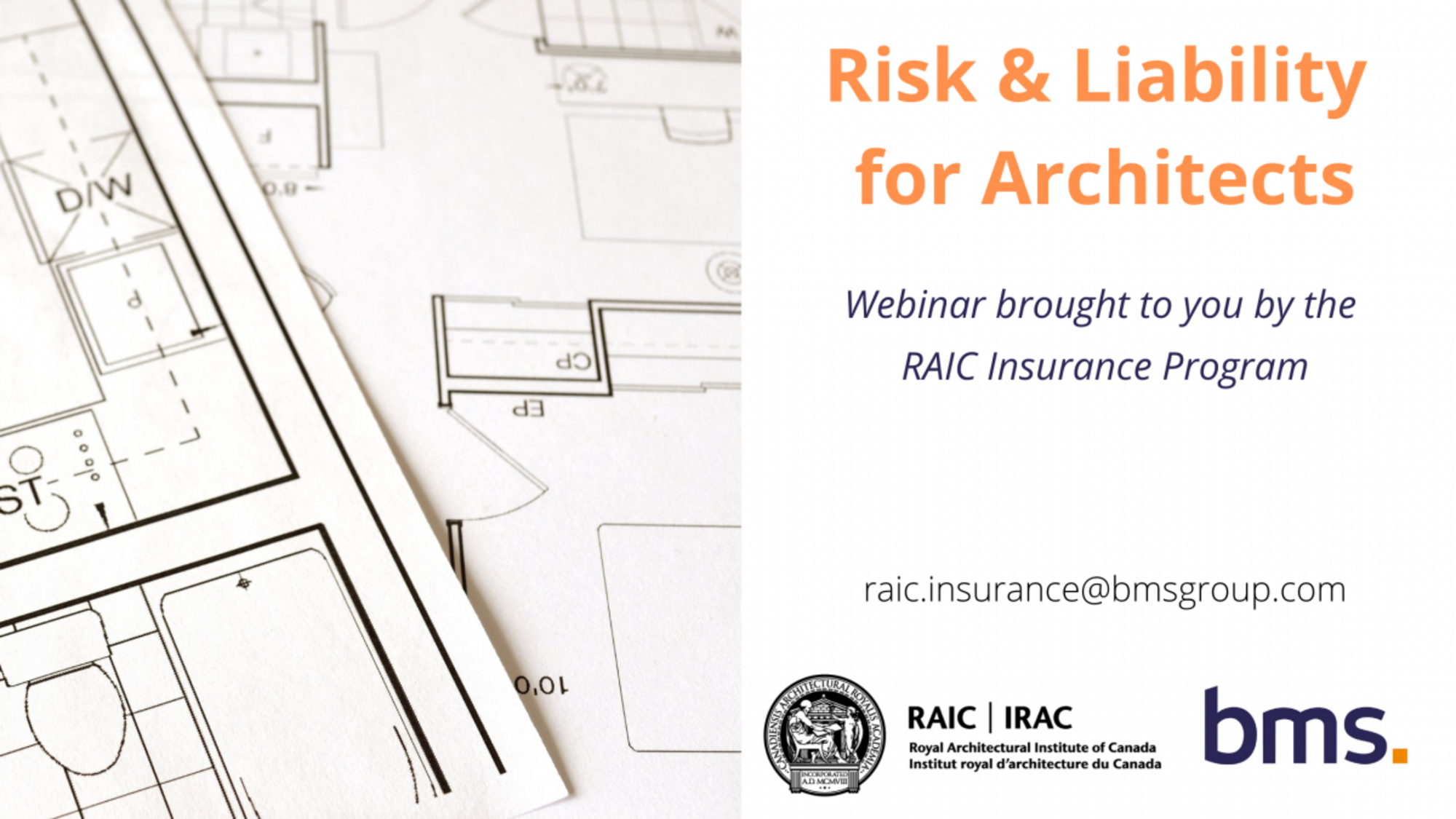 Risk & Liability for Architects
How much do you consider the risks and liabilities associated with your work as an architect? Join BMS, RAIC's liability insurance program broker, as they discuss Errors & Omissions (E&O) insurance and types of claims you as an Architect could face....>>>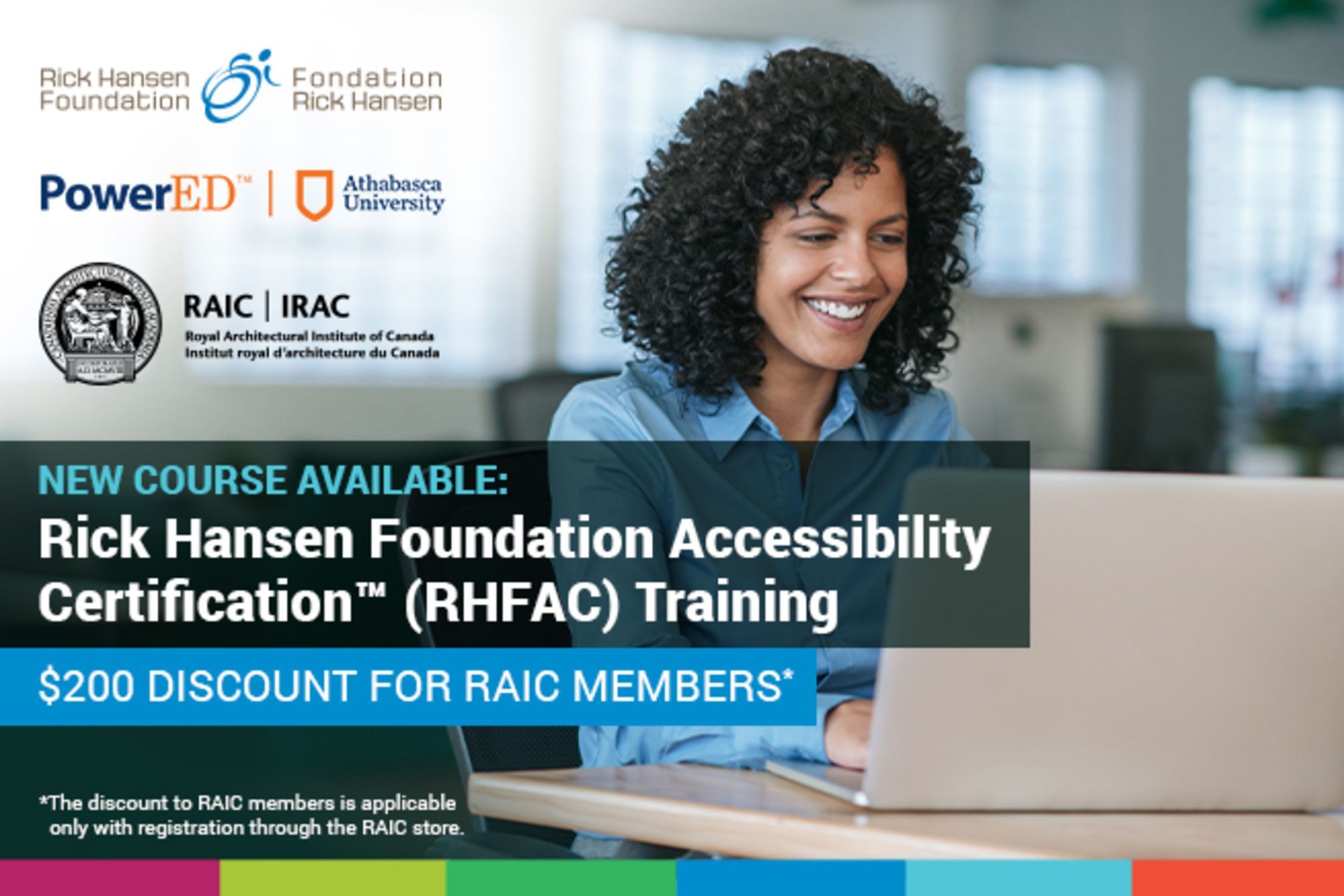 News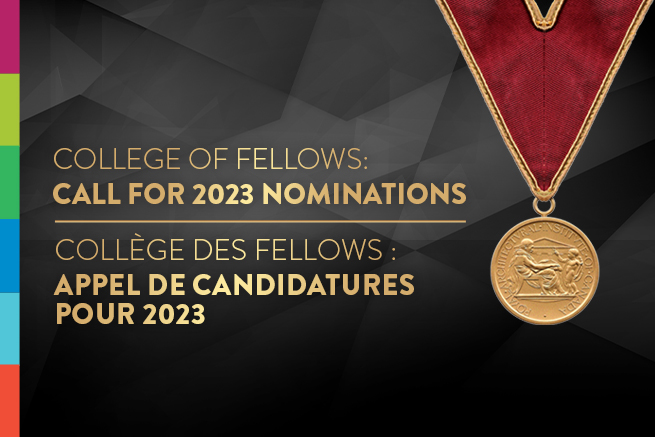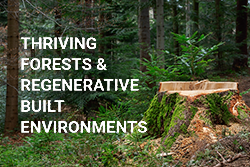 Thriving Forests & Regenerative Built Environments
This September, join us online for this important symposium that will engage participants on multi-disciplinary questions surrounding relationships between forest legacies past and future, and the design, construction, and stewardship of our built environments... >>>