This 1 hour webinar will confront the gaps in our environment of Universal Design, explore the various approaches to measure if we got it right, and introduce findings of recent research. 
How Do We Know When a Design is Accessible?
Topic: Accessible Design
Length: 1 hour l What's included: video, quiz, certificate of completion
This webinar is available to stream!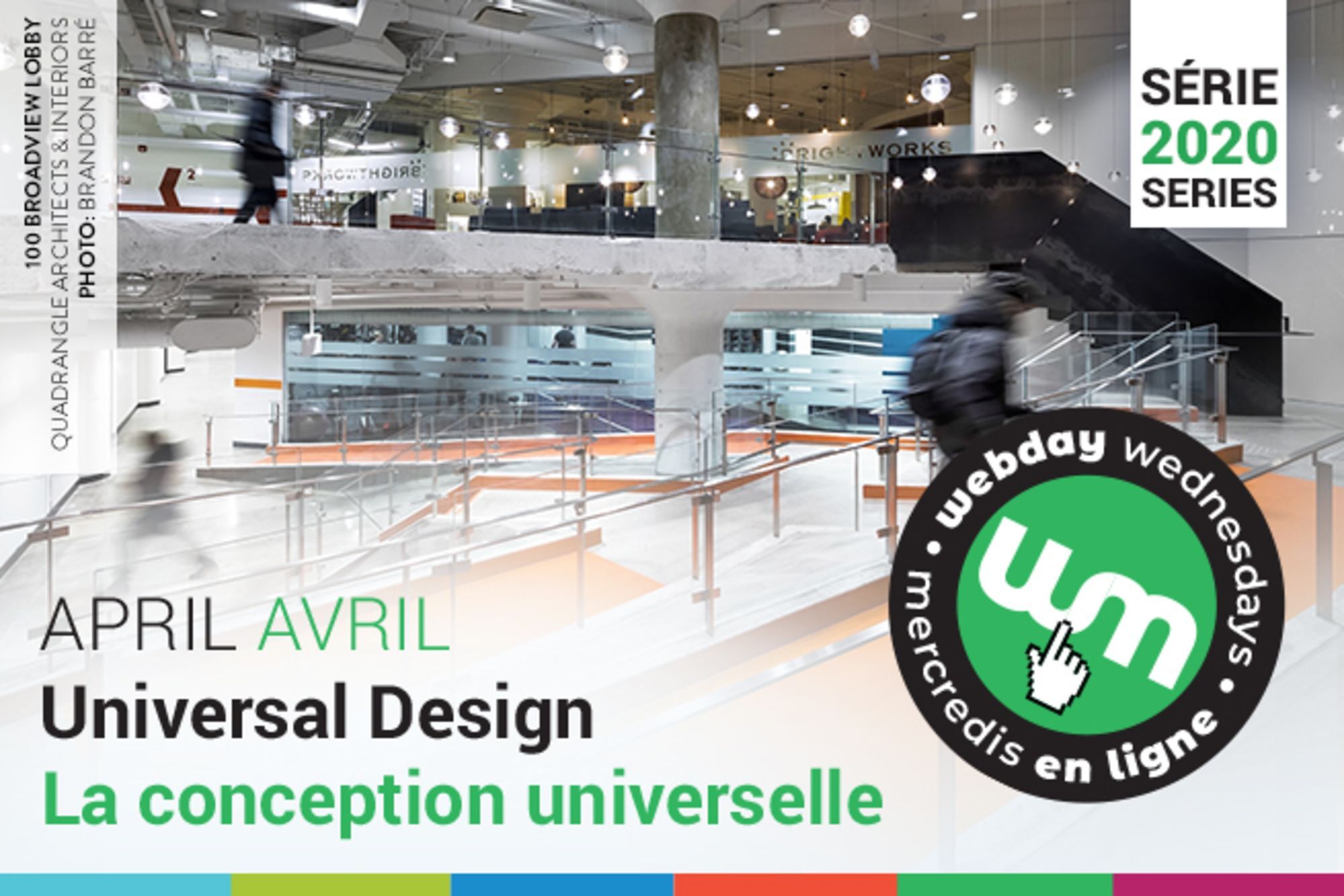 As designers, we have been aware of Universal Design principles and goals in Ronald Mace encouraged us to integrate them in our work. As users with disabilities, we have continued to be frustrated because we still experience so many gaps in our environment because our places, buildings, streets, and communities are not completely inclusive. This session will explore various approaches to measure if we got it right. The presentation will include recent research into methods including future steps.
At the completion of this session, the participant/learner will be able to:
Perceive whole contexts as landscapes of daily living.   

Apply co-design practices, both in designing and evaluating the designed space.

Evaluate the types of information about how a designed space works.

Remain objective through the design process

Subject Matter Expert
Lara Pinchbeck
, Doctoral Student, MA (Material Culture), BEDS (Architecture), BA, PHEc, RHFAC, PM 
Founder and Principal l Lara Pinchbeck: Research+Design 
This is a recording of a live event. 
This webinar is part of a series! See more like this here.