Based on research of post-occupancy evaluations from several hundred offices and apartments, this webinar explores designing and operating buildings to optimize occupant comfort, building usability, and energy performance.
Designing buildings for people
Topics:Design / Wellness
Length: 1 hour
What's included: video, quiz, certificate of completion
Available to stream!
With a trend towards greater building automation, occupant needs and preferences during the design process are often forgotten. Meanwhile, occupants are often distrusted because of their seemingly irrational behaviours, whereas they merely want to restore comfort. Based on the literature and findings of post-occupancy evaluations from several hundred offices and apartments, this talk is focused on designing and operating buildings to optimize occupant comfort, building usability, and energy performance. The talk will provide humourous anecdotes, strange findings, and some general lessons learned and future recommendations.
The relationship between people, comfort, and building performance is complex and worthy of further discussion. For example, the four forms of indoor environmental quality -indoor air quality, thermal comfort, visual comfort, and acoustic comfort- interact with each other. Many design decisions affect multiple forms of IEQ, meaning that a good intention may have unintended consequences. Meanwhile, designers much consider occupants' perception of control over the indoor environment. Despite the trend towards automation, it is important to give occupants adaptive opportunities so that they can personalize indoor conditions to suit their needs. Physiology aside, occupants tend to report greater satisfaction with the indoor environment if they have control over it.
Building interfaces -the systems that sit between occupants and building systems- are also a critical area of design. Many modern interfaces are opaque, difficult to use, and provide little feedback to occupants. The talk will discuss the key characteristics of interfaces to make them usable and effective. Ultimately, if buildings and their interfaces are not usable, occupants will be frustrated and/or uncomfortable, and building performance is likely to suffer as a result.
The last major theme of this presentation is on people as sensors. Rather than using simplistic physical measurements to predict whether occupants are comfortable, we can and should get direct feedback from occupants. Various methods are explored to capture on-going or one-time feedback from occupants to inform building design and operations. The aim of the talk is to provide the audience with practical methods that they can apply to their own projects.
Learning Objectives:
At the conclusion of this session, participants will be able to:
Understand how building design affects occupant comfort
Define and explain the four types of indoor environmental quality
Analyze the usability of buildings and their interfaces
Explain how occupants impact energy performance of buildings
Apply practical methods to obtain feedback from occupants about their satisfaction and comfort
Subject Matter Expert
Liam O'Brien
Ph.D. (Concordia), P.Eng.
Associate Professor, Civil and Environmental Engineering | Carleton University
Corporate Sponsor VELUX
Pricing A-La-Carte
Member: $50 / Non-Member: $75
Intern Member: $35 / Intern Non-Member: $50
Student: $25 (must be an RAIC student associate member) 
Buy 5 webinars and save 10% on your order!
Buy 10 webinars and save 25% on your order!
This webinar is part of a series! See more like this here.
Disclaimer
Cancellation/Refund:Your access begins as soon as payment is processed. Please note, a refund is only available if you cancel within 5 business days of your initial order, and you have not accessed any content. An amount equal to *10% of the registration cost will be retained as an administration fee. Should you cancel after 5 business days, your payment is non-refundable. There are no exceptions to the cancellation/refund policy. Webinars and courses are not transferable.
The RAIC reserves the right to cancel registrations for individuals who sign-up for the wrong category (member or non-member). Please select the correct membership category when registering to avoid interruption of service. Log into your member account to access member pricing. If you have any questions about which category to register for, please contact the RAIC education administrator at education@raic.org
Instructions:
Access RAIC webinars in 3 easy steps:
REGISTER online through the RAIC Store
LOG IN to the RAIC Learning Management System
ACCESS courses on your personal Education Dashboard
For more information watch the RAIC Learning Management System video. If you need assistance, please contact the RAIC education administrator at education@raic.org
---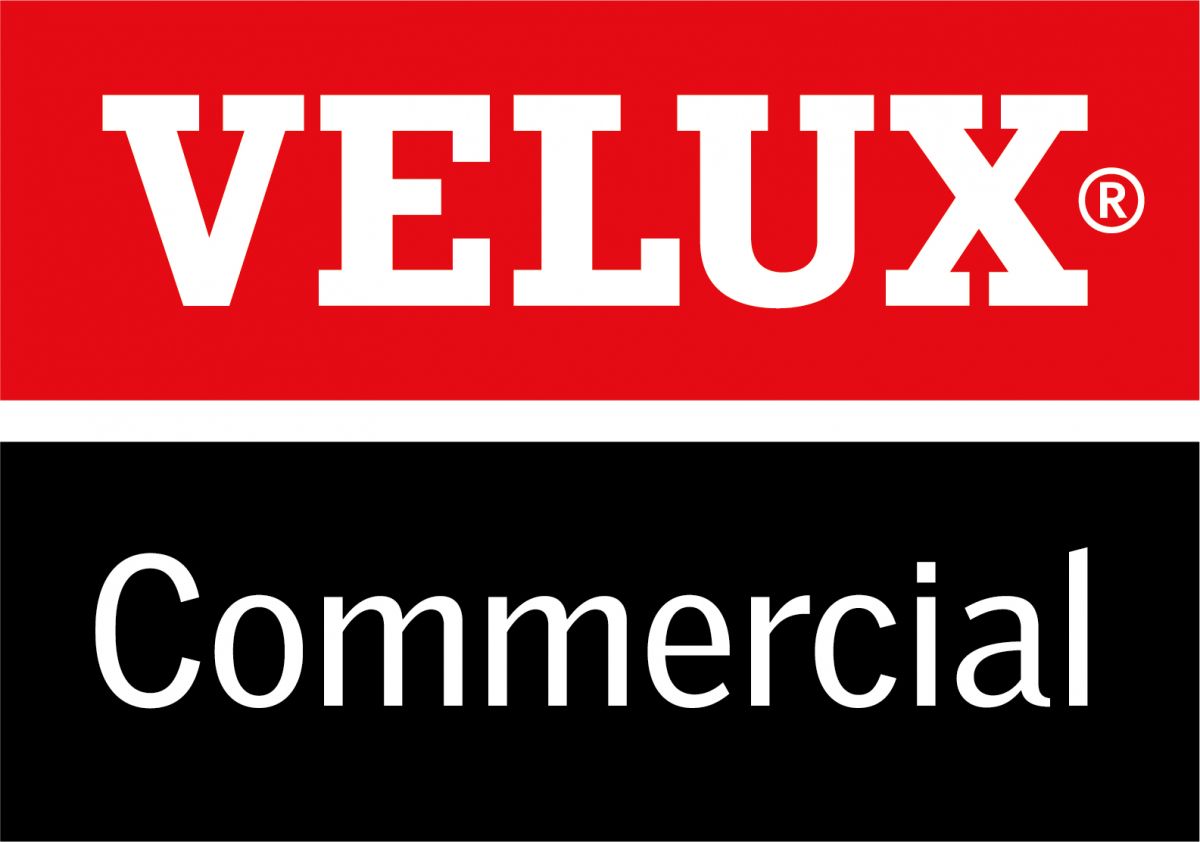 Velux
For over 75 years, the VELUX Group is the world leader in the manufacturing of residential skylights and is one of the strongest international brands in the building materials sector. With over 300 patents in skylight-design, VELUX is known for product innovation, quality and durability. For over a decade, VELUX Canada has been ramping up its commercial product line to serve the Canadian market better. Our commercial program includes the commercial Sun Tunnel tubular skylight, the revolutionary Dynamic and Energy Dome skylights and, more recently, the VELUX Modular Skylight (VMS), a prefabricated modular skylight designed in collaboration with Foster + Partners. VELUX continues to lead the residential industry with; The No Leak Skylight, Sun Tunnel skylights, roof windows, as well as a range of blinds, installation solutions and intelligent home controls. Whether your project is residential or commercial, offer your customers the innovation and quality they deserve at an affordable price.
For more information visit Velux Professionals