Basel Abdulaal, MRAIC
Basel is RAIC Alberta Chapter Chair, and has worked in the architecture field since 1989 co-founding the Consulting Center for Architecture and Construction in 1991.   Basel holds a degree in architecture and a Master of Science in Construction Engineering and Management from the University of Alberta conducting research focused on Lean, simulation, optimization, and BIM applications in healthcare and Modular Construction building design. 
Basel has extensive experience in the public and private sectors across Canada and internationally providing strategic leadership in urban planning, design, and construction.  Basel has completed over 30 projects including 6 hospitals, and participated in international architectural design competitions and won several awards.  Basel is the lead for Major Capital Projects and responsible for sustainable master planning across the Edmonton Zone of Alberta Health Services.  He participated in numerous international conferences, presenting distinguished research papers, and serving on multiple advisory boards.  
Basel, in his capacity as the Chair of RAIC Alberta Chapter, and believes that good urban design and architecture make compelling memorable Canadian cities;  To this end, Basel co-led the Advisory Committee of '2015 and 2017 Edmonton Urban Design Awards', championed the 'City Image Presentation Series', and is launching 'Connectivity', transit-oriented architectural design events in Calgary.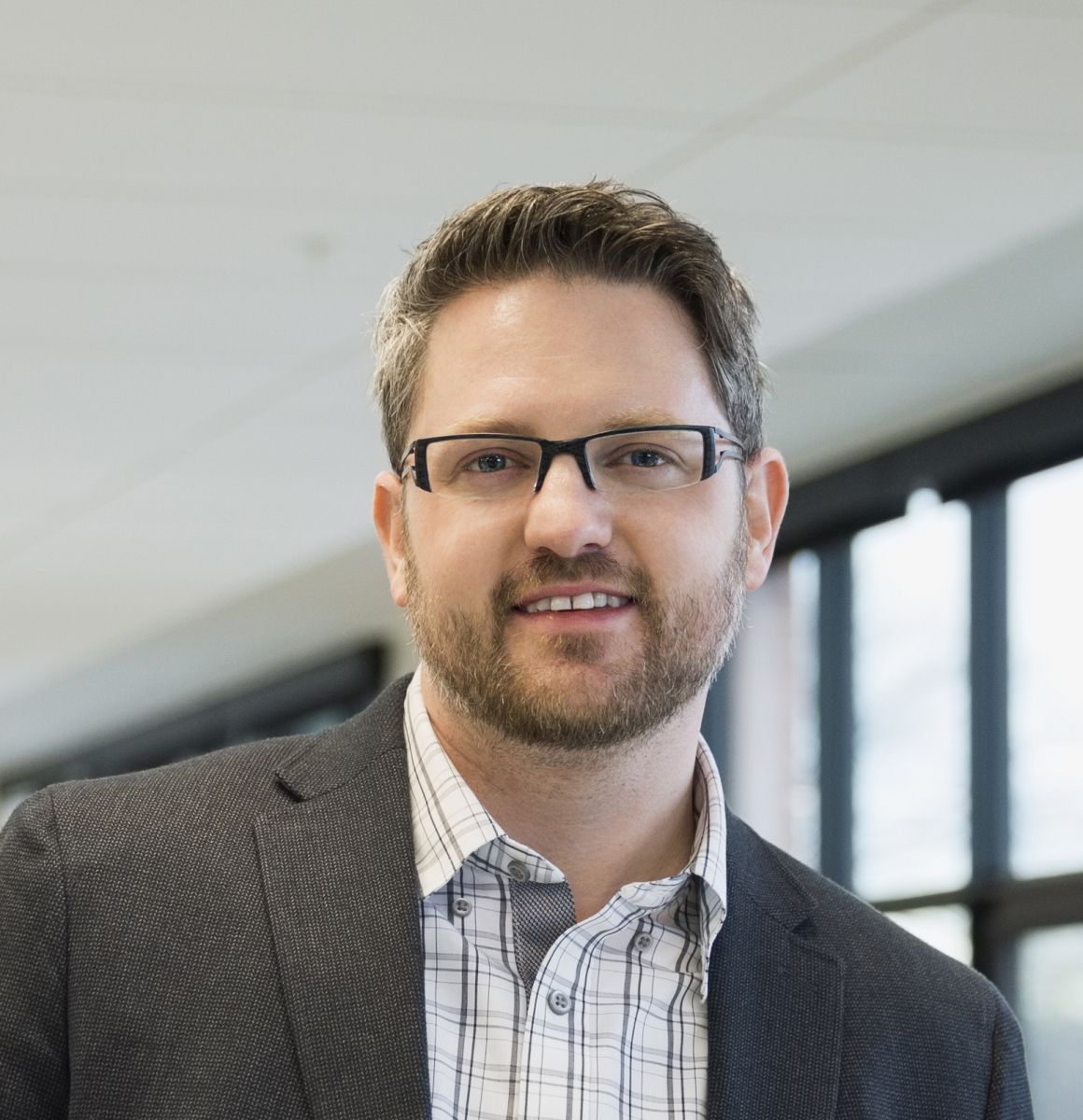 Tyson Bolduc, MRAIC
I am a registered architect and Partner with GEC Architecture. Over the course of the last decade, I have developed an extensive portfolio of work throughout Alberta. My passion lies with architecture that transcends traditional practice to engage broader urban and social goals. I am driven by transformative design that democratizes our built environment, which is why I'm proud to have been part of such projects as Calgary's Blue Line West LRT. 
I am motivated by positive change and the betterment of our public realm. I have been active in my home neighbourhood (Calgary's Beltline) since 2010, and recently helped to build a brand-new community association from the ground up where I now serve as their director of Planning and Urban Development.  
As an architect and community advocate, I have learned how to negotiate consensus out of a diverse range of views. I believe that my ability to build bridges will help further RAIC's mandate to unite the architecture community around a renewed set of objectives, focused on tangibly elevating the quality and responsiveness of Canada's built environment. For this reason, I would be honoured to represent Alberta and the Northwest Territories at the RAIC.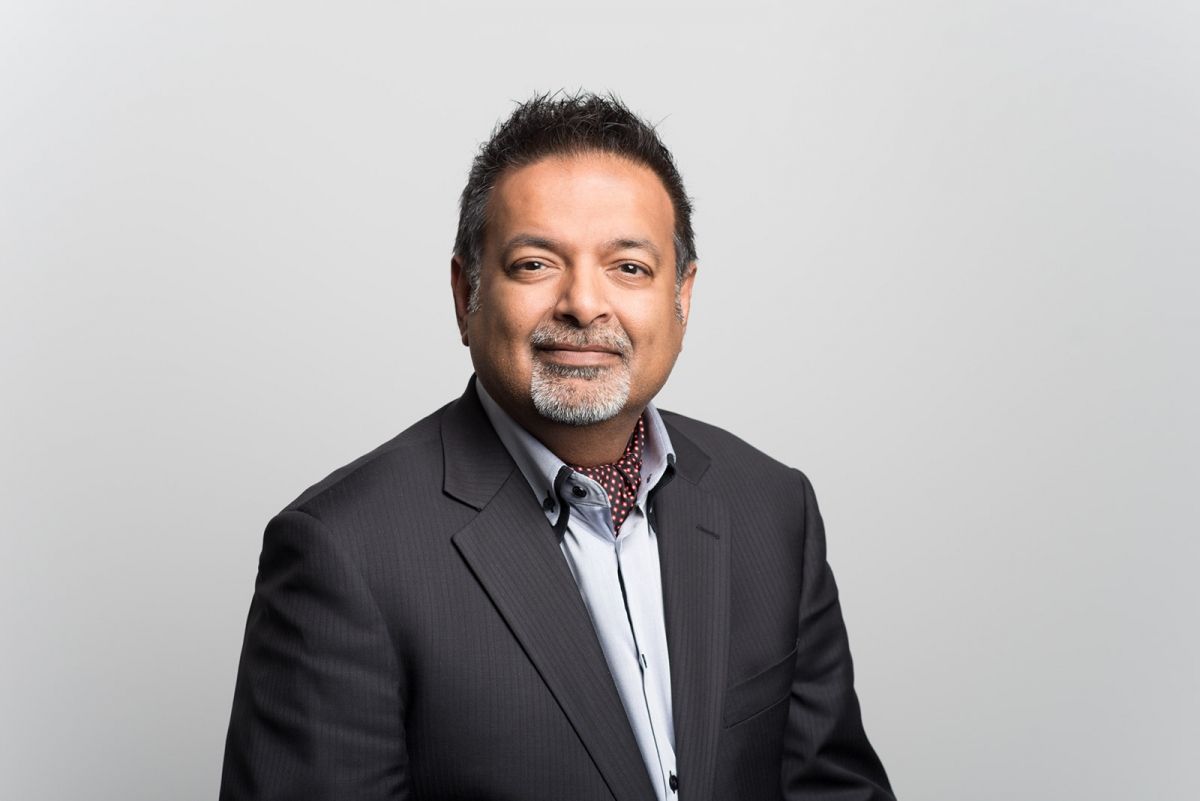 Aziz Bootwala,FRAIC
Aligning with the vision of RAIC, I am convinced that design enhances the quality of life and enables us to influence and strengthen societies that will lead the future. As a global citizen, I am fortunate to have gained an insight into global architecture practice. My personal values resonate those of RAIC and I will endeavor to raise awareness amongst the RAIC membership regarding ethical and professional standards, sustainable design and benefitting from RAIC programs. I believe, the RAIC must continue to stay relevant and be "at the table" nationally and internationally by effectively telling the stories of the many professionals that contribute to the quality of life of Canadians.
For the past 28 years, I have worked in the US, Canada and Middle East and fully understand the needs of the profession. My interest in serving as the Regional Director for Alberta and NWT stems from this international experience coupled with my passion for the advancement of communities and my belief in social change through architecture. It is my intent that as Director, I will engage the architectural community in Alberta and NWT, work closely with affiliate organizations and be the voice for Alberta and NWT to propel RAIC into a leading voice for the profession.   As the Regional Director for Alberta and Northwest territories, I promise to bring a deep commitment to carry forward the mission to promote excellence in the built environment and to advocate for responsible architecture.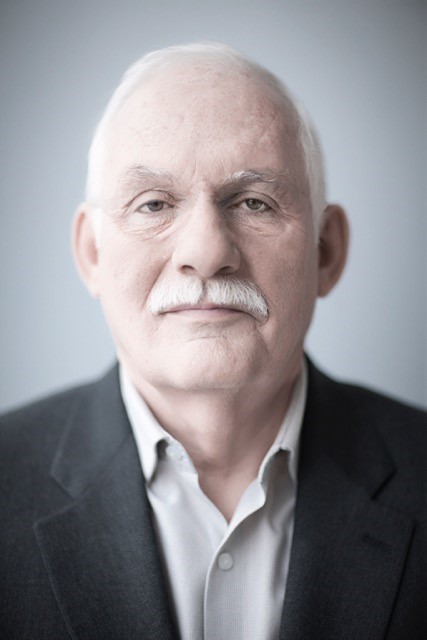 Dale Morley Taylor, FRAIC
I have been a registered architect since 1972, a senior designer in a large firm before beginning a teaching career at the University of Calgary and then, for the last 20 years, again in private practice. This latter period has allowed me to work closely with young emerging firms at their beginning and through the transition years and to see how both the values and the technologies for designing and building, and for managing a practice, are changing. We are always asking what, of the way we now practice, will change and what will stay the same. There are many new ways an architect can pursue design excellence and we must continue to welcome them all into the RAIC's "Common Ground".
I am impressed by the Institute's Task Force initiatives, and am excited by the possibilities arising from the Indigenous Task Force and how the profession might be a useful resource for First Nations as we move together toward the mutual respect and quality of life that we all deserve.
This is the future of the profession. We have to be ready. I'd like to help.