Corporate Affiliates - Site Plans in an Urban Landscape
The Corporate Affiliate Series is an exclusive, webinar-based series offered by RAIC's Corporate Affiliate members and partners who are committed to salient and informative learning options. Webinars are offered for FREE on Fridays, and RAIC members can receive continuing education credits.

Site Plans in an Urban Landscape
Date: December 11, 2020
Presenter: Thea Kurdi RAIC Affiliate, GAATES Register Accessibility Consultant
DesignABLE Environments Inc. | Vice President
SESSION:
This webinar is an expansion of the Accessibility in Urban Planning webinar, it provides an overview of site plan accessibility regulations and addresses the consequences of establishing an accessibility compliance boundary between private developments and the public. In Canada, approximately 6.2 million individuals report having one or more disabilities. The population of Torontonians aged 64 and over is projected to increase to 24% of the city's population in the next decade. These statistics demonstrate accessibility is a fundamental principle of inclusive design for architects, designers, policymakers, and planners.

It is important to address the interconnectedness of a development with its adjacent areas. Public realm accessibility must extend from roadways, sidewalks and transit stops to the site itself, since user needs are equally relevant in both environments. Common accessibility issues in site plans are path of travel, exterior site elements and shared space. The path of travel must be continuous from each entry point of the site to the building and exit point of the site. Exterior site elements include tactile walking surface indicators, signage, seating, animal relief areas, playgrounds, and outdoor eating areas. Shared spaces include sidewalks, bike lanes, drop-off areas, and multi-user paths.

The Accessibility for Ontarians with Disabilities Act (AODA) and the Ontario Building Code (OBC) are primary resources used by designers to create accessible spaces, but the regulations are misinterpreted and frequently, incorrectly applied. Site plans must integrate AODA regulations regarding exterior pathways, parking lots, and sidewalks. These regulations are further emphasized by the OBC regarding entrances and accessible paths of travel. The AODA Accessibility Standard for the Design of Public Spaces provides standards to create barrier-free environments.

The Global Alliance on Accessible Technologies and Environments (GAATES) provides a free Illustrated Technical Guide of the AODA Accessibility Standard for the Design of Public Spaces. This guide demonstrates case studies of integrating accessibility regulations to clarify the challenges of meeting provincial and municipal development requirements. The Section 2.1.9 Design Study – Exterior Paths of Travels establishes that a development must consider accessibility regulation from the AODA and OBC regarding sidewalks, paths connecting to barrier-free entrances, and other walkways within the site intended for public use. The case study determines that if there is variance between provincial regulation and municipal bylaw then the requirements that provide the highest level of accessibility must be used.

Consider that inaccessibility in site plans regardless of code compliance is subject to human rights violations submissions as established by the Ontario Human Rights Code. The Ontario Human Rights Commission (OHRC) has published, "The Code has primacy over the [Ontario Building Code (OBC)], and human rights tribunals have affirmed that compliance with the OBC is no defence to a complaint of discrimination under the Human Rights Code. However, it is the experience of the OHRC that many businesses, even large and sophisticated ones, are under the incorrect impression that by complying with the OBC they are meeting all of their legal obligations. As a result, the barrier-free provisions of the OBC may have the unintended effect of reinforcing existing barriers for persons with disabilities."
LEARNING OUTCOMES:
At the conclusion of this session, participants will be able to:
Compare the interaction between the Accessibility for Ontarians with Disabilities Act and the Ontario Building Code
Integrate accessible design improvements and facilitate universal design outcomes for a diverse population
Recognize that inclusive design must be equitable by providing access and design that encourages participation and involvement by all individuals
Demonstrate neglected and overlooked elements of site plans that result in inaccessibility
*Continuing education learning hours: 1 credit
BIO: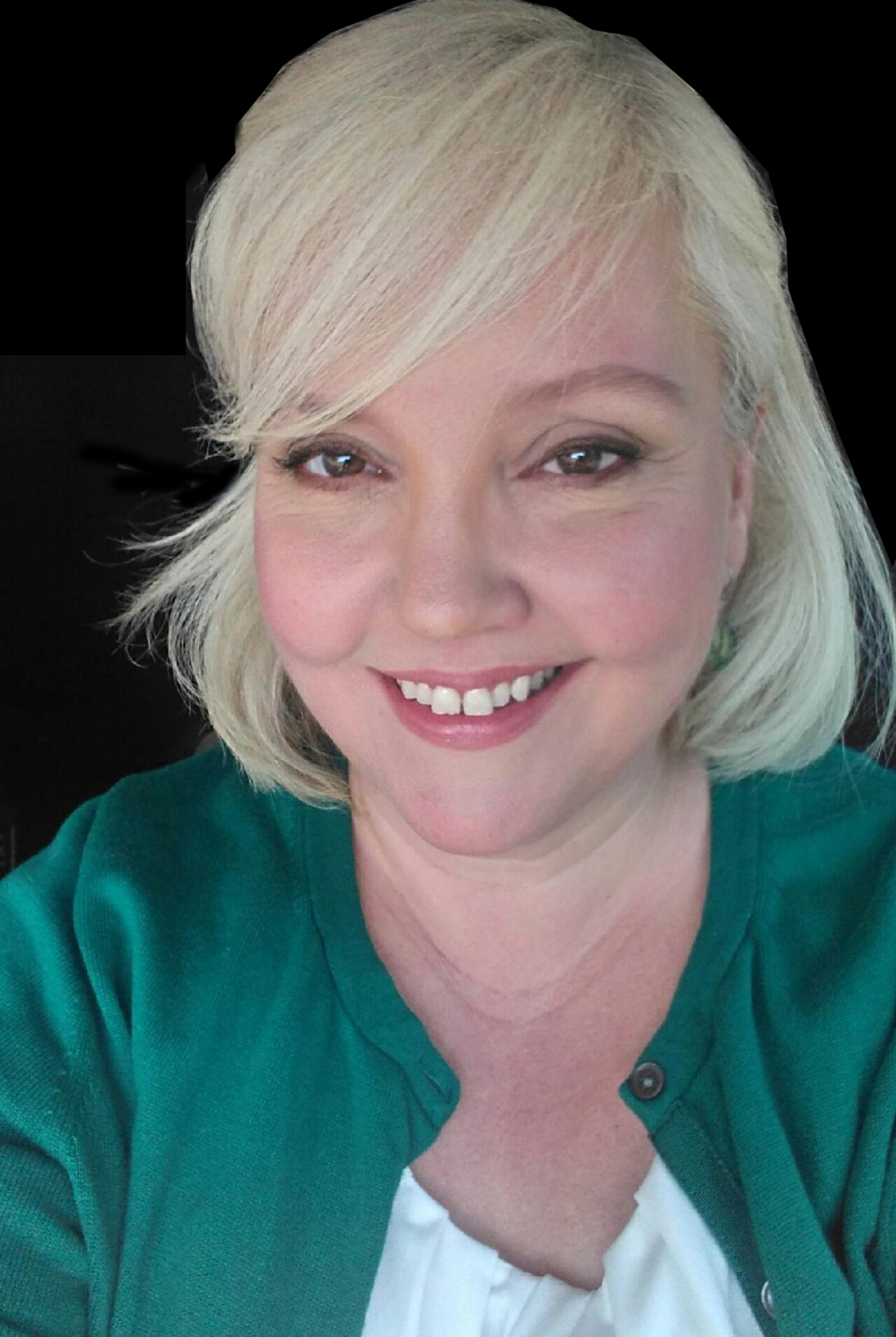 Thea Kurdi RAIC Affiliate, GAATES Register Accessibility Consultant
DesignABLE Environments Inc. | Vice President
Thea Kurdi is an accessibility specialist and dynamic speaker with almost 20 years of experience, best known for her enthusiasm for teaching. She has presented workshops, keynote addresses and lectures at local and international events and post secondary educational institutions for design students, professionals, building owners, and policymakers. From the human rights code to evidence-based design and increased marketability, Kurdi shares her passion for how accessibility is fundamental to successful architecture.

DesignABLE Environments Inc. (DE) is one of Canada's oldest and leading consulting firm that provides expertise to public and private sector clients on how to design the built environment to meet the needs of all people, including persons with disabilities and the elderly. DE has been instrumental in developing and popularising the philosophies of both barrier-free and universal design. DE's staff work within project teams to ensure that team members gain a true understanding of the complexities, challenges and opportunities associated with accessibility. DE has an extensive track record as accessibility consultants on local and international projects, including residential, commercial, educational, judicial, recreational, institutional, and healthcare projects. DE is skilled in the interpretation and application of a variety of accessibility standards and best practices to provide supportive built environments that promote independence, dignity and safety for all.
For more information, please visit www.designable.ca.

REGISTRATION DEADLINE: Wednesday, December 9, 2020, at 5 p.m. ET
WEBINAR REGISTRATION FEE:
Webinars are offered for FREE and RAIC members can receive continuing education credits.
*Certificates of Completion will only be provided to RAIC members who participate in the live webcast.
SCHEDULE: The Webinar will take place on Friday, December 11, at 1 p.m. ET in English.
The Canada-wide schedule by time zone is:
| | | | | | | |
| --- | --- | --- | --- | --- | --- | --- |
| | PACIFIC | MOUNTAIN | CENTRAL | EAST | ATLANTIC | NEWFOUNDLAND |
| START | 10 a.m. | 11 a.m. | 12 noon | 1 p.m. | 2 p.m. | 2:30 p.m. |
| END | 11 a.m. | 12 noon | 1 p.m. | 2 p.m. | 3 p.m. | 3:30 p.m. |
More information, including online access instructions and a PDF copy of the slides will be sent to you by email prior to the Webday webinar.
When
December 11, 2020 1:00 PM through 2:00 PM