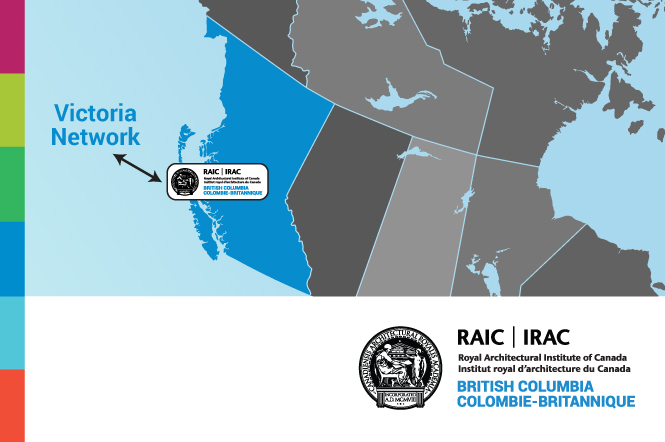 Upcoming Victoria Network Meetings 
Victoria Network Meetings are held on the second Wednesday of the month, at 12:00 p.m. PT.
Meeting Dates:
Victoria Network meetings are currently on hold, pending in-person meetings.
*All meetings will be held virtually unless otherwise noted. Meetings take place the second Wednesday of each month at noon. 
**RAIC members are automatically members of their closest network. We welcome non-RAIC members to attend a meeting to find out if they would like to be involved.
RAIC Connects 
RAIC Connects is a virtual community where members can share ideas, discuss practice challenges, post questions, read and share blog posts and news articles, learn about fellow RAIC members, and benefit from shared knowledge, resources, and information. All RAIC members are automatically members of RAIC Connects, as well as their provincial Chapter community, as a member benefit.
Click here to join the conversation in the British Columbia Chapter community on RAIC Connects.
About the Victoria Network
We are an action-oriented group that aims to make a difference, by doing what we love and giving back to our community.
This year's focus: Climate change
This year's goals: Communication, social opportunity, education, advocacy and inclusivity.
Please email us to find out how we can help or how to join!