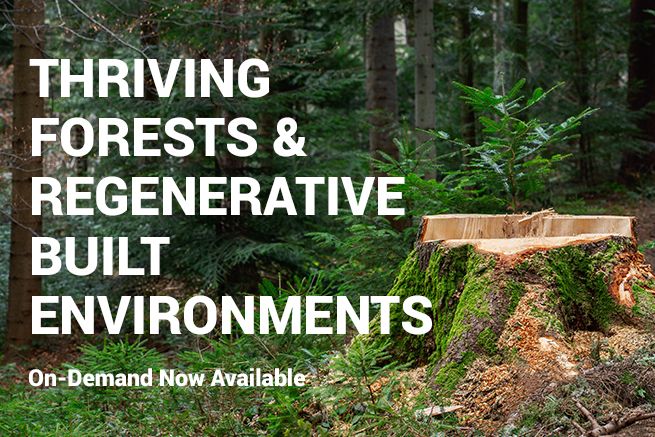 How architects specify wood matters.
 
This is a recording of the live two day event held in September 2022
Topics: Climate
Length: 8 hours |  ON DEMAND
Included- 6 panel forums:
1. Ways of Seeing a Forest- Ecology, Forestry, Society and Indigeneity 
2. Carbon & Climate Change 
3. Policies & Practices- Forestry, Building Code, Climate Targets 
4. How can we build with wood today? 
5. Specification, Transparency and Engagement
6.  The role of Architects in supporting thriving forests and a regenerative built environment 
This September, many joined us online for this important symposium that engaged participants on multi-disciplinary questions surrounding relationships between forest legacies past and future, and the design, construction, and stewardship of our built environments. 
A series of experts discussed topics such as Indigenous perspectives on sustainable forestry, the carbon sequestration potential of Canadian forests and wood products, community perspectives on regenerative built environments, and the roles that architects can play in integrating these considerations into their practices. 
Learn more about the event and panel participants 
here
.
#ThrivingForests
Event Sponsors
Our Partners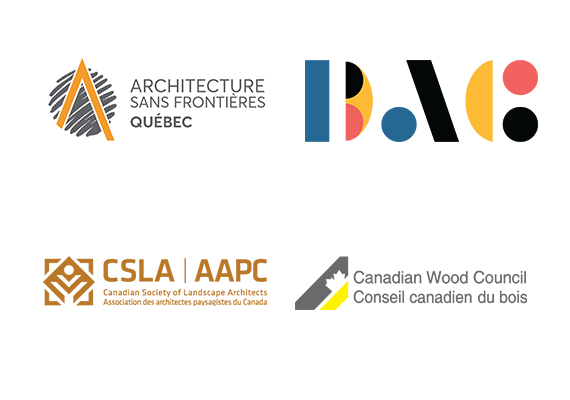 Individual Pricing: