Right Builder, Right Price - Bidding & Contract Award
This webinar is available to stream August 16!
Topics: Practice / Business 
Length: 3 hours / What's Included: Video, Quiz, Certificate of Completion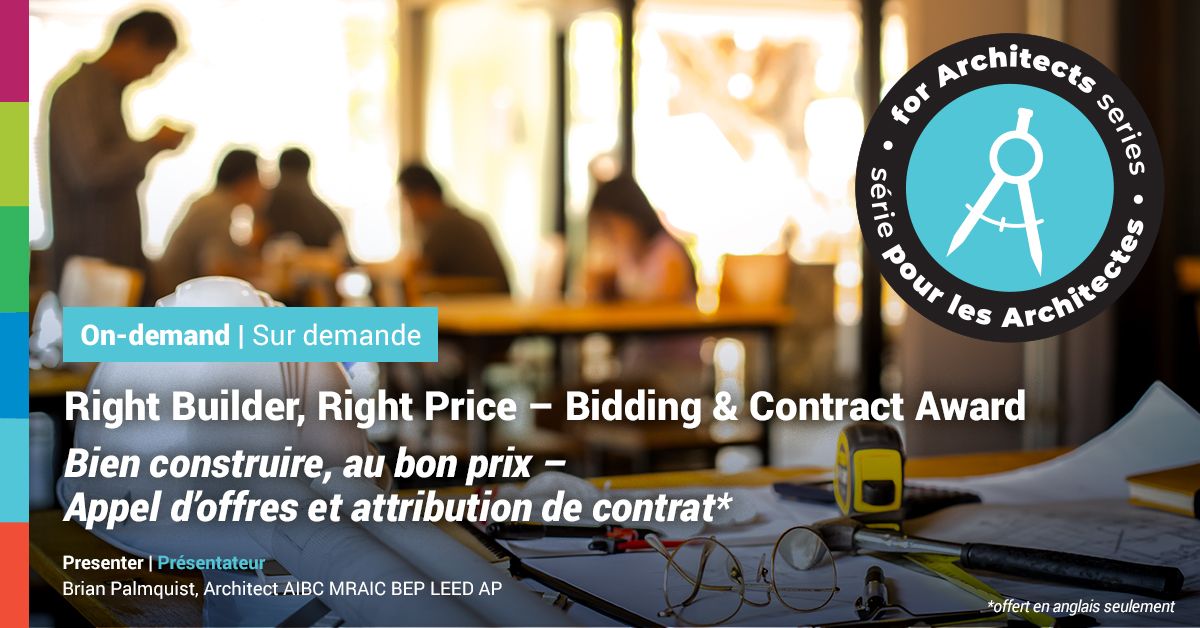 This three-hour on-demand workshop focuses on management and execution of the bidding and contract award phases of any type of construction project.    
This course is a fantastic resource  for all levels of practitioner experience, whether you are a  seasoned professional or a new architect. The virtual workshop will cover all the fundamentals, answering any questions you may have about bidding and contract award phases. As an additional bonus, the course will include specific recommendations for handing an awarded project to a construction administrator, whether they are the design architect or another member of your firm.   
The workshop will be presented by Brian Palmquist, an architect with 40+ years of experience in design and construction. Brian has contributed to many projects, providing guidance through bidding and award phases.  
Learning Objectives: 
At the conclusion of this course, participants will be able to: 
Identify which type of project delivery approach is appropriate for a project  

Organize and execute the complete bidding process for a project  

Organize and execute the complete award process for a project  

Organize and execute the project handoff for construction contract administration 
Subject Matter Expert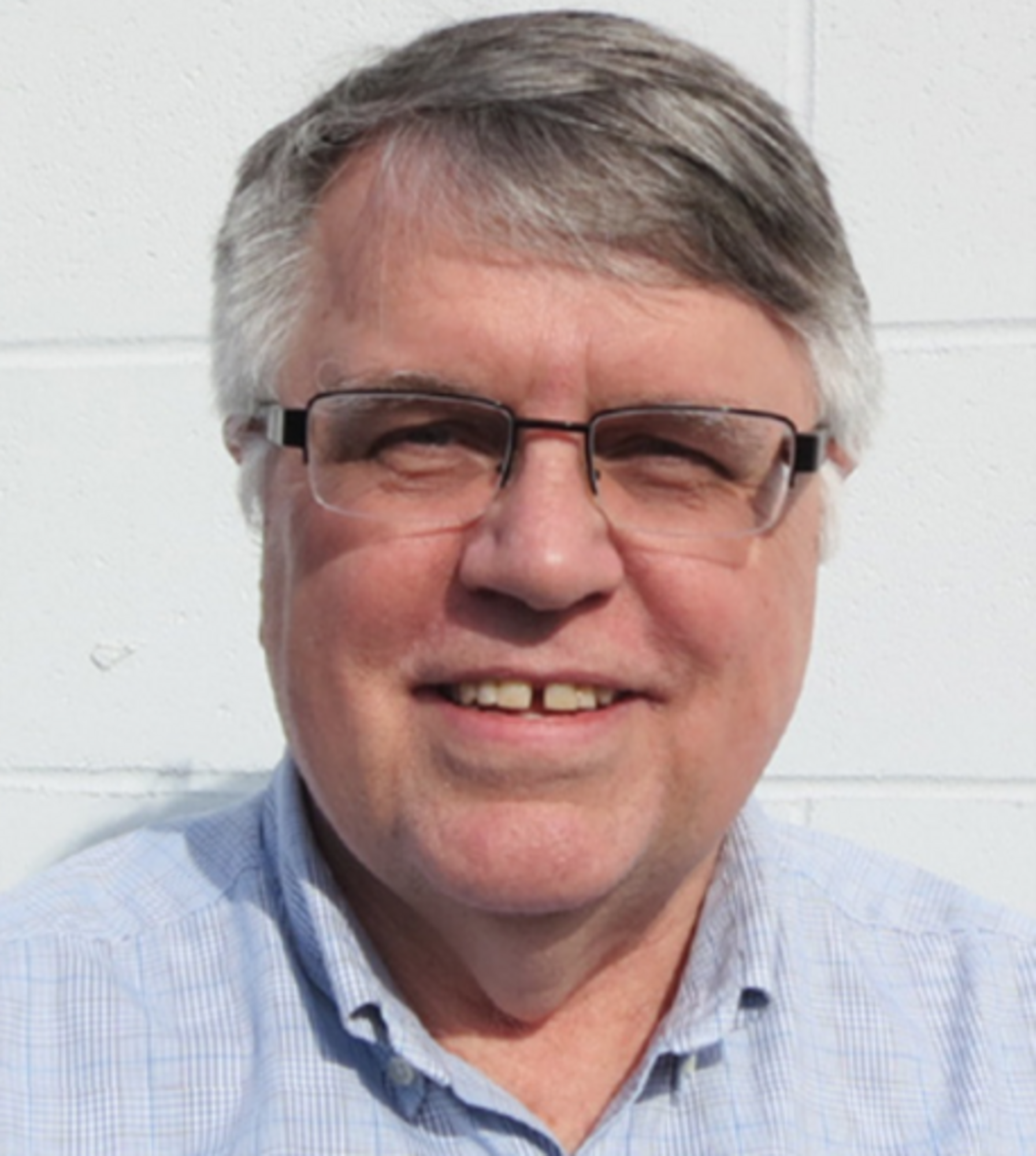 Brian Palmquist, Architect, AIBC, MRAIC, BEP, LEED, AP 
Brian Palmquist has presented the topic of design and construction at more than 50 national and international conferences.   
As the former Director of Quality for a major Canadian construction company, he is also intimately familiar with the contractor's perspective during the bidding and award process. He is the author of the Amazon best seller, An Architect's Guide to Construction, 2nd Edition, which includes some of this course content as well as many other aspects of construction administration. 
Pricing:
This is a recording of a live event.