Explore the strategies to support occupant experience, well-being, and public health in the workplace. This presentation will support community shapers and influencers by offering insight from leading case studies and organizations.
Navigating a Pandemic and Designing for Human Health
Topics:Design / Wellness
Length: 1 hour
What's included: video, quiz, certificate of completion
Available to stream!
Social distancing, reduced capacity, and a focus on hygiene–the global pandemic has made us re-evaluate many things, most fundamentally, our proximity to others and the ability for germs to spread. From the events of 2020 to the latest reports from the Intergovernmental Panel on Climate Change, the World Health Organization has made it clear – COVID-19 and Climate Change are our biggest health concerns as we simultaneously face public health and climate emergencies.*
The decisions made by the Architecture, Engineering and Construction (AEC) industry should be informed by experience in design for sustainability and wellness, and focus on occupant experience, well-being, and public health. How do we navigate these hyper-global and deeply personal issues at the building and workplace level? Through a holistic lens, we look back to the traditional definition of sustainability = people + planet + profit.
This presentation will focus on wellness in the workplace, a prevalent consideration in third-party certifications and standards by exploring approaches from leading companies around the world and the relationship between the built environment and corporate policy.. The design of speculative and purpose-built office is evolving, and the demands of future occupants are shaped by these two emergencies. Where is the market going in office space with respect to wellness? What does it mean for developers, architects, landlords, engineers, operators, contractors and, most importantly, occupants?
*Anthony J. McMichael, Diarmid Campbell-Lendrum, Sari Kovats, Sally Edwards, Paul Wilkinson, Theresa Wilson, Robert Nicholls, Simon Hales, Frank Tanser, David Le Sueur, Michael Schlesinger and Natasha Andronova. Chapter 20 (pg. 1543-1650). Retrieved from, https://www.who.int/publications/cra/chapters/volume2/1543-1650.pdf?ua=1
Learning Objectives:
At the conclusion of this session, participants will be able to:
Explain how the built environment can measurably influence human health, and what this means for designing and providing modern and competitive commercial space.
Advocate for positive change within the building design industry to focus on occupant health.
Evaluate the global issues identified in the presentation along with design, construction, and operational solutions at the project level.
Explain how occupants impact energy performance of buildings
Translate the ideas mentioned into tangible action on projects, to positively impact the quality of the project, along with the health of building occupants, the greater community and our planet.
Subject Matter Expert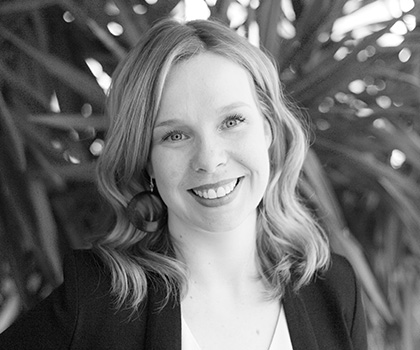 Emily Codlin, BA Hons., WELL AP, LEED AP BD+C, HOMES, Fitwel Ambassador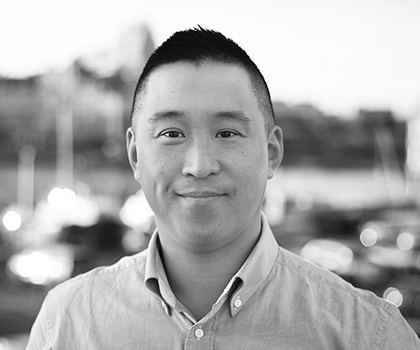 Andy Chong, PEng, BScE, LEED AP
Corporate Sponsor VELUX
Pricing A-La-Carte
Member: $50 / Non-Member: $75
Intern Member: $35 / Intern Non-Member: $50
Student: $25 (must be an RAIC student associate member) 
Buy 5 webinars and save 10% on your order!
Buy 10 webinars and save 25% on your order!
This webinar is part of a series! See more like this here.
---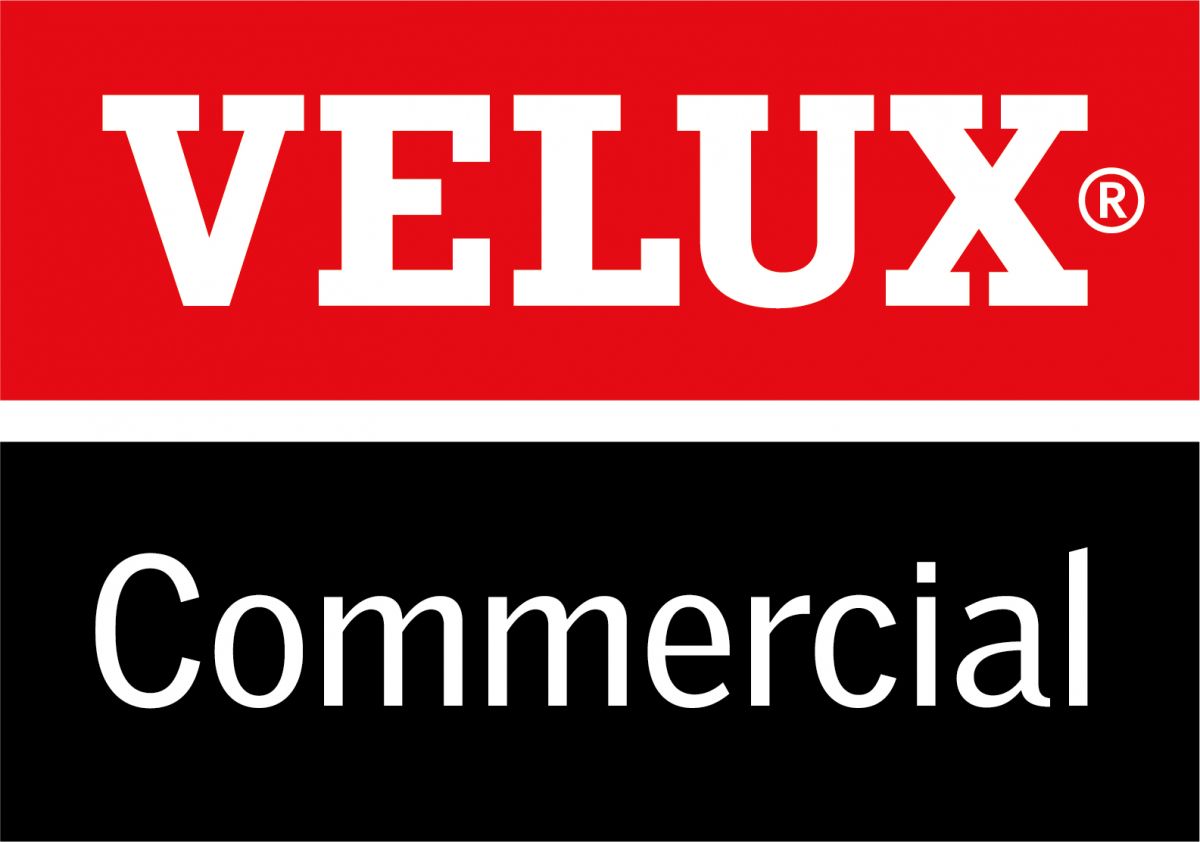 Velux
For over 75 years, the VELUX Group is the world leader in the manufacturing of residential skylights and is one of the strongest international brands in the building materials sector. With over 300 patents in skylight-design, VELUX is known for product innovation, quality and durability. For over a decade, VELUX Canada has been ramping up its commercial product line to serve the Canadian market better. Our commercial program includes the commercial Sun Tunnel tubular skylight, the revolutionary Dynamic and Energy Dome skylights and, more recently, the VELUX Modular Skylight (VMS), a prefabricated modular skylight designed in collaboration with Foster + Partners. VELUX continues to lead the residential industry with; The No Leak Skylight, Sun Tunnel skylights, roof windows, as well as a range of blinds, installation solutions and intelligent home controls. Whether your project is residential or commercial, offer your customers the innovation and quality they deserve at an affordable price.
For more information visit Velux Professionals