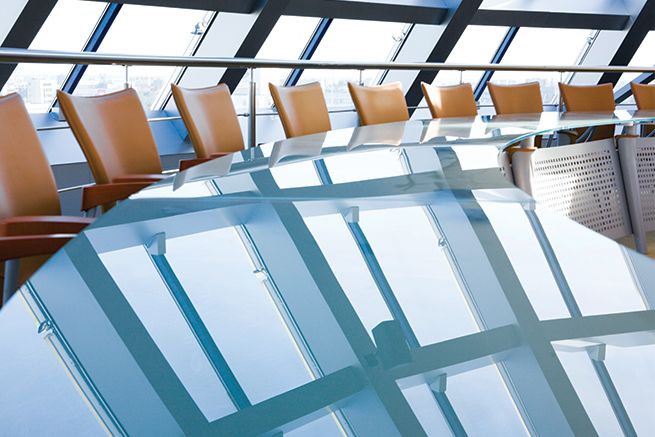 After the counting of the ballots, the RAIC is pleased to announce the following new additions to the Board of Directors:
Regional Director, Ontario Southwest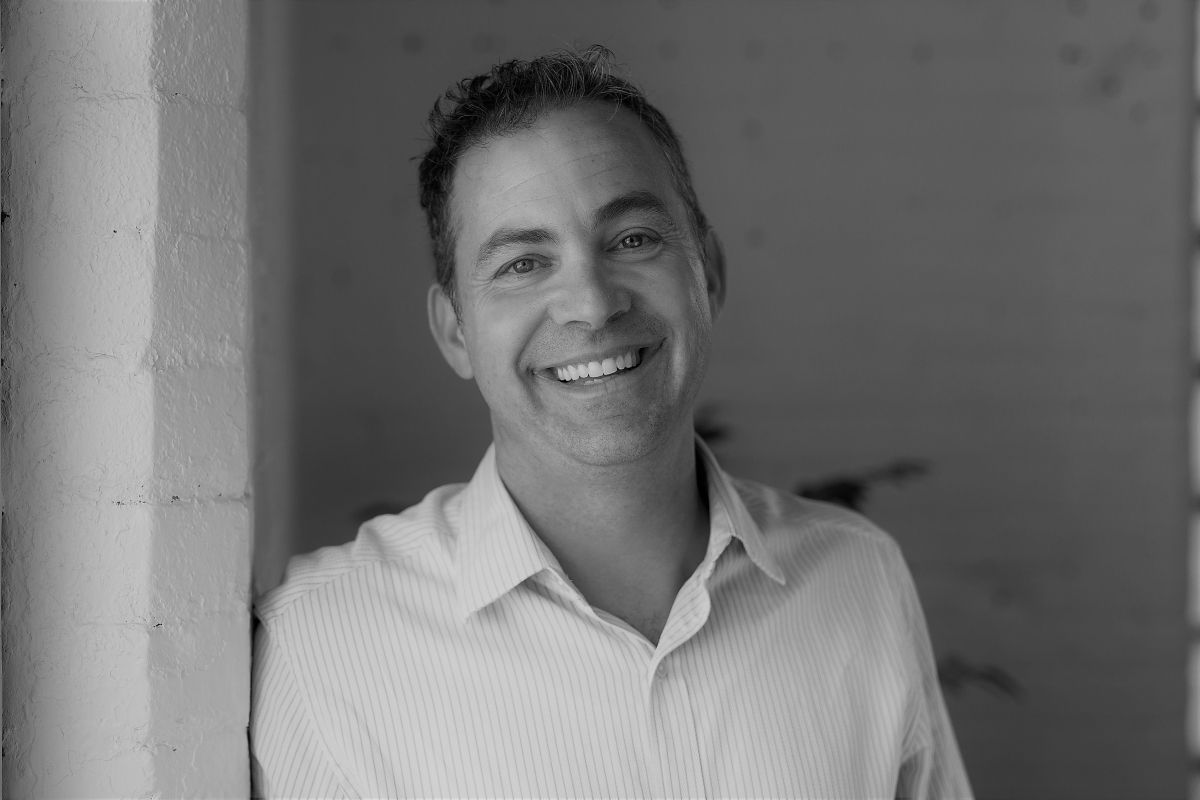 Drew Hauser, FRAIC
Director at mcCallumSather
Hamilton, ON
Drew Hauser is the director at mcCallumSather, where he oversees business development and design. Through his work, Drew has strived to raise the profile of architecture, sustainability, and heritage design among the general public.
Through consistent lobbying efforts, Drew spearheaded the initiative for OAA to host their annual convention in Hamilton in 2015–an event that showcased local talent to the architectural community across Ontario. During his tenure as the Chair of the Hamilton Burlington Society of Architects, Drew worked to creatively connect the diverse and vibrant community, resulting in significant increases in membership and increasing corporate sponsorship.
In addition to his professional practice, Drew has been responsible for local architecture initiatives including Architecture Crawl, Doors Open and Art Gallery of Hamilton Film Festival. He has also been the secretary to Hamilton Downtown Rotary, Membership Committee for CAHP, Hamilton Art & Archives Committee, Music & the Mind Co-chair fundraising ambassador, and Toronto Junction BIA executive.
"Sustainability and resiliency are critical to our industry. I am committed to being a facilitator of change, advocating for a better environment and communicating the benefits of design." 
Regional Director, Saskatchewan/Manitoba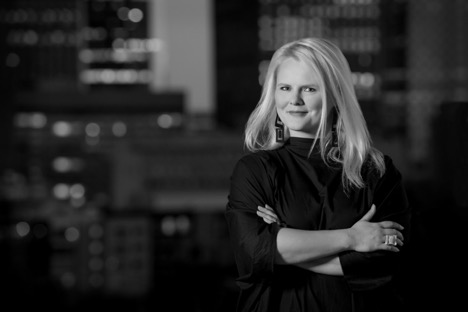 Johanna Hurme, FRAIC
Co-founder of 5468796 Architecture
Winnipeg, MB
Johanna Hurme is an architect and a co-founder of Winnipeg-based 5468796 Architecture–whose work has been featured in over 200 books and publications. 5468796 represented Canada at the 2012 Venice Biennale in Architecture, and in 2013 the firm was selected as recipient of the 2013 Prix de Rome Award in Architecture for Canada by the Canada Council for the Arts.
In addition to her professional practice, Johanna is an activist and advocate. Her work includes Table for 12 + 1200, Chair Your Idea and Design Quarter Winnipeg, which she chairs. She is also the immediate past chair of the Winnipeg Chamber of Commerce Board of Directors and a past council member of the Manitoba Association of Architects.
Johanna also works in academia and is a member of the International Council of the Van Alen Institute, has taught design at the University of Manitoba's FAUM, the University Toronto Daniels Faculty of Architecture, and the University of Montreal. Most recently, Johanna was named Visiting Professor-Morgenstern Chair at the College of Architecture, IIT, Chicago.
"I believe the Canadian expression of architecture and design is unique. It is a collection of multiple voices rather than a singular vision, rooted in pluralism and our vast landscape, rich with pockets of distinct, strong perspectives. This holds a dynamic potential that will move Canadian architecture away from polite responses toward something bold and powerful. I am excited to work with the membership and staff of the RAIC toward a future where the value of architecture is fully recognized as an integral part of Canada's cultural identity."
The composition of the RAIC Board of Director for 2020 is as follows:
Michael Cox, FRAIC – Past-President
John Brown, FRAIC – President
Jason Robbins, MRAIC – 1st Vice-President
Jonathan Bisson, MRAIC – 2nd Vice-President, Treasurer and Regional Director of Québec
Sean Ruthen, FRAIC – Regional Director of British Columbia / Yukon
Dale Taylor, FRAIC – Regional Director of Alberta and Northwest Territories
Johanna Hurme, FRAIC – Regional Director of Saskatchewan and Manitoba
Emmanuelle van Rutten, MRAIC – Regional Director of Ontario North, East and Nunavut
Drew Hauser, FRAIC – Regional Director of Ontario Southwest
Gregory MacNeil, MRAIC – Regional Director of Atlantic
Andrew Dejneka, MRAIC – Director Representing Interns and Intern Architects
Diarmuid Nash, PP/FRAIC – Chancellor of the College of Fellows
Jill Stoner, MRAIC – Representative of the Canadian Council of University Schools of Architecture
About the RAIC
The Royal Architectural Institute of Canada is the leading voice for excellence in the built environment in Canada. Representing more than 5,000 members, the RAIC advocates for excellence, works to demonstrate how design enhances the quality of life and promotes responsible architecture in addressing important issues of society.
For more information: