Corporate Affiliates - Accessibility in Urban Planning
The Corporate Affiliate Series is an exclusive, webinar-based series offered by RAIC's Corporate Affiliate members and partners who are committed to salient and informative learning options. Webinars are offered for FREE on Fridays, and RAIC members can receive continuing education credits.

Accessibility in Urban Planning
Date: December 4, 2020
Presenter: Thea Kurdi RAIC Affiliate, GAATES Register Accessibility Consultant
DesignABLE Environments Inc. | Vice President
SESSION:
This webinar provides an overview of disability, accessibility legislation, and the built environment. In Canada, approximately 6.2 million individuals report having one or more disabilities, with the population of individuals aged 64 and over projected to increase to 23% of the total population in the next decade. These statistics demonstrate accessibility is an important fundamental principle of successful design for architects, designers, policymakers, and planners.

Who needs accessibility? Accessible design is used by not only older persons and people with disabilities but also parents with small children, overweight or obese persons, and people with a temporary disability such as, a broken arm, migraine, or recovering from treatment. In public spaces accessibility should also be assessed from the perspective of unhoused persons with a disability, people living with dementia or Alzheimer's, and people of short stature.

Common accessibility issues in urban planning are path of travel, exterior site elements, shared space, transportation, and connectivity of future development. The path of travel must be continuous from each entry point of the site to the building and exit point of the site. Exterior site elements include tactile walking surface indicators, signage, seating, animal relief areas, playgrounds, and outdoor eating areas. Shared spaces include sidewalks, bike lanes, drop-off areas, and multi-user paths. Transportation must be safe and navigable for people with disabilities with accessible signage. Future development must be cognizant of its relationship with surrounding areas – many developments are not insular or isolated from public use.

The Ontario Provincial Planners Institute (OPPI) acknowledges the contributions and impacts of planners in the integration of inclusive design in the public realm. Their 2016 Call to Action: Healthy Communities and Planning for the Public Realm encourages planners to support planning initiatives for communities that are diverse in culture, age, gender, and ability. The document establishes, "Ontario needs an approach to public realm planning that is based on good policy, planning principles and data that will serve present and future generations. This is key as many Ontario municipalities have established, or are in the process of establishing, policies and practices related to the Accessibility for Ontarians with Disabilities Act (AODA) standards, barrier-free design and cultural inclusiveness."

The Accessibility for Ontarians with Disabilities Act (AODA) and the National Building Code or provincial building code where required, are primary resources used by designers to create accessible urban environments space, but legislation is outdated and uncomprehensive compared to accessibility standards typically referenced. Human rights violations are often filed in response to the Ontario Human Rights Code. The Ontario Human Rights Commission (OHRC) has published the following, "The Code has primacy over the [Ontario Building Code (OBC)], and human rights tribunals have affirmed that compliance with the OBC is no defence to a complaint of discrimination under the Human Rights Code."

Assuming that inclusive design is only addressing the needs of a small subset of the population omits children, people of short stature, and many ageing persons, and ignores the statistic reality that at least 1 in 5 Canadians over 15 years of age report having a disability at any one time. It also ignores that people face a lifetime of changing needs and abilities and we all benefit from accommodations at one point in our lives through temporary, long-term, or situational disability. Good urban planning includes design for everyone.

LEARNING OUTCOMES:
At the conclusion of this session, participants will be able to:
Identify population demographics of people needing accessibility
Recognize the impacts of the built environment and accessibility legislation on accurately defining the design parameters to include disabled people
Integrate inclusive design in public spaces to develop wholistic accessibility
Recognize the impact of urban planning on the social and economic opportunities of people and the unintended consequences on our society
BIO: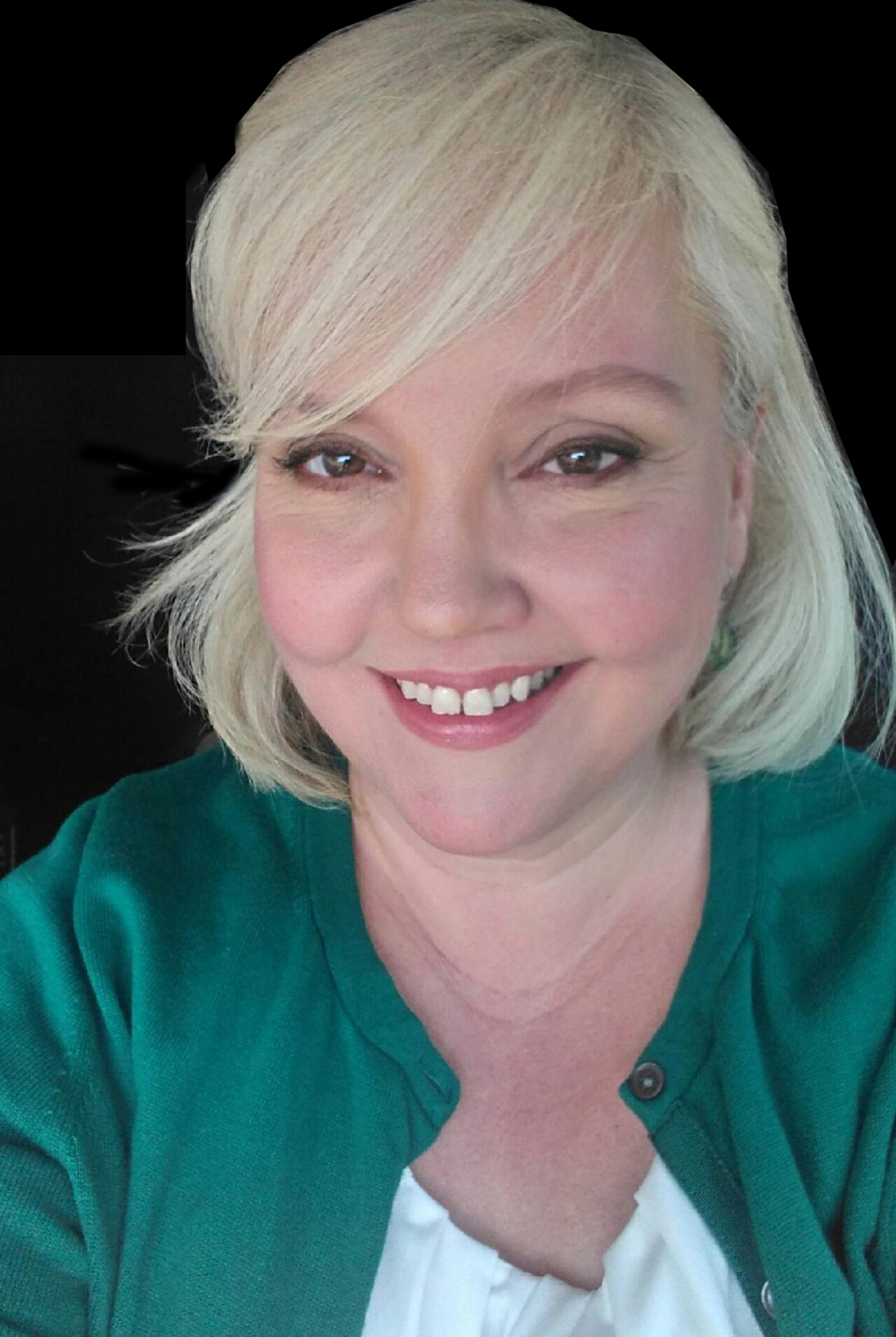 Thea Kurdi RAIC Affiliate, GAATES Register Accessibility Consultant
DesignABLE Environments Inc. | Vice President
Thea Kurdi is an accessibility specialist and dynamic speaker with almost 20 years of experience, best known for her enthusiasm for teaching. She has presented workshops, keynote addresses and lectures at local and international events and post secondary educational institutions for design students, professionals, building owners, and policymakers. From the human rights code to evidence-based design and increased marketability, Kurdi shares her passion for how accessibility is fundamental to successful architecture.

DesignABLE Environments Inc. (DE) is one of Canada's oldest and leading consulting firm that provides expertise to public and private sector clients on how to design the built environment to meet the needs of all people, including persons with disabilities and the elderly. DE has been instrumental in developing and popularising the philosophies of both barrier-free and universal design. DE's staff work within project teams to ensure that team members gain a true understanding of the complexities, challenges and opportunities associated with accessibility. DE has an extensive track record as accessibility consultants on local and international projects, including residential, commercial, educational, judicial, recreational, institutional, and healthcare projects. DE is skilled in the interpretation and application of a variety of accessibility standards and best practices to provide supportive built environments that promote independence, dignity and safety for all.
For more information, please visit www.designable.ca.
Continuing education learning hours: 1 credit*
REGISTRATION DEADLINE: Wednesday, December 2, 2020, at 5 p.m. ET
WEBINAR REGISTRATION FEE:
Webinars are offered for FREE and RAIC members can receive continuing education credits.
*Certificates of Completion will only be provided to RAIC members who participate in the live webcast.
SCHEDULE: The Webinar will take place on Friday, December 4, 2020, at 1 p.m. ET in English.
The Canada-wide schedule by time zone is:
| | | | | | | |
| --- | --- | --- | --- | --- | --- | --- |
| | PACIFIC | MOUNTAIN | CENTRAL | EAST | ATLANTIC | NEWFOUNDLAND |
| START | 10 a.m. | 11 a.m. | 12 noon | 1 p.m. | 2 p.m. | 2:30 p.m. |
| END | 11 a.m. | 12 noon | 1 p.m. | 2 p.m. | 3 p.m. | 3:30 p.m. |
More information, including online access instructions and a PDF copy of the slides will be sent to you by email prior to the webinar.
When
December 4, 2020 1:00 PM through 2:00 PM