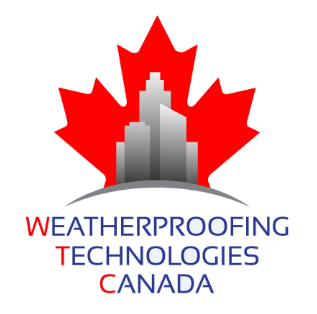 Weatherproofing Technologies Canada (WTC) is capable of providing services across Canada and has secured licenses as well as rate assessments and Worker's Compensation Board codes for each province. 
Weatherproofing Technologies Canada is organized to deliver outstanding service to our customers, coast-to-coast-to-coast. With more than 300 personnel deployed across all 13 provinces/territories in a variety of positions, we can effectively manage hundreds of roofing and facility projects at geographically dispersed locations, simultaneously. WTC's key team members ensure contract compliance, consistency, on-time delivery and outstanding customer service. Together, our management team oversees roofing diagnostics, maintenance, repairs, construction and leak response using our on-line information system, OLI®.  
Execution of high-quality staffing starts with high-quality management. WTC is committed to staffing each roofing and facility project with expertly qualified personnel for the benefit of our customers. We are providing you with our most experienced personnel and many of them having more than 30 years experience managing similar roofing projects. Within the 13 provinces/territories alone, we employ 55 Sales Representatives that are cross trained for each market. In addition, we offer an industry-leading sales force that will navigate the marketing of this contract and provide a wide range of contractor resources.