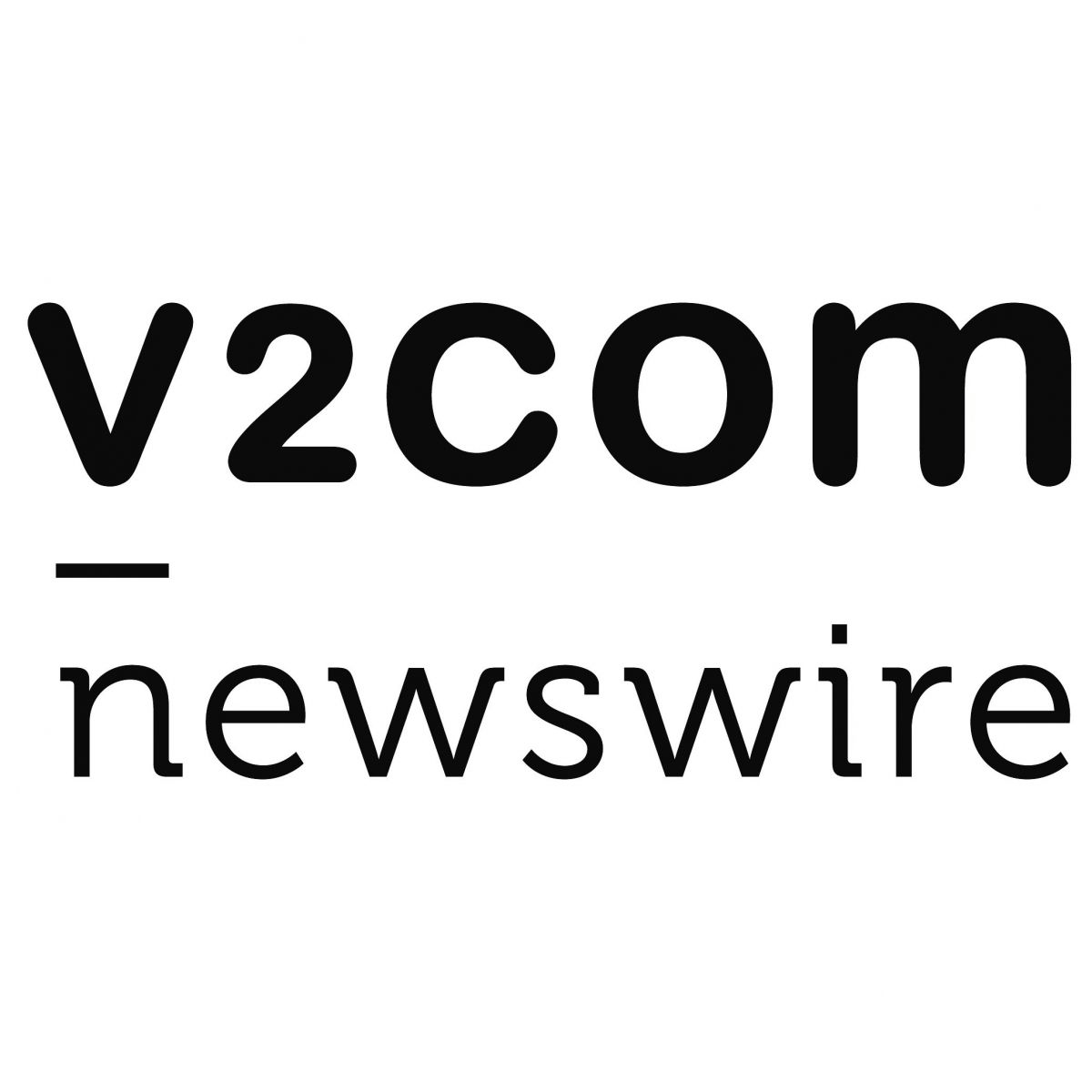 v2com is the world's largest international architecture and design media network, promoting projects to more than 6,000 publications. v2com is a customized tool that journalists use to find content and prepare articles, getting designers and architects published in the most prestigious magazines, websites, and newspapers all across the world. More than 55,000 journalists, professionals, and partners have put their trust in v2com for over 10 years.
v2com newswire was founded in 2008 by Pierre Bélanger and Julie Payette. Their ambition was to facilitate the discovery of design news and provide a fast and effective tool for the media, at an affordable price. Pierre Bélanger, artistic director and architectural technologist, and Julie Payette, a specialist in international media relations in the design industry, have each more than 25 years of experience in the field.
v2com: your partner for media success.